The beauty of the Maltese islands is that there is plenty to see and do, no matter the time of year. When you are not sailing around the Maltese Coastline then take the time to discover the many hidden gems the island has to offer on land.
Starting with the islands traditional fishing village just a 15 minute drive from Camper & Nicholsons Grand Harbour Marina.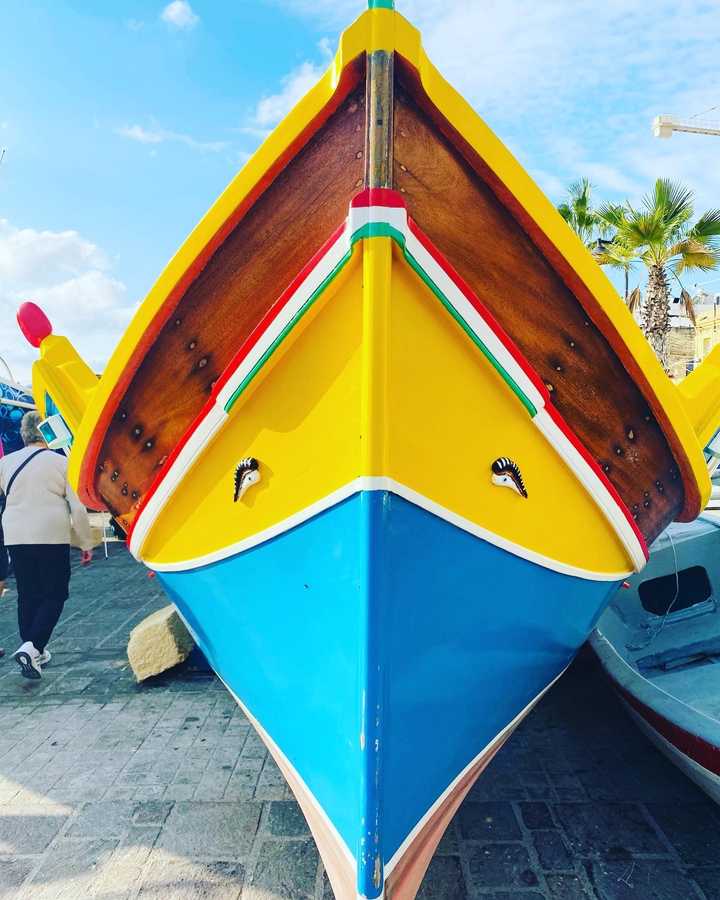 This quaint seaside village of Marsaxlokk is the perfect lunch spot for taking in the local culture and enjoying the Maltese cuisine.
A colourful town full of traditional Maltese fishing boats also known as il- luzzu – most noticeable for its protective eye on the bow which were believed to protect fishermen from harm's way whilst at sea.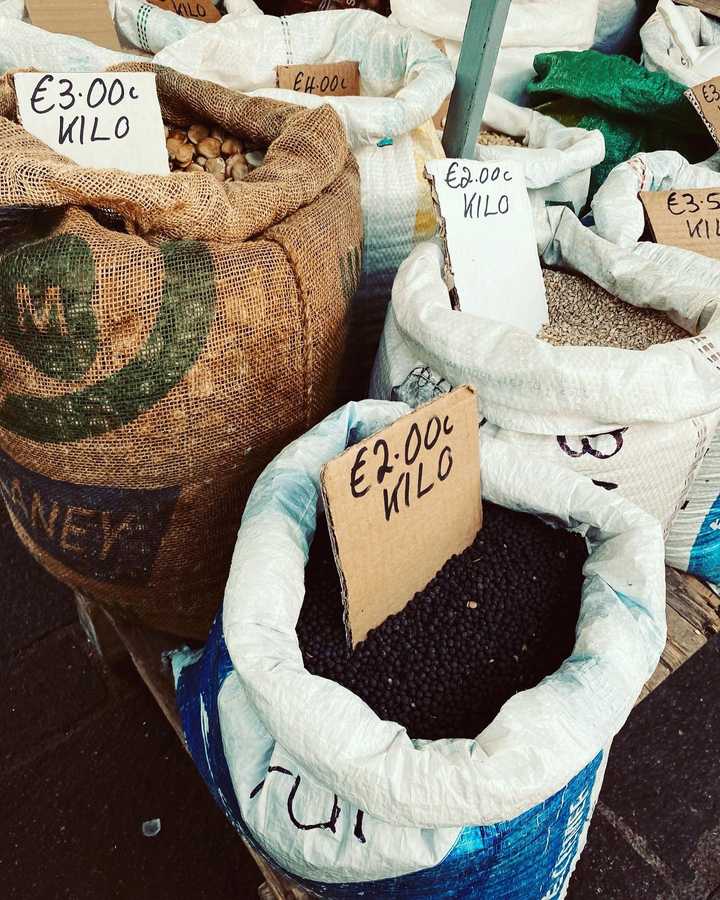 This is where the smell of the sea will venture into your senses leaving lasting memories of what is a direct representation of the Maltese Islands. Bustling with locals throughout the day the sound of fisherman can be heard all round as they come back from their morning catch to be delivered to one of the many restaurants in the area.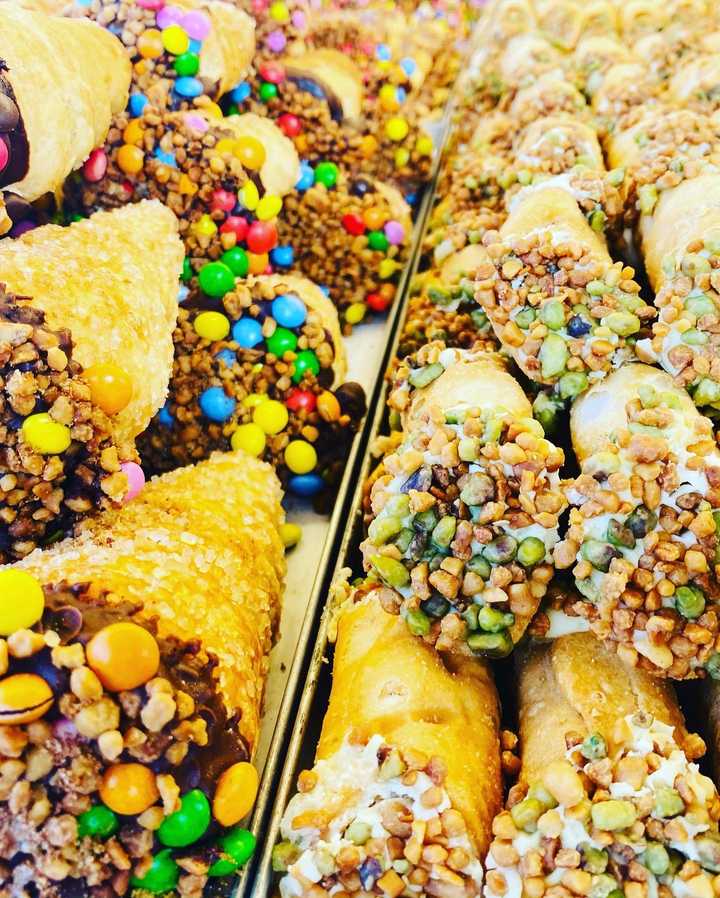 Here are the top 5 things to do when visiting Marsaxlokk:
Go shop at the local fish market every day but most especially on Sunday for the truly freshest of ingredients and a glimpse at authentic island life.
Grab a bite to eat at one of the various lunch spots along the waters edge
Visit the Parish Church which is dedicated to the Madonna of Pompeii. This was built in 1897 and is situated in the main square. It has a beautiful interior with magnificent paintings by Maltese artist Giuseppe Cali
Take a walk to St.Peters Pool. A natural pool which is truly a sight to behold. Take a beach towel and jump into the crystal-clear azure waters and flat rocks perfect for sunbathing this gem of a place has to offer.
Visit a Fort – Marsaxlokk boasts interesting places like Fort St Lucian, Fort Tas- Silg and Fort Delimara.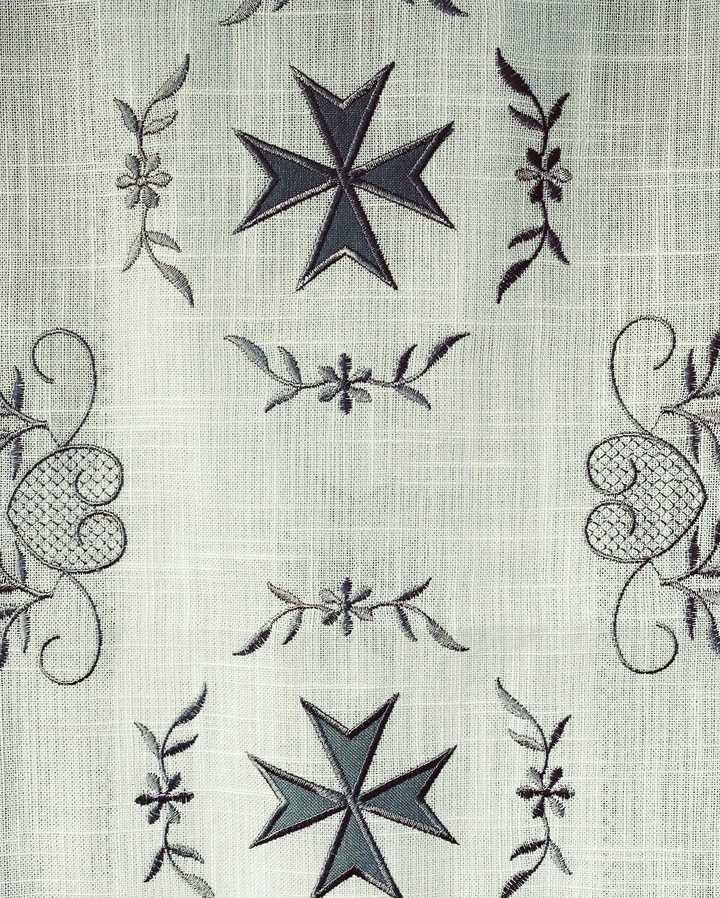 Click here to book at berth at Grand Harbour Marina, Malta.