In the last 8 days, Port Louis Marina has welcomed the ARC+ fleet of yachts sailing from Cape Verde to Grenada.
The first to arrive was Piment Rouge, who successful made the crossing in 12 days 14 hours at sea. Arriving after 2,424nm of sailing, there were loud cheers from the crew and music blasting out from the comfortable deck of the catamaran to hail their arrival.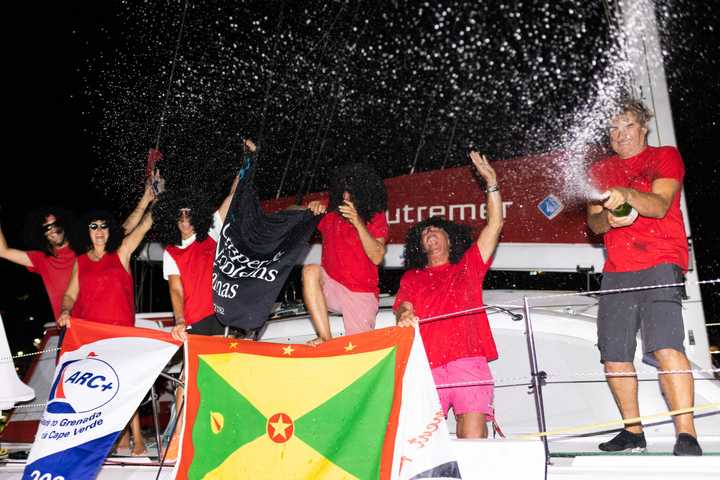 Since then, the rest of the fleet have crossed the finish line and berthed up on the superyacht docks at Port Louis Marina. Help from the team at Port Louis Marina has been on hand, along with a presentation hamper and refreshing rum punch and cheers from Grenada Tourism, the ARC+ team.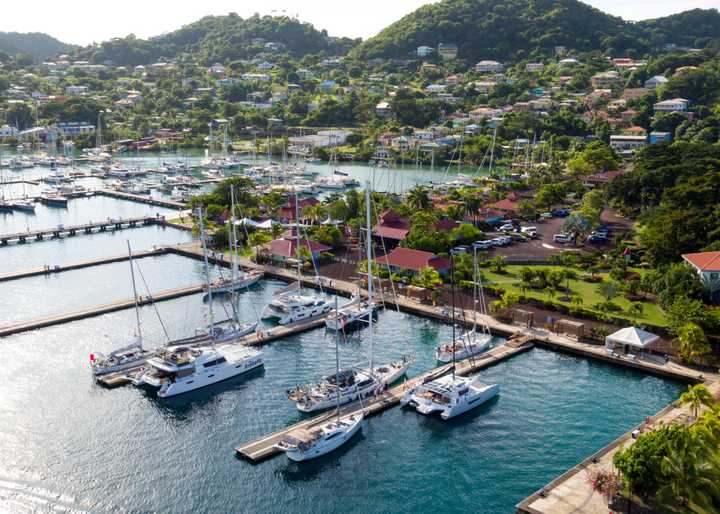 Zara Tremlett, Marina Manager at Port Louis Marina comments,
"This is the first time that ARC+ has come to Grenada, and we are delighted that we have managed to pull off such an event at Port Louis Marina. Everyone on the island has pulled together as an extraordinary team to make this the best for the participants who all truly deserve a very warm welcome to our special Caribbean Island."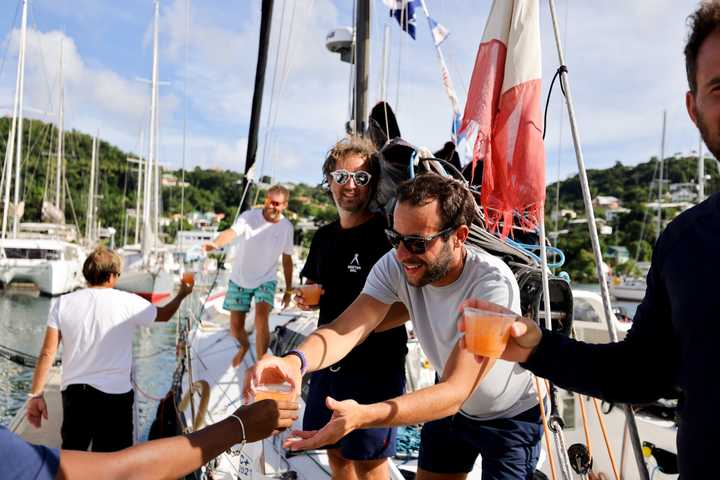 It has not been an easy run across the Atlantic with light airs haunting the rhumb line route requiring the navigators to sail further south than ever before in search of the trade winds, but the adrenaline of making landfall and excitement of such a warm welcome provided a fitting end to their voyage.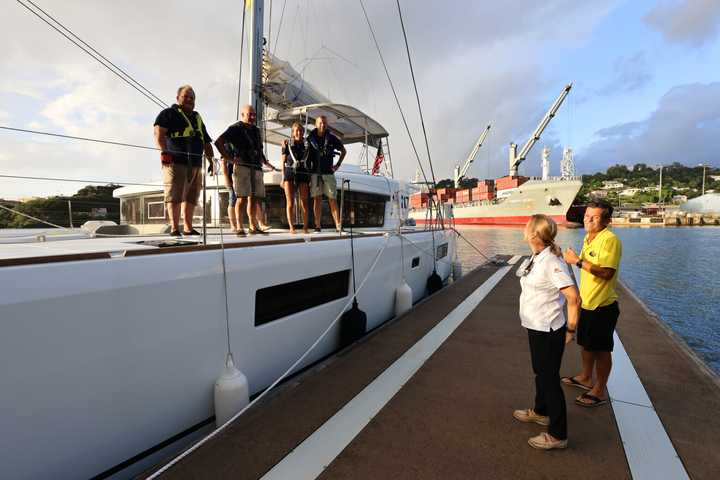 Zara continues,
"Last night we hosted the Marina Managers Party by the swimming pool. It was pure joy to see everyone's happiness. The event provided a wonderful opportunity for everyone to enjoy a relaxing time together. A huge note of thanks to the ARC+ team who have travelled to Grenada to also welcome the boats, and to Grenada Tourism for their unwavering enthusiasm and efforts in making sure the arrival of yachts has been as safe as possible."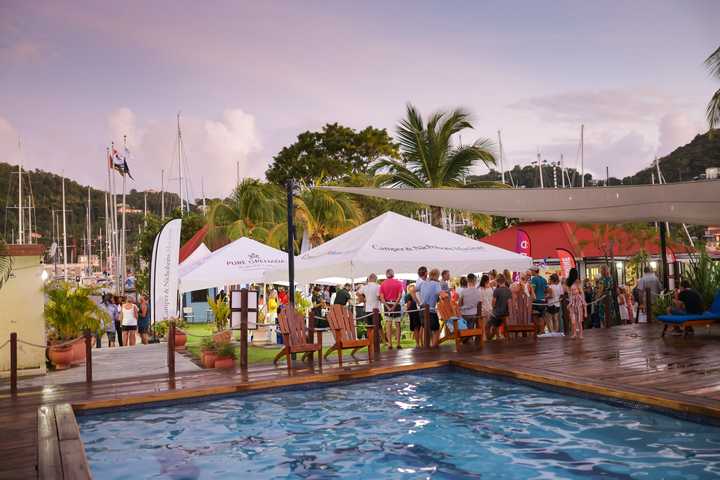 The ARC+ fleet will continue to stay at Port Louis Marina with a series of activities and excursions available for the participants to enjoy. There is also an awards presentation evening to take place before the event finishes, and the fleet are welcome to explore the rest of the Caribbean during the high season.