Port Louis Marina is the yachting hub in the Southern Caribbean, and this year will be another busy time for the team onsite!
Supporting a number of sailing regattas, rallies, and local events, the marina with 227 berths, and extra wide berths for larger catamarans is a firm favourite to visit this season!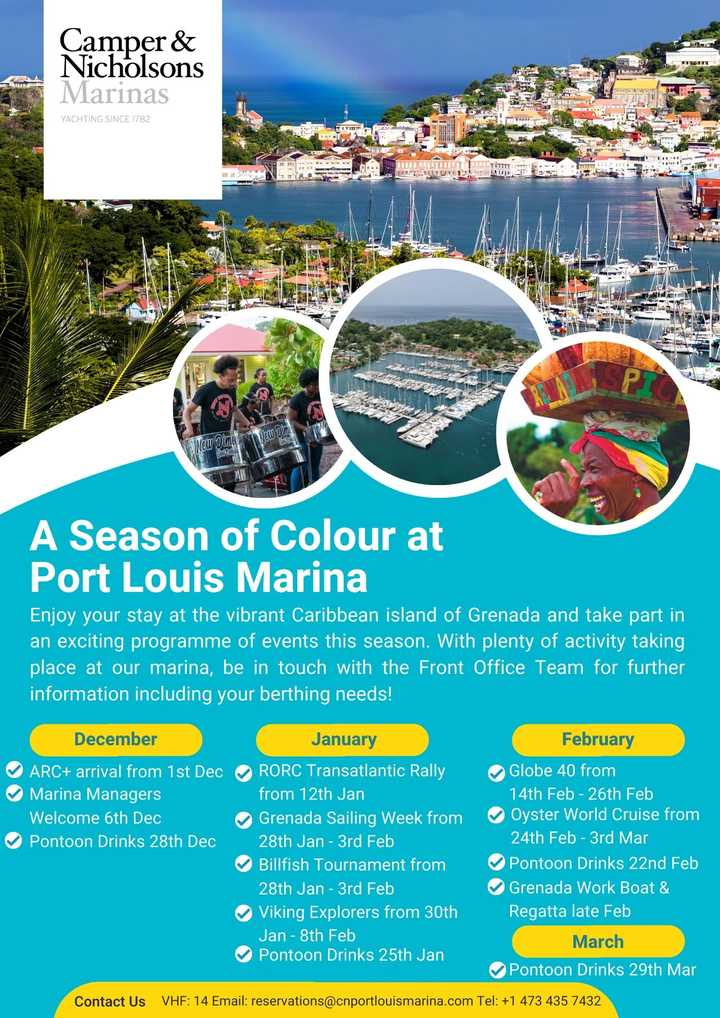 Dates for your Dairy include:
ARC+, 30th November – 5th December
RORC, 12th – 28th January
Grenada Sailing Week, 28th January – 3rd February
Billfish Tournament, 28th January – 3rd February
Viking Explorers, 30th January – 8th February
Globe 40, 14th February – 3rd March
Oyster World Cruise, 24th February – 3rd March
Grenada Work Boat & Sailing Regatta, late February
To welcome new visitors and say farewell to others, Pontoon Drinks will be hosted by Port Louis Marina on the last Wednesday of the month!
Zara Tremlett, CMM Marina Manager at Port Louis Marina comments,
"We are pleased to be welcoming a number of new and existing regattas and rallies to our marina this season, and delighted that a participants from previous years rallies will visit us again this year. We really look forward to seeing the docks full!"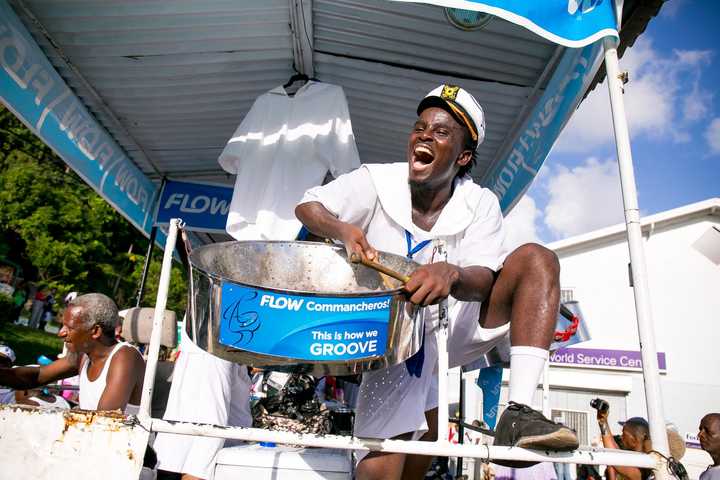 Events will be hosted onsite at the marina, with a specially made 'Marina Village' made available for extra space and shelter.