Award-winning Cesme Marina in Turkey is offering for a 3-year long-term berthing lease for yachts from 10m-60m, for a limited time only.
The 3-year long-lease will allow customers the opportunity to save on their annual berthing costs and includes a 15% discount.
Can Akaltan CMM, Marina Manager at Cesme Marina comments,
"The main ethos at Cesme Marina is to look after our customers, and during these unprecedented times, we hope that our offer of a long-lease with a price freeze will be attractive in ensuring our loyal customers are incentivised to stay with us. We are grateful for our loyal customer base and berth holders, and hope this privilege will offer something back."
Cesme Marina continues to be ahead of the curve in marina activity. The international team strive in excellent customer service, an exciting array of family and fun activities throughout the year, plus many sailing regattas. Cesme Marina develops key environmental messaging including various University and community lead projects to help marine life such as establishing coral life in the marina by planting coral in the marina to encourage further marine life and creating mussel farms to help cleanse the water. An annual olive festival is celebrated each year to harvest the olives from the olive trees around the marina, then creating award winning and eco-friendly olive oil for guests and colleagues to all enjoy.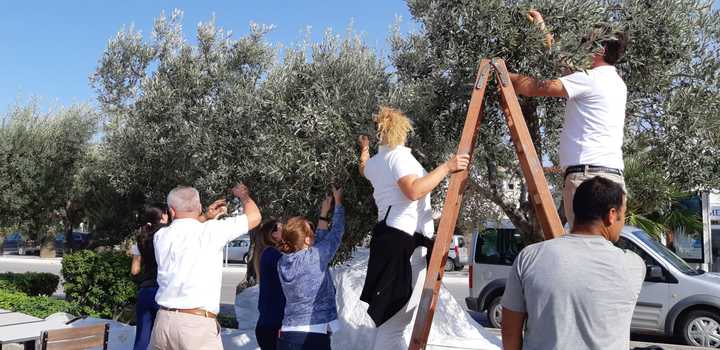 Cesme Marina, a chic and vibrant port village set in a natural harbour is sensitively integrated within the traditional maritime city of picturesque Cesme, rich in history and atmosphere.
This romantic ancient harbour is a wonderful place to visit, an ideal base for berthing or wintering your yacht and a perfect home marina from which to cruise in Turkey or sail the Aegean – with the idyllic isles of Chios and Lesbos just a short sail away.
To be in touch with Cesme Marina about the 3-year long-term berthing lease, click here.