Join the Party at Port Louis Marina - The community is what makes Port Louis Marina so special.
Zara Tremlett, Marina Manager and the marina team pulled together to host a fun and informal drinks and snacks reception at the Victory Bar.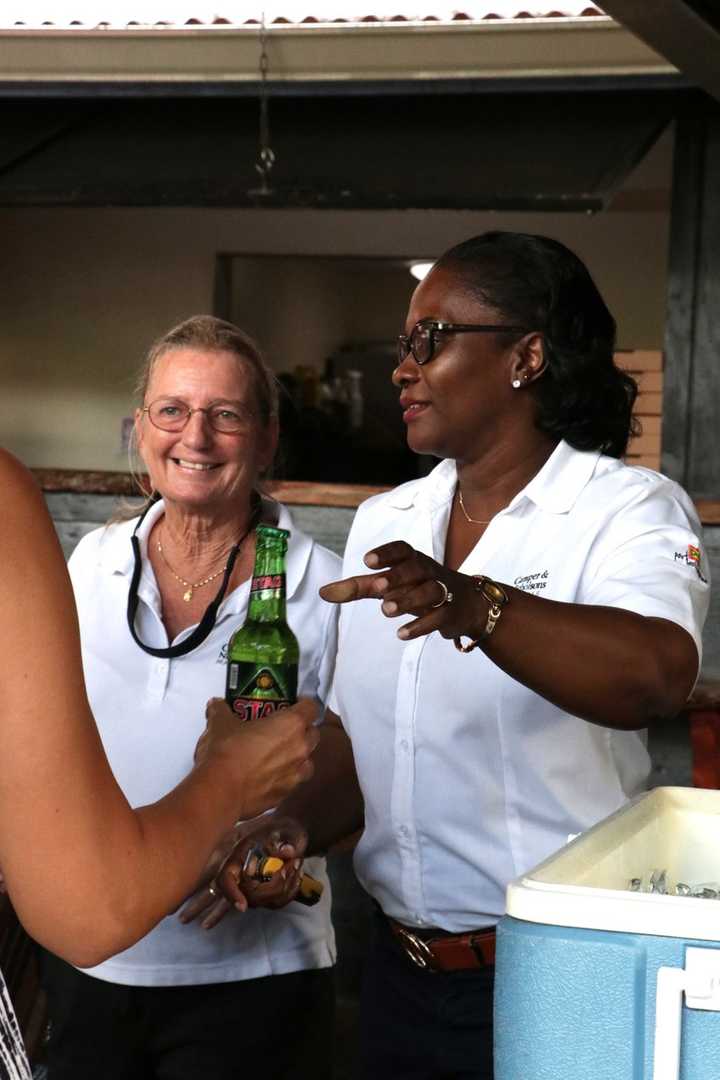 Berth holders, visitors and guests to the marina were invited to join in the fun, with guests encouraged to come along, and meet up with the marina team and other guests from the different Docks around the marina.
Due to the amazing success and exceptional enjoyment had by all, Port Louis Marina will host these social community gatherings on the last Wednesday of each month, with possible sponsorship opportunities open to friends of the marina.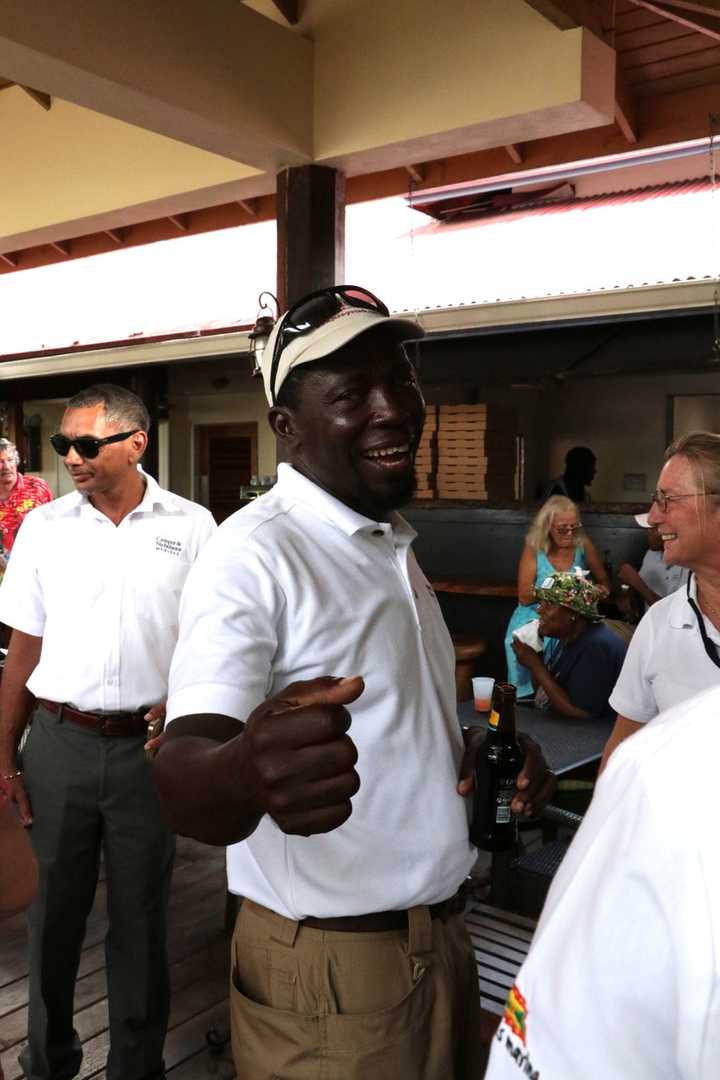 Zara Tremlett CMM, Marina Manager at Port Louis Marina comments,
"This is the first fun and informal drinks reception we have hosted onsite at the marina, and I am so delighted by how much everyone has enjoyed their time with each other. Our marina is a truly special place to visit, and it is our intention to ensure every visitor here has a wonderful experience with us. We hope this gathering of friends will help encourage the growth of our community with many happy memories made at Port Louis Marina."