Organised in partnership with the Aegean Open Sea Yacht Club and Cesme Marina, the highly regarded winter trophy takes place from Cesme Marina.
The trophy runs from January to May and includes 6 races of about 25-30 yachts per race.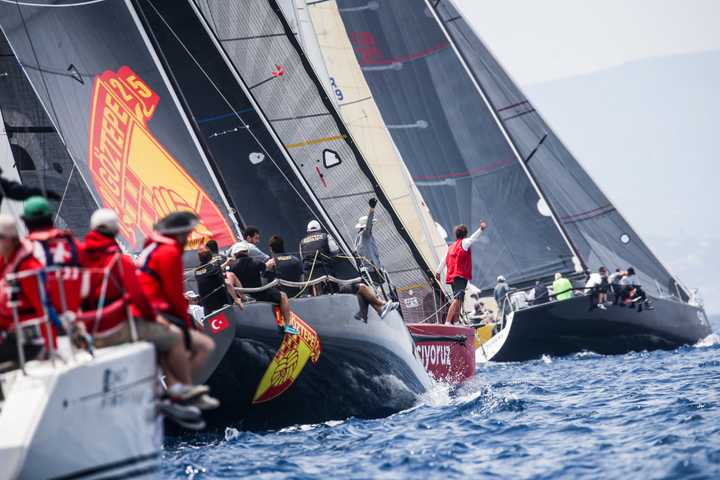 On the first day of the races, after the registrations and the information given by Chief Judge Eşref Uzun at the briefing, the IRC classes took their places on the starting line to race on the C1 route and the Support classes on the Geo-1 route.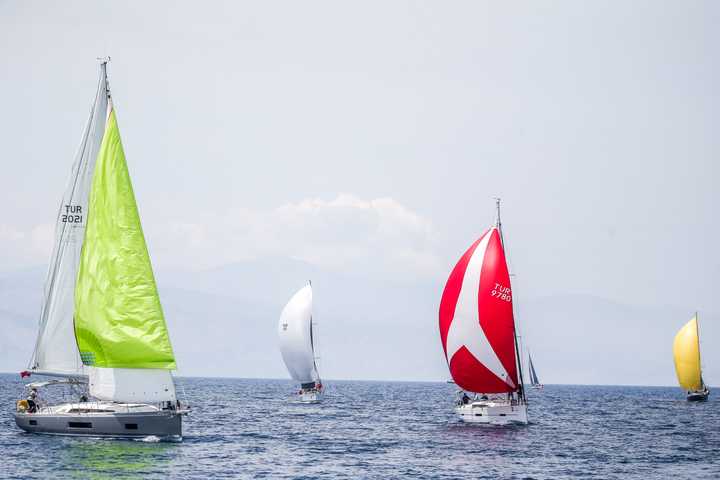 After the competitive racing, a splendid Cocktail Party and Award Ceremony took place at the Marina Yacht Club.
The Award Ceremony and Cocktail Party took place at Çeşme Marina Yacht Club, with the opening speech and moderation from EAYK Commodore Akif Sezer.
Instead of trophies, plaques representing the donations made to the Behçet Uz Children's Foundation were presented to the boats that ranked in all classes. Boat-shaped awards specially made by Erkan Uyav Design for overall ratings met with their owners. In addition, it was announced that asymmetric balloon was given to the overall winner of one of the sponsors, Ullman Sails, Chartplotter was given to the second overall winner of Raymarine, and a 1 week land park and tow-shooting gift was given to the third overall winner of EAYK.
Congratulations to the winners:
ARKAS BLUEMOON in the IRC-A0 class
YOGI BEAR in the IRC-A1 class
CYGNUS in the IRC-A2 class
DALA QUATTRO in the IRC-A3 class
NEMO BALSPOR in the IRC-B1 class
YANKI-2 in the IRC-B2 class
TAXI in the Support class
*Race photos were taken by Emre Tazegül.
To book a berth at Cesme Marina this season, click here.