Camper & Nicholsons Marinas are pleased to offer a limited number of berths for long-term lease.
With increased pressure on safe, secure and sheltered berths in the Mediterranean and Caribbean, there is never a better time to consider investment in a home port berth.
Long-leases for yachts 30 metres to 100 metres at Grand Harbour Marina and 12 metres to 90 metres at Port Louis Marina
Flexible long-lease terms up to 35 years
Earn an income through subletting when berth not occupied
Long-lease can be sold at anytime
The best of both worlds! Berths for Sale in the Caribbean and Mediterranean. Own a berth in both Grenada and Malta in a combined lease
To review the latest information about Berth Ownership at Port Louis Marina, click here.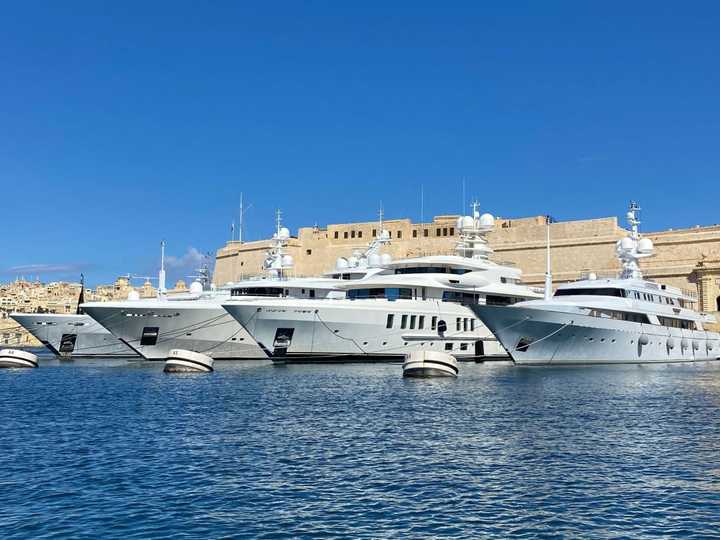 Robert Inwards of superyacht berth specialists Inwards Marine, comments:
"The main advantages of securing a long term lease are threefold; Firstly, securing a Home Port to provide stability for the crew and yacht – a happy crew is a happy yacht!; Secondly, peace of mind knowing that your yacht is safe & secure and easily accessible for maintenance works; Thirdly, historically berth prices have increased as the fleet of yachts increases putting pressure on availability. This coupled with the short leases in many marinas, makes a long term berth investment an excellent opportunity."