Entries are now open and the Notice of Race available for the 2023 RORC Transatlantic Race.
The Royal Ocean Racing Club's 2,995 nautical mile offshore annual race held in association with the Yacht Club de France and the International Maxi Association, starting on Sunday 8th January, 2023.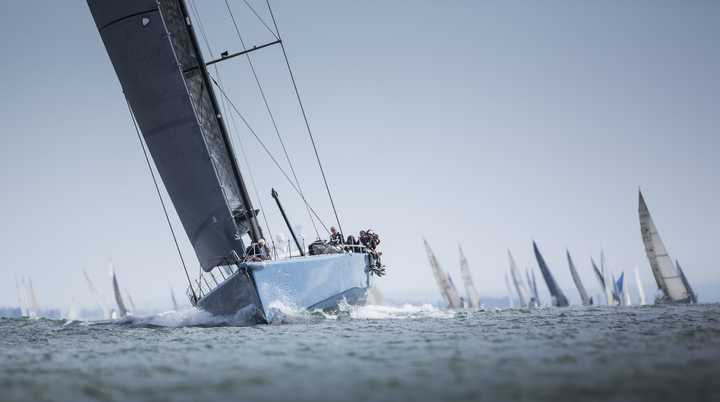 Bringing in the New Year, the 9th edition of the race will once again be supported by Calero Marinas, and Camper & Nicholsons Port Louis Marina in Grenada. The fleet set off from Marina Lanzarote in the heart of Arrecife, Canary Islands where competitors will experience the usual warm welcome and superb send-off after making use of the excellent facilities and services ahead of their transatlantic crossing.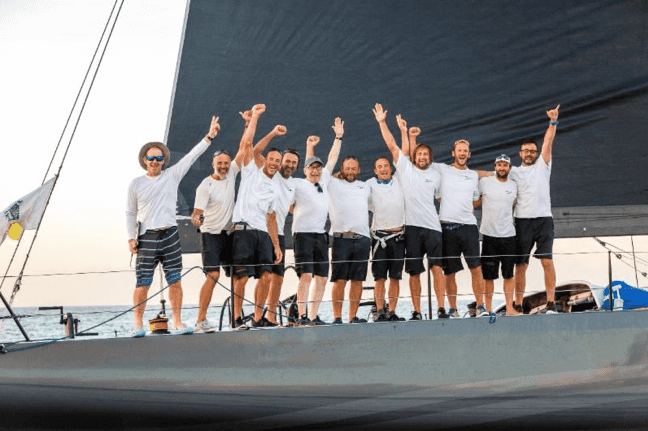 The longest offshore race in the RORC's Season's Point Championship will finish in the beautiful Caribbean spice island of Grenada where arrivals will be celebrated and welcomed by the team at Camper & Nicholsons Port Louis Marina.
Racing under IRC and MOCRA Racing Rules, the RORC Transatlantic Race is open to Monohulls, MOCRA Multihulls and Classic yachts ranging in size from 30ft (9.15m) LOA. Two-Handed entries are also eligible and in the 2019 race, Richard Palmer's JPK 10.10, Jangada, was the first double-handed entry to win overall.
Zara Tremlett, Marina Manager at Port Louis Marina, comments,
"We are delighted to welcome the RORC Transatlantic Race back to our marina. The race creates great excitement on the island, and as a team we are so pleased we can offer a warm welcome to the racing fleet!"
Port Louis Marina will be developing a series of itineraries and activities on and off the island to encourage the yacht crew and fleet to spend time on the island and enjoy a longer stay.
The last event attracted a record international fleet of 30 boats with crews from 27 nations and ended in one of the closest finishes in history for the overall win. A fight to the finish for the overall prize was played out over the long Atlantic racecourse, producing a thrilling battle between teams across the IRC classes; all vying for the RORC Transatlantic Race Trophy.
The RORC Transatlantic Race is also part of the RORC Caribbean Series where the IRC rated boat with the best combined score in both the 2023 Transatlantic Race and 2023 RORC Caribbean 600 claims the series trophy. It is set for another highly competitive race next January and welcomes entries here: https://rorc.sailgate.com/