Berth at award-winning Cesme Marina this winter.
The discount will be honoured for yachts from 10M to 60M, berthing from 1st September 2020 to 1st March 2021 (landside), and 1st October 2020 to 1st April 2021 (marine side). *T&C's apply.
A typical 18M indicative price for 6 months is 47.969 TL, and with the 40% offer for winter berthing is 28.781 TL.
Our top 5 reasons to encourage you to berth at Cesme Marina include;
Cesme Marina is located close to the historic town of Cesme, offering a completely authentic Turkish experience to your visit to the marina and surrounding area. The town offers an array of restaurants, bars and shopping. Located within the marina is also an open-air commercial area, offering berth holders a unique experience for shopping or eating out with the added benefit of the 'I am Happy Here' loyalty and benefits programme for berth holders.
Fantastic facilities including shipyard, storage facilities, maintenance, repairs and spares. PLUS an 80 tonnes travel hoist and 20 tonnes boat mover.
The Cesme Marina Guesthouse – It is one of the best choices to stay in winter with a warm atmosphere (most of the rooms have a fireplace inside) and with a view of both historic Cesme Castle & beautiful Cesme Marina. All COVID – 19 precautions take place to host valuable guests, and the boutique hotel is being periodically disinfected after every check-out.
Safe & secure berthing with regular pontoon checks. With the help of the skilled mooring team, regular pontoon checks are completed throughout the day.
Strict compliance with COVID – 19 government protocol procedure for berth visitors, berth holders and staff. Cesme Marina continues to be ahead in the curve in ensuring the environment of the marina is as safe and clean as possible. Extra precautions are taken during these times, including;
Guest and staff temperature checks take place and are recorded daily
Wearing a face mask for staff and guests is compulsory when on the marina site
Social-Distancing stickers have been placed on the ground to remind everyone of social distancing
Push-buttons have been replaced with automatic sensors to minimize touch contact
Marina visitors are asked to pre-check in online through the website to minimise time spent in the marina office for paperwork
The Cesme Marina website is constantly updated with new and revised fresh information, which presents measures and further information about COVID – 19.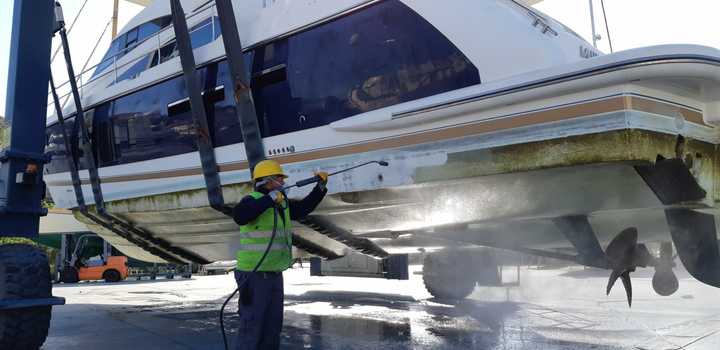 Can Akaltan CMM, Marina Manager at Cesme Marina comments;
"Winter berthing at Cesme Marina and for customers to utilise this amazing offer is a great way to experience the atmosphere we work hard to create for our visitors at berth holders. Cesme Marina is open throughout the year, and has a diverse programme for families, visitors, and guests to be apart of. We welcome you to enjoy this winter with us."
18M Sailing Yacht example:
The winter berthing discount has been applied to a 18M (60ft) sailing yachts as an example;
Boat size: 18M
Boat beam: 5.13M
Land side or Marine side: Marine side
Dates: 1st October 2020 to 1st April 2021
Normal price: 47.969 TL
2020 winter berthing special price: 28.781 TL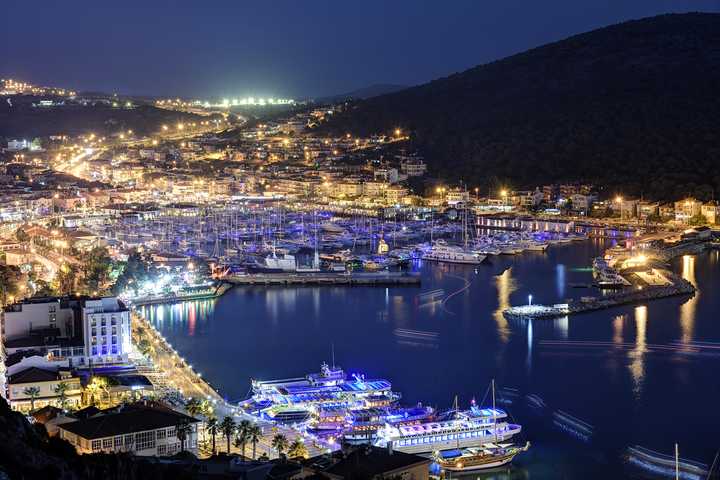 Terms & Conditions:
Berthing rates are subject to availability
Offer applies between the land-side and marine-side dates ONLY
To book your winter berth at Cesme Marina and take advantage of 40% off, click here.