As we commemorate Emancipation Day at Port Louis Marina, we take a moment to honour the courage and resilience of our ancestors who fought for freedom and equality.
This historic day reminds us of our nation's progress and the importance of embracing diversity to create a united and inclusive Grenada.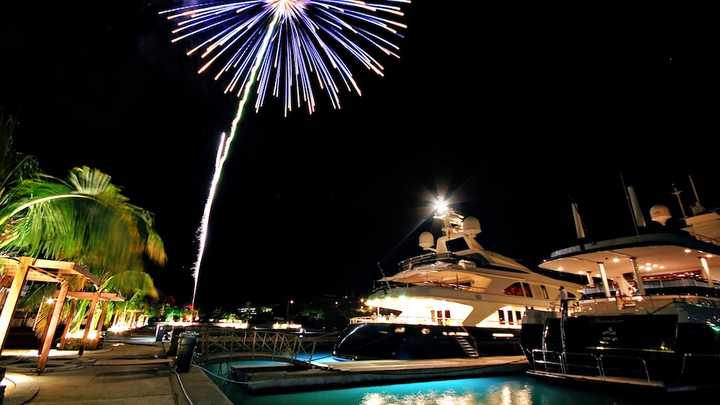 Emancipation Day marks the end of a dark chapter in our history – the emancipation of enslaved Africans. Let us pay tribute to their sacrifices and celebrate the principles of freedom and equality they fought for.
As we celebrate this day, let us reflect on the past and look forward to building a brighter future. We can create a Grenada that embraces inclusivity and acceptance by working together and valuing each other's unique perspectives.
Embracing diversity is crucial to our progress. By fostering an environment where everyone feels valued, loved and respected, we can overcome challenges and build a stronger, more united nation.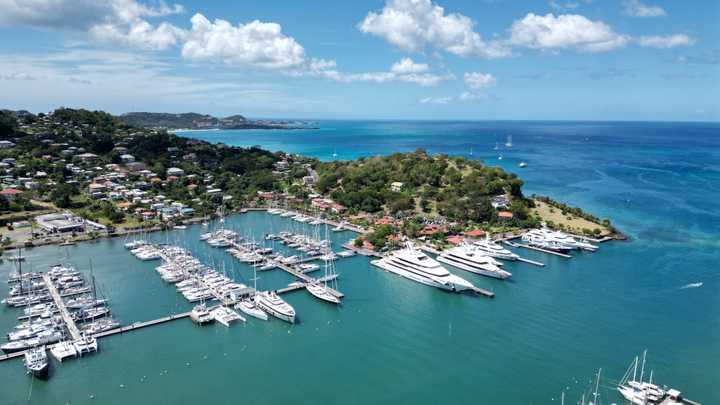 Happy Emancipation Day, Grenada! Let's celebrate our freedom and continue working towards a more inclusive society.
To book a berth at Port Louis Marina, click here.