The highly regarded winter trophy takes place from Cesme Marina which includes 6 races of about 25-30 yachts per race, all competing for the race accolade.
Çeşme Marina host the annual event to encourage sailing in the region. The participating yachts and their crew start the race from Cesme Marina, which is the host venue and where participants register and have the pre-race briefing.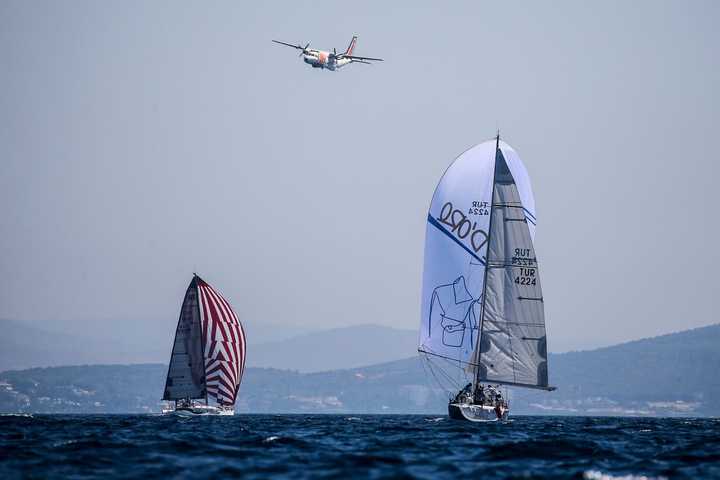 There are 1-2 races per day with teams gathering for a cocktail party, followed by the sailing the following day then a results ceremony.
The participating sailing yachts are welcomed to Cesme Marina to settle before the race legs begin. The commercial area at Cesme Marina comes alive with the visiting crew using the bars, facilities and shops for entertainment and further provisions.
Bora Ergezgin comments,
"Cesme Marina has been supporting these races since the early years' marina has opened, and we always enjoy welcoming back the participants   for the seasonal trophies of non-stop competitive sailing!"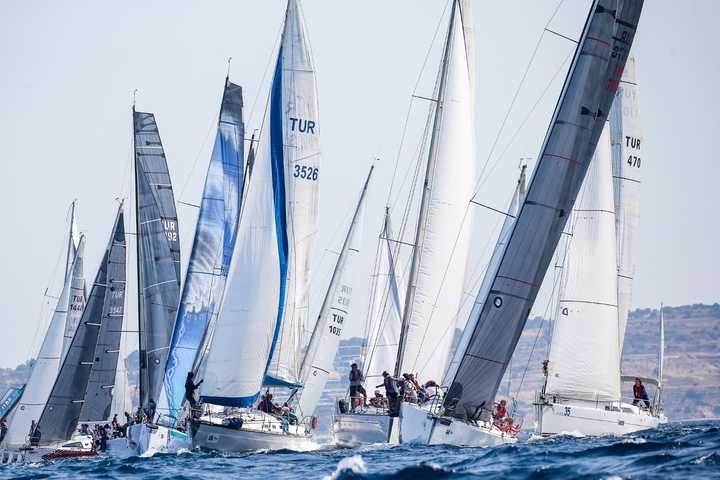 The Aegean Offshore Yacht Club – Cesme Marina Winter and Autumn Trophies are one of Turkey's most participated and in-demand races to take place in the Eastern Mediterranean.
To book a berth at Cesme Marina, click here.