In this feature of 'Discovering Malta', we visit the fortified medieval town of Mdina also known as the Silent City.
Mdina, the former capital city of Malta, sits on top of one of the highest hills on the island and is rich in history and culture dating back as far as 700 BC.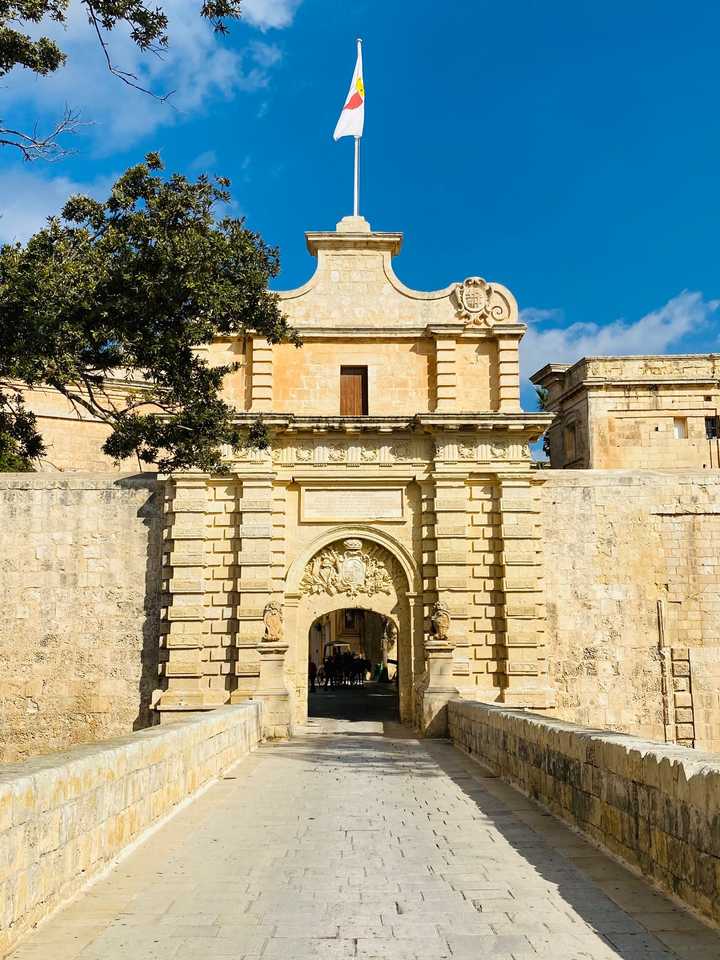 Recognised internationally as an important UNESCO World Heritage Site, it is best known for it's rural character and naturally beauty, made even more popular due to the famous TV series Game of Thrones which where filmed in various parts of the Maltese Islands.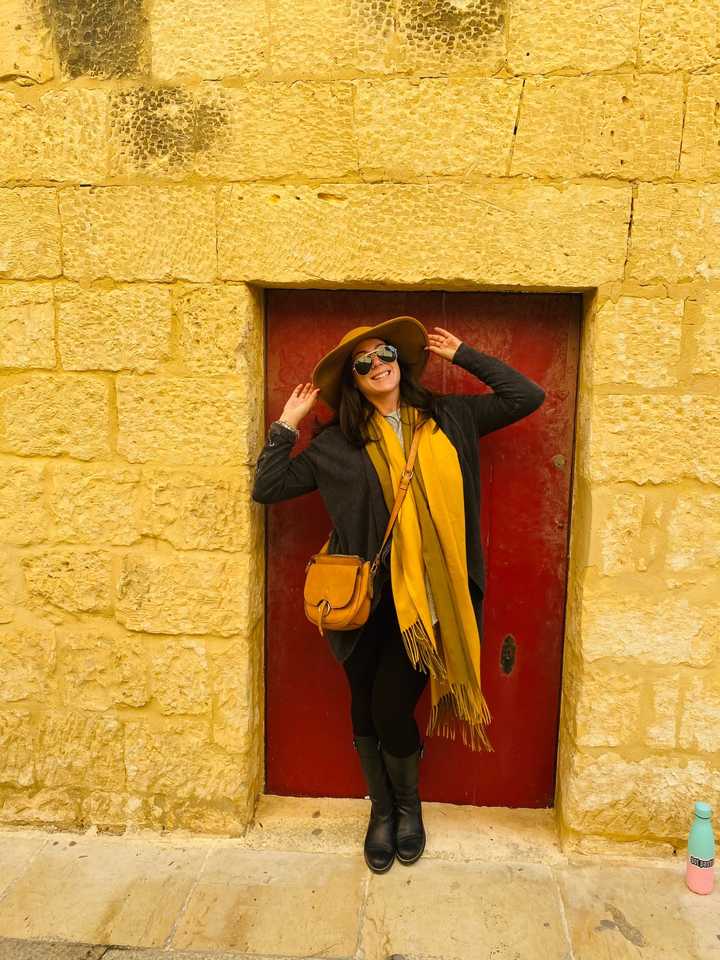 It is a gorgeous city, bursting with character, with beautiful medieval architecture and a fantastic way to spend a morning or afternoon walking around the narrow alleyways and quite literally stepping back in time.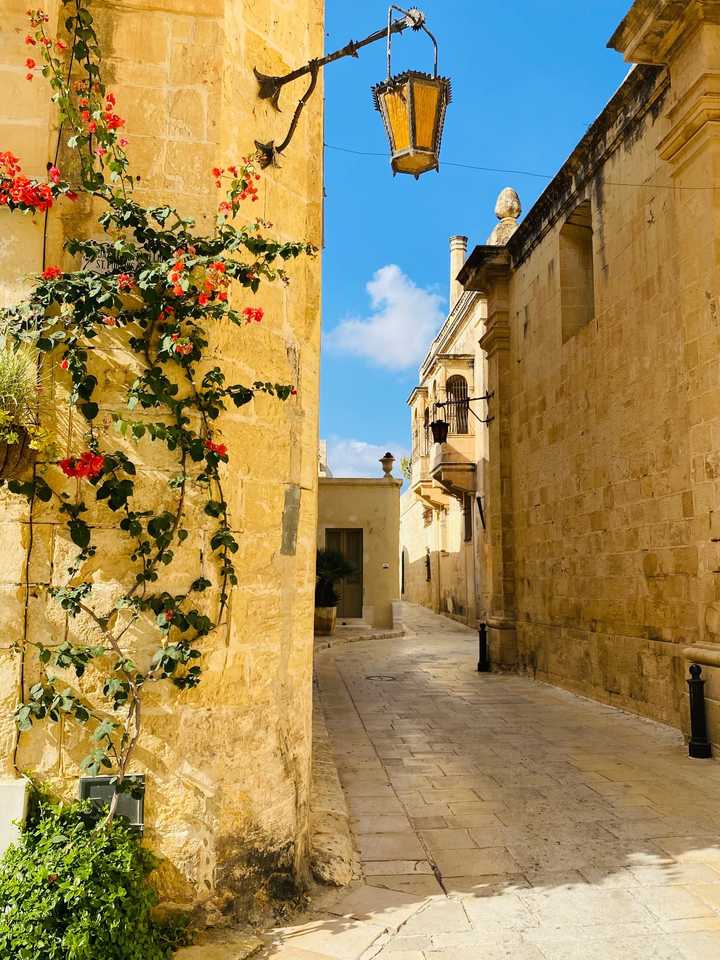 Top 5 things to do in Mdina:
Mdina Experience: This attraction provides a perfect start to a day in Mdina. Take a journey through time and re-live the tragedies and triumphs brought to life before you in an audio-visual spectacular documentary that brings 3000 years of history alive. The Mdina Experience is found in a medieval building that is a museum in itself.
Mdina Dungeons: The entrance is located inside the main entrance gate to Mdina, at the first turning on the right. Here, in the series of secret underground passageways, chambers and cells, a number of mysterious events from the dark side of Maltese history have been recreated.
Natural History Museum:The Museum has an impressive collection with the reference collection holding over 10,000 rocks and minerals, over 3,500 birds, birds' eggs and nests, 200 mammals, over 200 fish species, thousands of local and exotic shells and insects.
Grab a coffee or light lunch at the infamous Fontanella Café – popular spot for locals and tourists alike, boasting a breath-taking backdrop of the Maltese Islands beneath you.
For that unique fine dining experience spend the evening taking in the views while tasting excellent cuisine at one of Malta's Michelin Star restaurants De Mondion.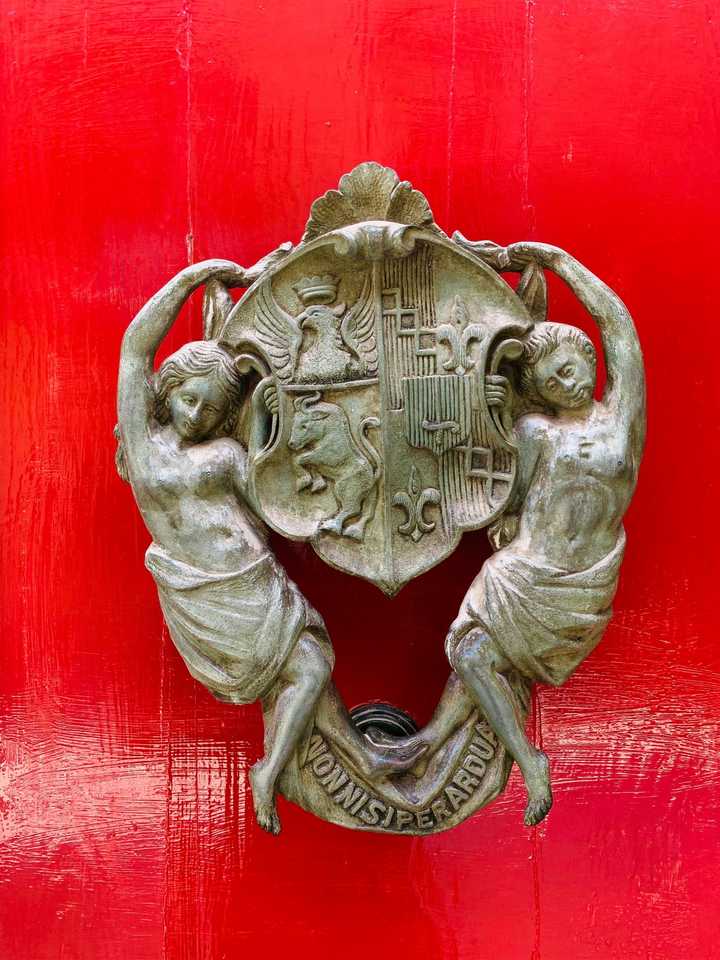 To explore Mdina for yourself, please get in touch with Grand Harbour Marina. Click here to book a berth.