Cesme Marina welcomes summer with the last leg of the Eayk-Cesme Race Leg
İzmir Winter Trophy 6th Leg races organized by EAYK - Çeşme Marina started with 18 boats after the races were cancelled due to Covid-19 restrictions.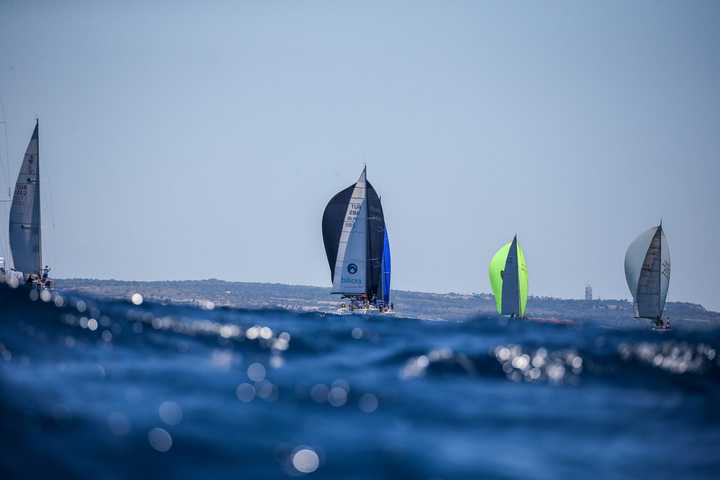 As in all races that took place during the Covid-19 process, briefings were broadcast on whatsapp in accordance with the pandemic rules in this race leg. Contact was minimized by placing race boats on different pontoons.
The first day of the race started at 12:30 with favourable weather conditions. With the decision of the referee committee, the first race of the IRC class on the first day is on the A2 route, the second race is on the GEOGRAPHIC-6 route; The support class, on the other hand, completed their single race on the GEOGRAPHIC-6 route. On the second day, all classes started at the same time to race on the GEOGRAPHIC-1 route in both races.
A total of 18 boats, 14 IRC class and 4 Support class, completed the day with two races. 6. Foot races were delivered one by one to a representative of the winning teams, without holding an award ceremony due to the pandemic measures, by following the social distance.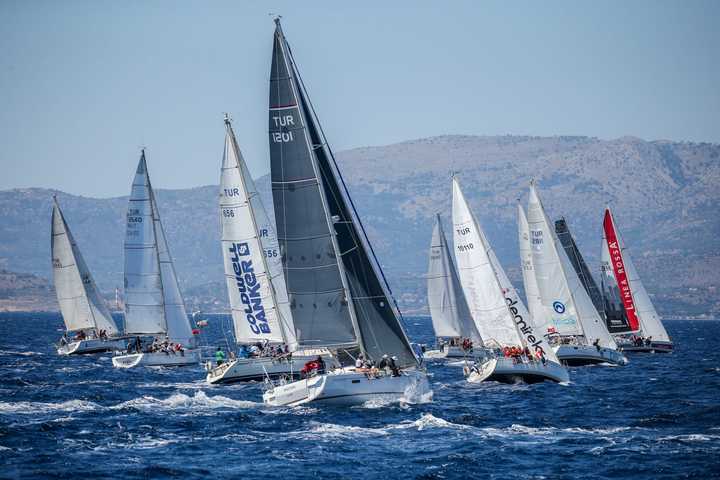 In the races held on 5-6 June, 4 Support and 14 IRC class boats competed.
EAYK-Çeşme Marina Commodore Akif Sezer comments;
"After the races postponed for a long time, we continued our winter trophy by continuing from where we left off with strict measures and permissions. We are very happy that all teams fulfilled their responsibilities in the last leg of the race, where we said "Welcome to Summer" and that we were able to complete our trophy by sticking to the rules." he said. 
Çeşme Marina General Manager Can Akaltan comments;
"We left behind another exemplary race organization in which our entire marina team acted professionally in terms of hygiene and distance and we said "Welcome to Summer". We would like to thank everyone who contributed and look forward to the next races where participation will increase."