The hugely popular reality TV series 'Below Deck' now in its 7th series is on our screens, and we are delighted that Grand Harbour Marina in Malta was the chosen film destination.
Grand Harbour Marina was the chosen film destination for the 7th series of Below Deck Mediterranean, with the marina hosting 50M Heesen charter yacht, HOME.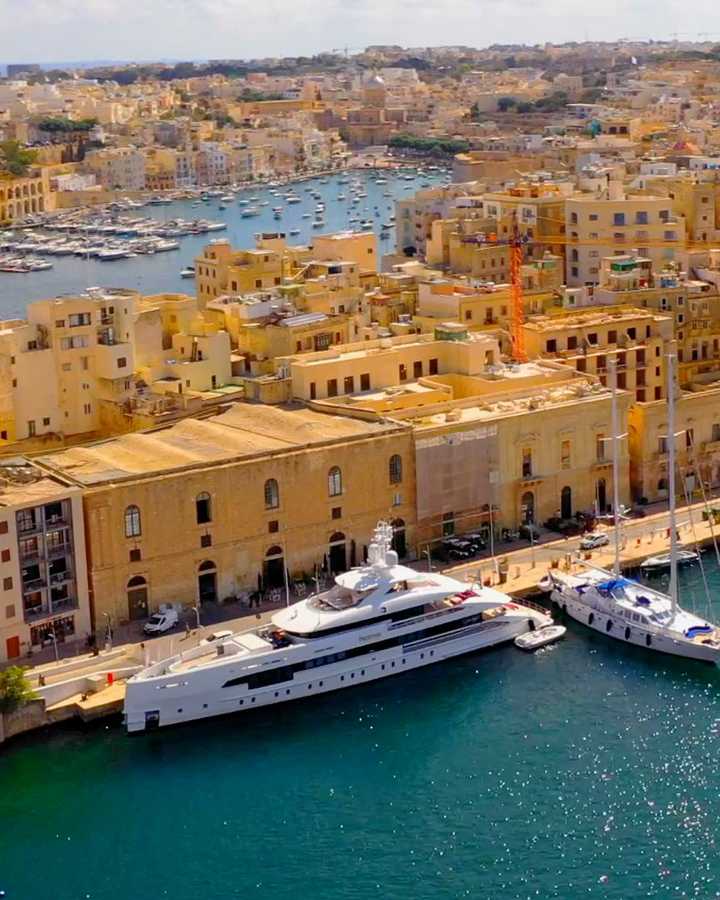 The island of Malta is known in the industry as a terrific yachting 'hub' and convenient superyacht charter Home Port due to its position in the very centre of the Mediterranean with easy cruising links to the French and Italian Riviera, Greece and Turkey.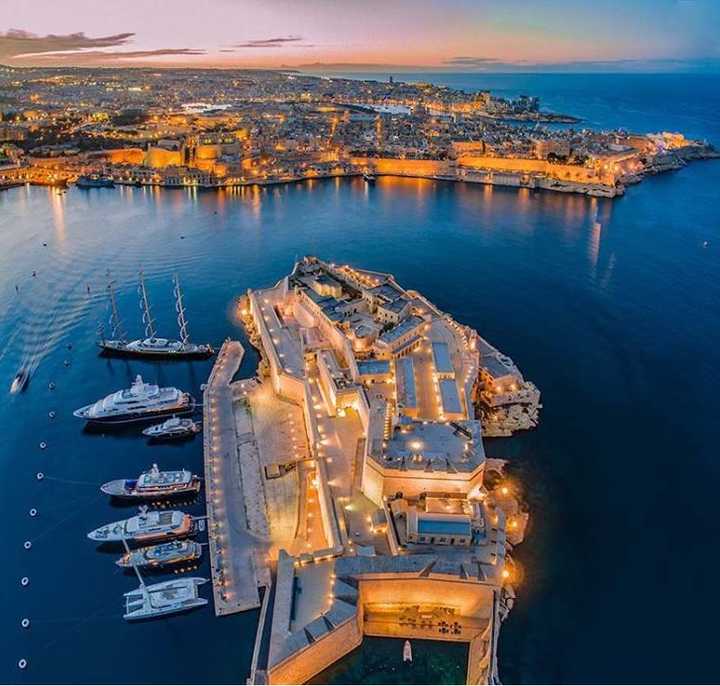 The Below Deck series has hit popular acclaim amongst the yachting community and public and follows the glamorous working lives of the Captain and Crew who work and reside onboard. The marina team and berth masters at Grand Harbour Marina were on hand throughout the full 6-week filming schedule providing the Captain and Crew with unrivalled customer service whilst berthed at the marina.
Throughout the series you see glimpses of the marinas fantastic berthing facilities, stunning sun-dappled Grand Harbour Marina overlooking the majestic and UNESCO heritage site Fort St.Angelo. The series also features fashionable anchor spots such as the serene Golden Bay, Mellieha Bay and Xemxija Bay.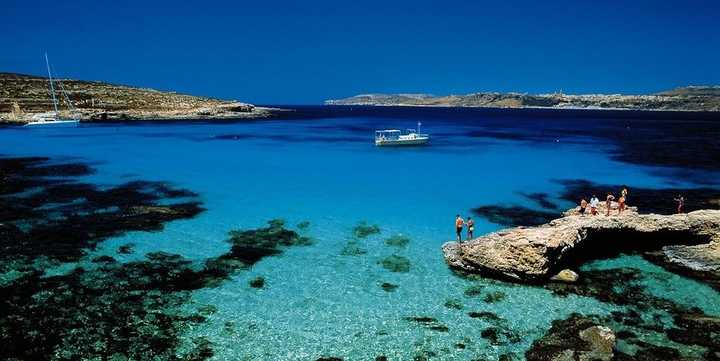 Grand Harbour Marina is one of the top marinas in the Mediterranean and continues to grow in popularity for superyacht berthing. The island of Malta is culturally rich in heritage, has a cosmopolitan atmosphere and holds many unique places to be entertained and relax. The neighbouring island of Gozo is a short cruise away from Grand Harbour and provides plenty of beautiful blue coves perfect for guests wishing to scuba dive, snorkel, and swim! The marina is one of the most outstanding and picturesque destinations to visit in the Mediterranean.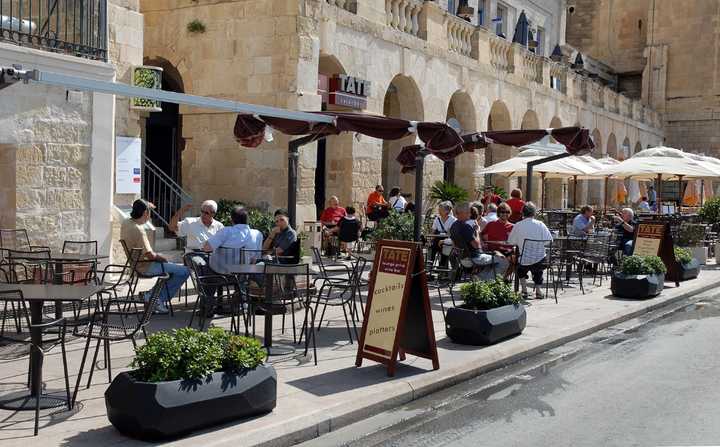 Grand Harbour Marina has a total number of 235 berths from 10m-100m, and 26 berths available for superyachts from 40m. Flexible berthing is available throughout the year, with winter berthing being especially sought-after for some of the world's largest superyachts. The team at the marina provide an engaging programme of events and activities for Crew during the quieter winter months including morning yoga, BBQ's on the beach and go-karting activities. Yacht maintenance is conveniently available next door at Palumbo Shipyard. Charter yachts using Grand Harbour Marina as a Home Port can be assured premium berthing facilities, good transport links to international airports for flights around Europe and five-star provisioners on the island.
To book a berth at Grand Harbour Marina, click here.