IC Cesme Marina has won an International Green Apple Award in recognition of their environmental best practise.
The environmental projects spearheaded by the team at IC Cesme Marina will be featured in The Green Book, published by the Green Apple Organisation.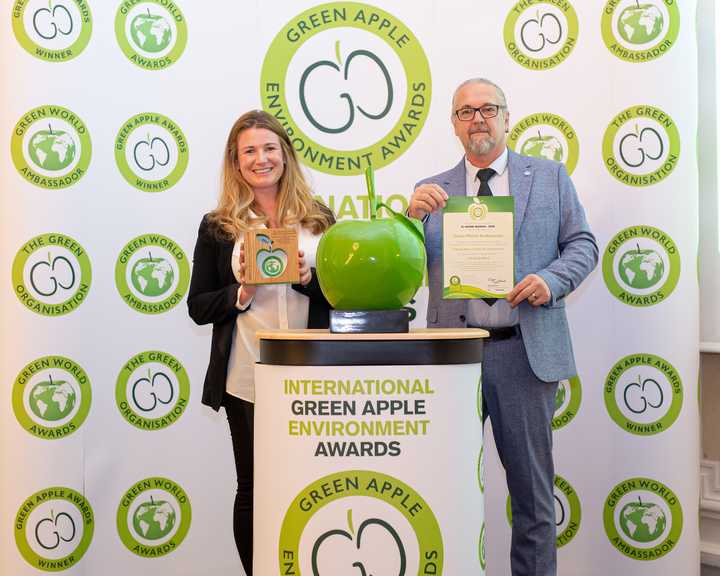 The Green Book is celebrated as the world's only annual global book of reference on environmental best practice, helping enable governments, businesses, environmental professionals, organisations, universities and all to follow the environmental lead of other Green World Ambassadors.
The Green Organisation began in 1994 and is an independent non-political, non profit environmental group, dedicated to recognising , awarding and promoting environmental best practice and CSR around the world.
IC Cesme Marina is committed to providing the best in customer care including the environmental at the marina. Protecting and helping nurture the flora and fauna at IC Cesme Marina is paramount to helping support the marina ecosystems providing a better and more enjoyable environment for all to enjoy now and in the future.
Cesme Marina is at the forefront of marine environmental-friendly endeavours, pioneering ideas such as;
Trepang Project (catching unauthorised hunted trepangs and releasing them to the marina water in cooperation with the İzmir Provincial Directorate of Agriculture and Cesme District Directorate of Agriculture)
Squid Nest Project (releasing squid nests prepared by Cesme Marina mooring team in cooperation with the Derin Doga Diving Center to increase diversity of Cesme Marina water)
Artificial Reef Project (transformation of the scrap metals which Cesme Marina has into artificial reefs to support the formation of sensitive organisms in marina waters)
These ideas and concepts have spread far and wide with many other marinas around the world developing better environmentally focussed initiatives in their marinas.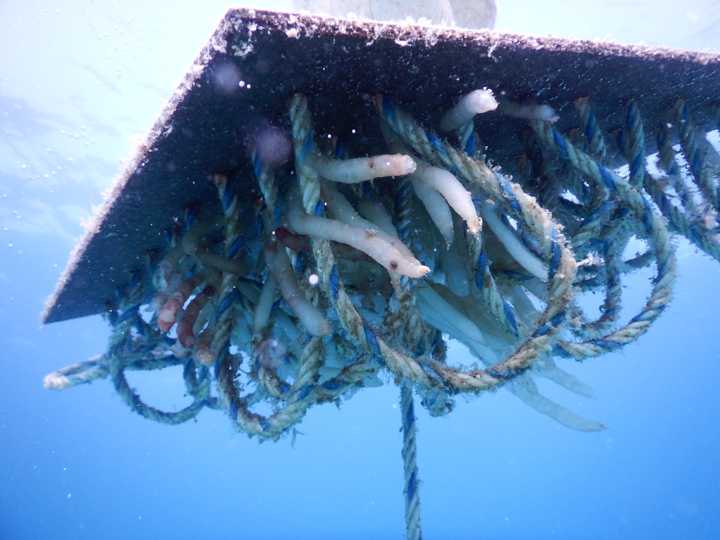 Bora Ergezgin, Marina Manager at Cesme Marina comments,
"On behalf of the whole Cesme Marina team we are so pleased to be recognised in supporting eco-friendly projects at our marina. We are more and more environmentally aware and our berth holders and visitors to the marina expect a level of environmental responsibility in the marina. It is our intention to be involved with the local community to support more projects in and around Cesme."
In 2022, Cesme Marina is pioneering the Compost Project supporting the transformation of organic waste inside the marina into garden care at the marina.
Laura Harrison, Marketing & Communications at Camper & Nicholsons Marina represented IC Cesme Marina at the awards ceremony at the Waldorf Hotel in London on 30th May 2022. The awards were presented by Roger Wolens Founder and CEO of The Green Organisation. More than 120 delegates from companies large and small around the world joined for Afternoon Tea to be presented with the awards.