To truly understand the culture of a country you must first start with it's cuisine. The passion found in the Maltese culture begins with their food, full of flavour, colour and fresh produce.
Meals are created to bring families and friends together, as a sign of celebration and good health.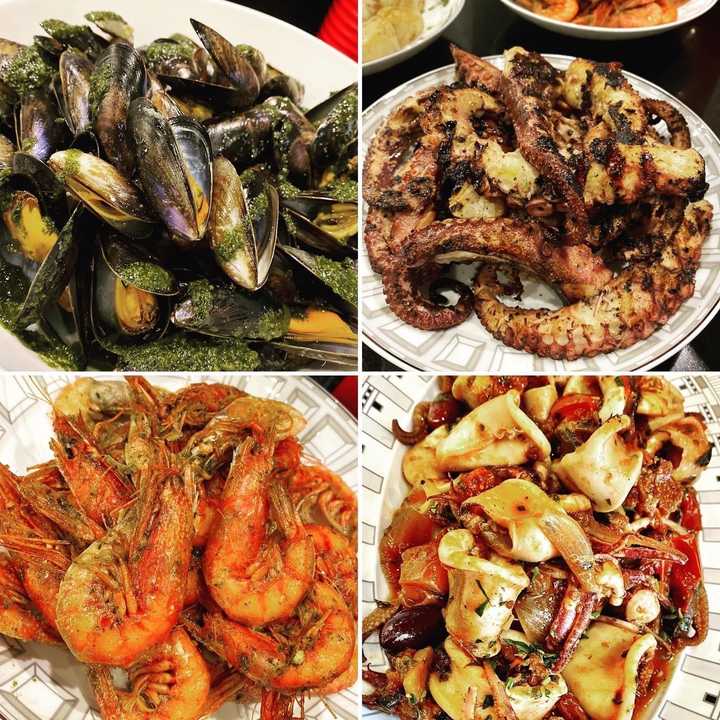 Grand Harbour Marina spoke with Chef Timothy Zammit who has worked in both restaurants and superyachts. Tim has just stepped off a 30M Dutch build yacht called FIREFLY which charters around the Maltese Islands. He is sharing his secrets with us on his favourite dish which he says defines Maltese culture and cuisine and is always a favourite with charter guests of any nationality.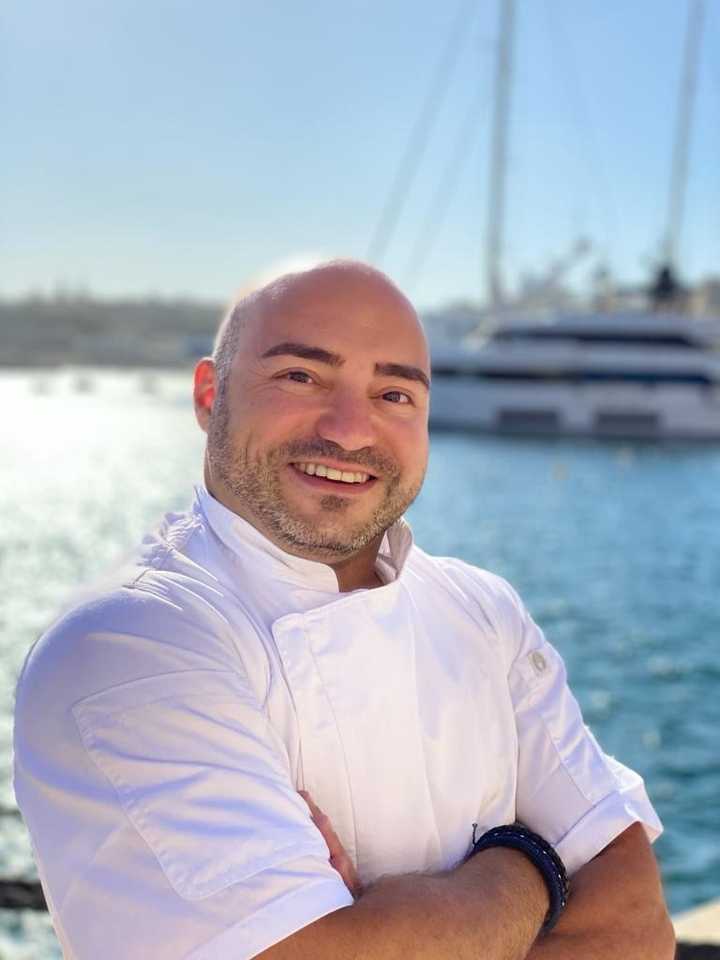 Timothy Zammit comments:
"I have worked on numerous yachts up to 80M all over the world as a chef and always try and include the Maltese cuisine in some of my menu plans wherever I go. When coming up with a signature dish, I looked no further than my surroundings, using fresh local squid 'calamari' and organic produce which defines the Maltese coast and Mediterranean lifestyle."
With over 300 days of sunshine and optimal wind conditions for sailing all year round, it is no surprise that the star of the dish is a representation the Maltese culture, which is centred around being out on the water.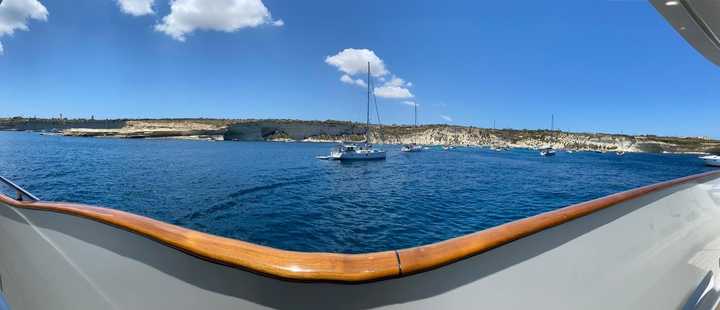 The charter guests where treated to a local cruise along the coast stopping in Marsaxlock, a traditional fishing village, all the way round to the blue lagoon in Comino and Gozo, Malta's sister islands. The charter ended at Grand Harbour Marina, where guests were tendered across the bay to The Capital City of Valletta to check out the infamous Caravaggio painting in the iconic ST. Johns Co -Cathedral.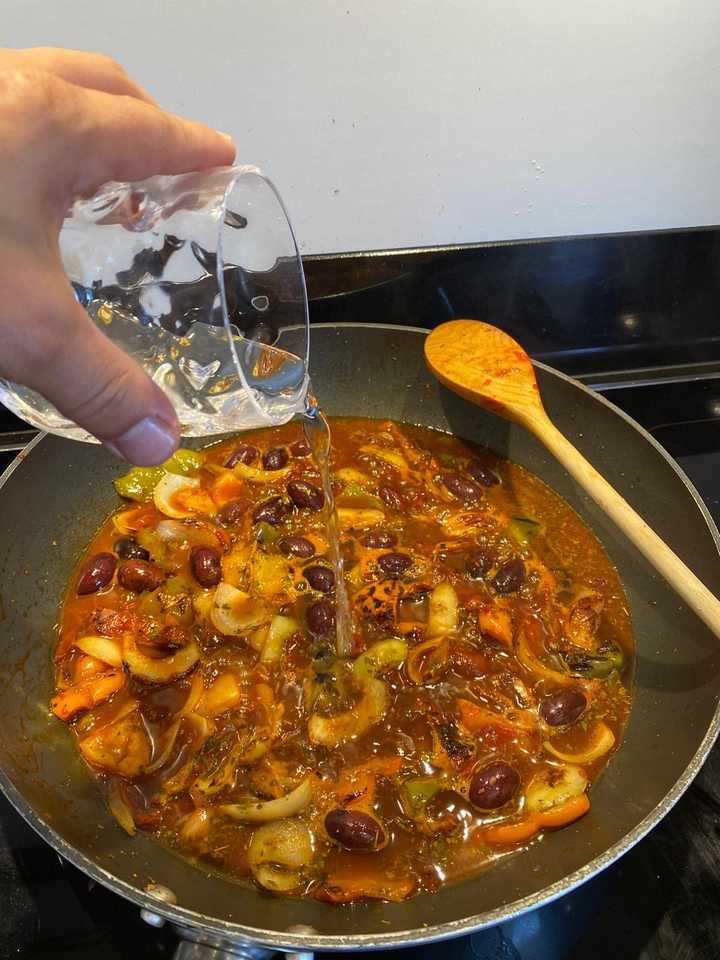 In fact, this time of year is perfect for local cruising. The water is at perfect temperature, winds are calm and there is 100% guaranteed sunshine to ensure guests make the most of their trip. The islands also cater to the many needs a guest may require, fresh food and drink, nightlife, dive sites, VIP cultural tours & more.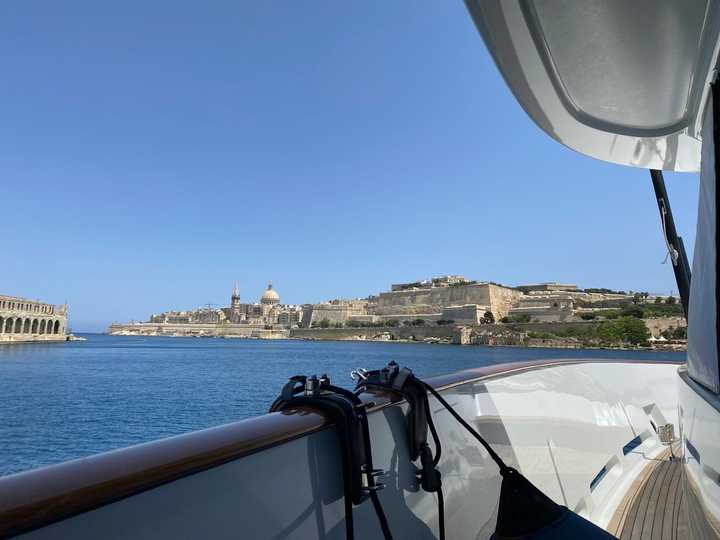 Recipe: Stewed Calamari 'Maltese Style'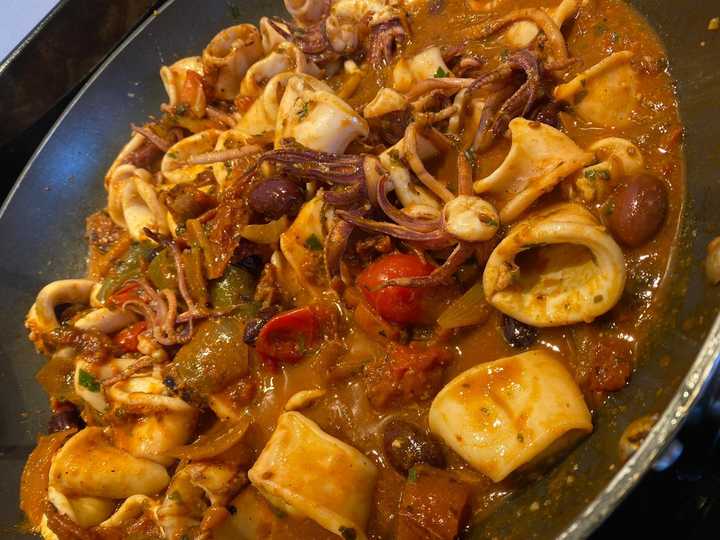 INGREDIENTS:
1 Large Onion
4 Cloves of Garlic
100g Sundried Tomatoes
200g kalamatta olives
2 bell peppers
2 tbsps tomato paste
2 tbsps honey
3 tbsps mixed herbs
1 cup white wine
500ml fish stock
4-6 ripe chopped tomatoes
1kg cleaned & cut calamari
Handful of fresh parsley
METHOD:
Fry the onions, garlic and sun-dried tomatoes in olive oil. Ad chopped up bell pepper and olives and mix for 2 minutes. Add the tomato paste, honey and cook for a further 2 mins. Add herbs, white wine, leave to reduce and add fish stock. Add the fresh chopped tomatoes and set aside. In the meantime, marinate the calamari with garlic, olive oil and parsley and grill. Once done add the calamari to the sauce and stew for 5-10 mins on low. Enjoy!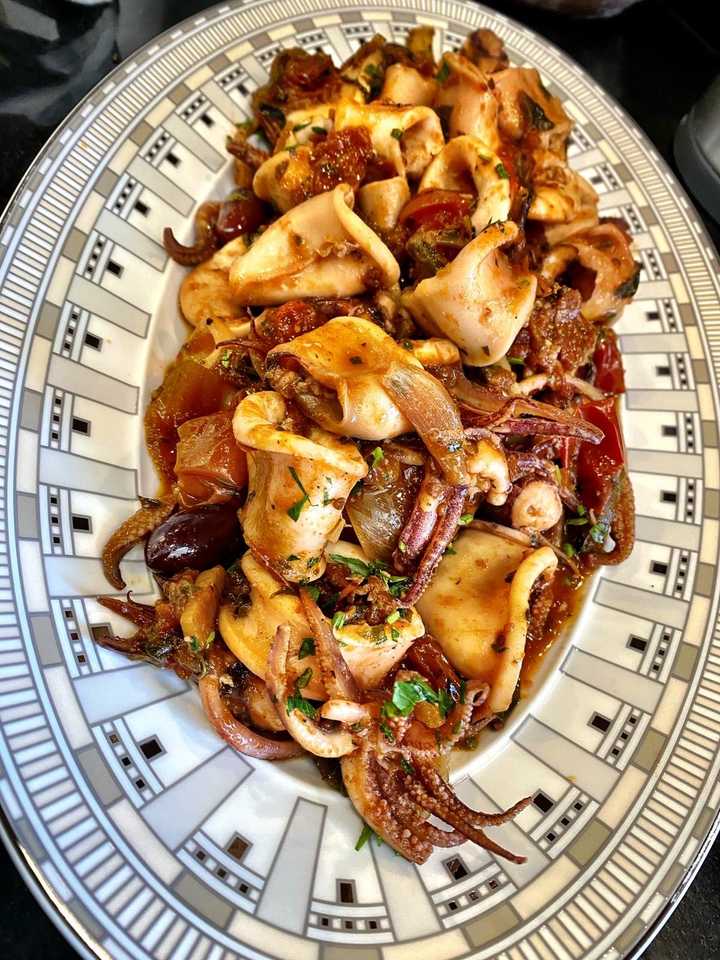 With many thanks to Timothy Zammit for the Maltese recipe. To book a berth at Grand Harbour Marina, click here.