The island of Grenada is an authentic Caribbean destination, with activities and experiences to rival many destinations around the world. Superyacht activity around the island is at an all time high, with Port Louis Marina providing a central hub.
To welcome you back to our island, and ensure you a pleasant stay, we have devised a simple list of 3 'ultra-lux' experiences you can support and enjoy when on our island.
During this time, and with the worry of coronavirus, this island of Grenada has organised and facilitated a consistent message around testing and quarantine to fight the disease.
Grenada has a low density population, wide open spaces and just 23 cases of Covid-19 and no fatalities along with government-mandated coronavirus protocols in place is rekindling tourism whilst keeping guests, residents and visitors safe.
Now is the time to support the island and begin to explore private places away from the crowds. Available from now, these 3 special experiences are available.
Our 'ultra-lux' suggested experiences to support when in Grenada include:
Silversands
Hotels and Residences re-opening – Silversands is located 5 minute drive or a short boat ride from our marina and offers the ultimate in luxury home away from home. This new hotel is promoting an all-inclusive stay 'Beach to Their Own', including private pool, use of spa and restaurant facilities. Beachfront Villas have direct access to the sand, whilst the Hillside Villas feature awe-inspiring views of the resort grounds and sea. Villas boast a fully equipped kitchen, private pool, indoor and outdoor living areas ensuring guests can enjoy the hotel experience without stepping outside of their own private sanctuary.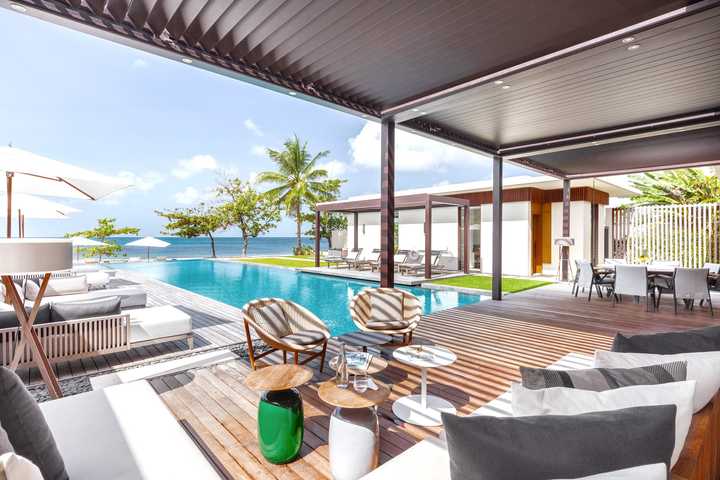 Victory Bar & Restaurant
Restaurants and hospitality are opening up and includes the infamous Victory Bar & Restaurant located within Port Louis Marina. Serving fresh food every day, plus exciting cocktails in the evenings, we are delighted to mention the outstanding service this restaurant offers to Captains, Crew and boat owners who visit.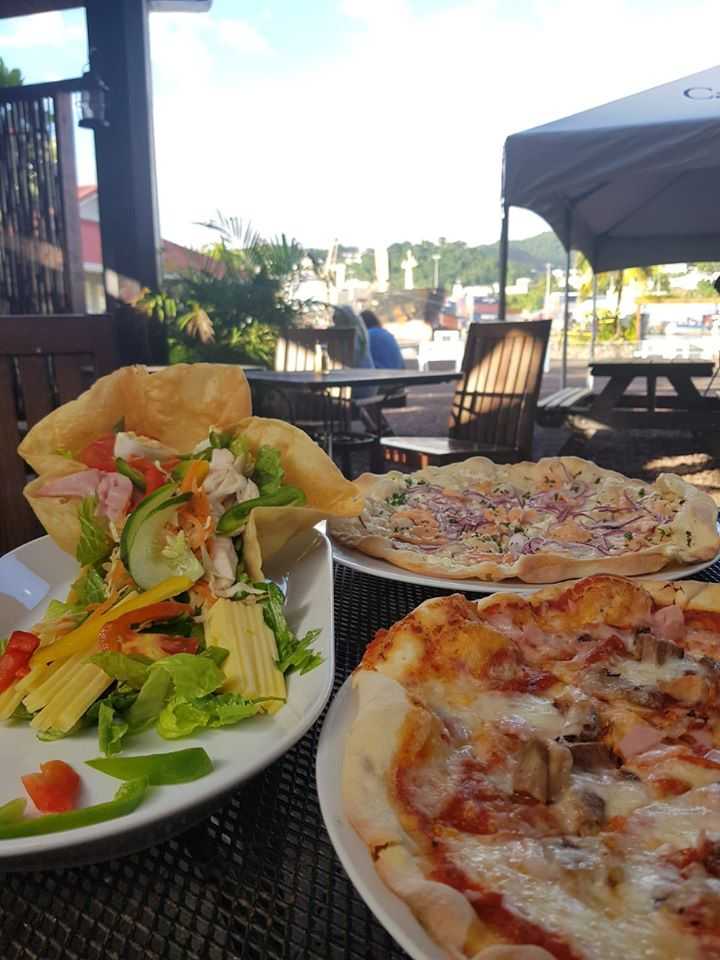 Great Anse Beach and explore Carriacou and Petite Martinique
Endless white soft sand beaches are available to you on the island of Grenada, and Great Anse beach is located 5 minutes' drive from our marina. Enjoy a relax and sun-soaked days on land, or, if you decide to explore you can cruise without stress or further quarantine and explore Carriacou and Petite Martinique.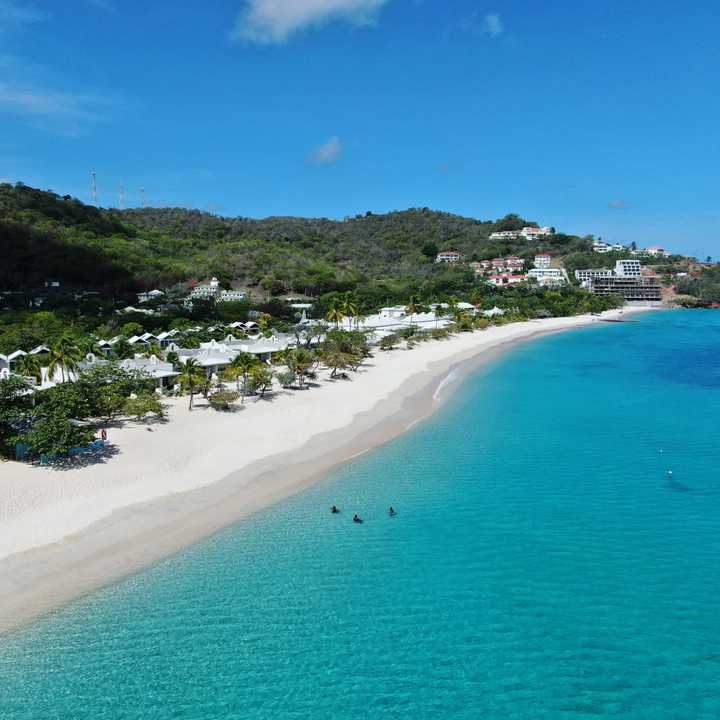 To book a superyacht berth at Port Louis Marina, click here.
To make a reservation at Silversands, click here.