Regarded as one of the finest homeports in the Mediterranean and an ideal option for superyachts seeking high quality facilities and a fantastic crew experience in equal measure.
This winter season, take advantage of preferential berthing rates for superyachts 40M+, berthing from 1st October 2020 to 31st March 2021.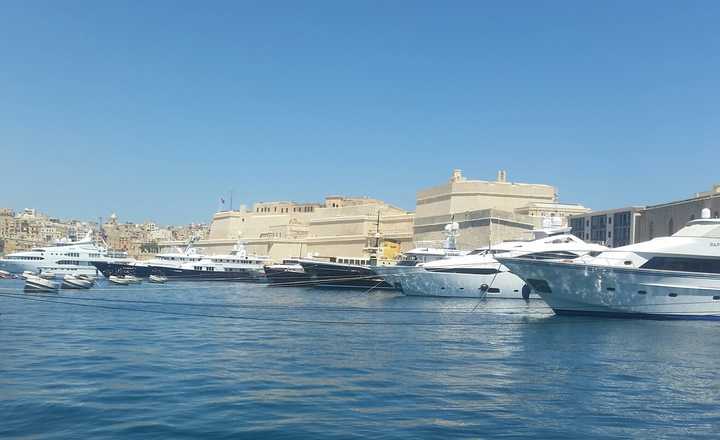 Grand Harbour Marina – A Port to call home:
Malta has the most yacht – friendly economy in Europe and one of the largest natural deep-water marinas in the world.
Experience VIP concierge services for both guests and crew
Safe and secure port offering 24 hour yacht support with berthing assistance for up to 135M alongside
Geographically located in the heart of the Mediterranean making it easily accessible by air or sea.
Set in a World Heritage Site in the heart of Malta's Capital City, the island is small enough to get to know and love, but big enough to offer thrilling contrasts and endless possibilities.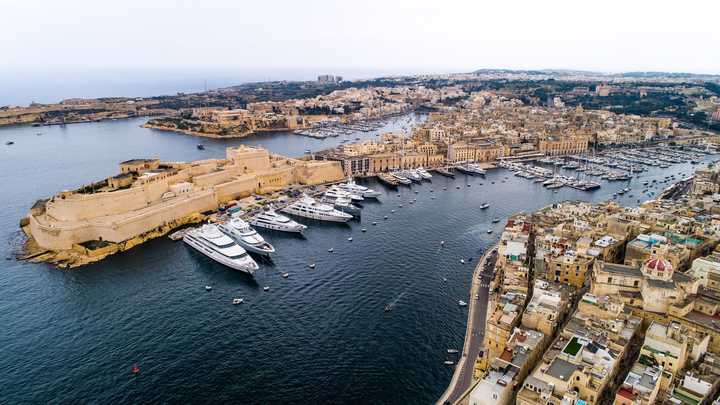 Grand Harbour Marina, Malta is a popular spot for wintering, click here to book your berth and take advantage of the preferential superyacht berthing rates.