Our aim is to grow the sustainability efforts of each marina within the Camper & Nicholsons Marinas portfolio.
We continue to support the environmental endeavours at each of our marina destinations. This is to ensure a better future for everyone.
The theme of this year's Earth Day is 'Invest in our Planet' and throughout the last year, we have continued to build and develop an ethos and ideas that support this theme. We continue to be focused on promoting environmental best practice, investing time and resource to help make this happen.
Laura Harrison, Marketing & Communications Manager at Camper & Nicholsons Marinas comments,
"I am delighted to update you with further ideas of the projects we have been working on in the last year to help develop more environmentally friendly marina destinations. New and exciting projects are always progressing. In 2022 we would like to concentrate our efforts towards forging partnerships with community groups local to our marinas, to ensure we are engaged and supportive of local activity."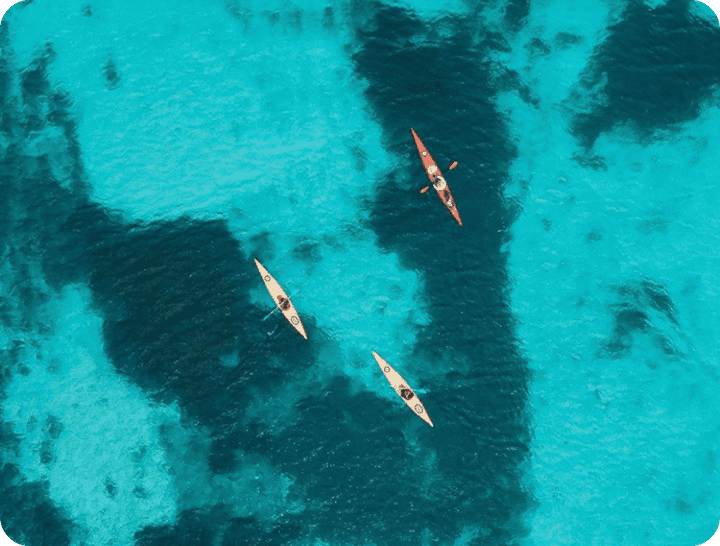 Port Louis Marina, Grenada
Zara Tremlett CMM, Marina Manager comments,
"We have continued to develop the Port Louis Marina community and have encouraged further activity at the marina to ensure a safe and secure environment for visitors and berth holders.
We have updated our Environmental Policy for 2022 and included a new Community Objective. It is our plan to engage as much as possible with the island of Grenada to ensure the true and authentic spirit is enjoyed as much as possible."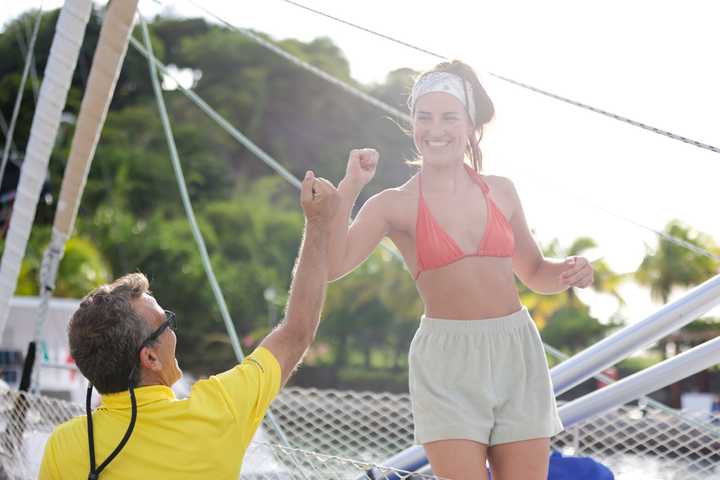 Grand Harbour Marina, Malta
Elizabeth Kan, CEO comments,
"At Grand Harbour Marina, environmental concern continues to be an integral part of our marina scene.  We continue to address environmental responsibilities within the team, and often include customers and berth holders at the marina to take part."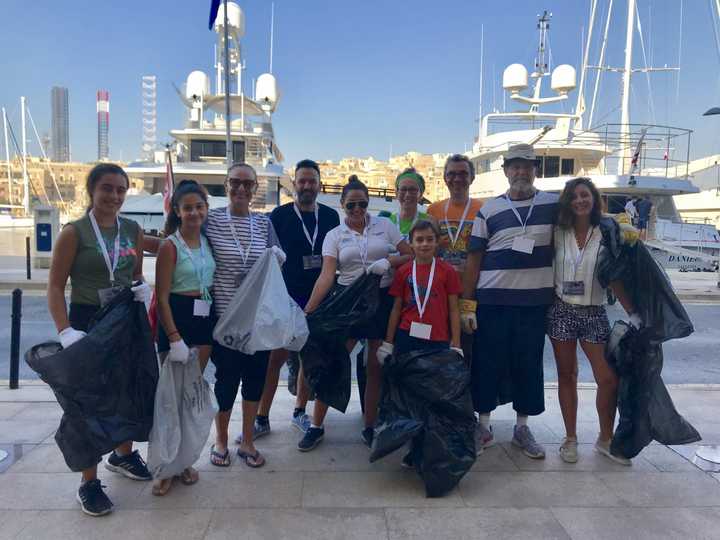 Cesme Marina, Turkey
Bora Egezgin, Marina Manager comments,
"Cesme Marina has continued to minimise the damage that can be caused to nature and has acted responsibly in the last 12 months to make the marina cleaner and a more environmentally friendly.
We continue to be ahead of the curve in winning awards for environmental effort, including a number of consecutive Green Apple Awards.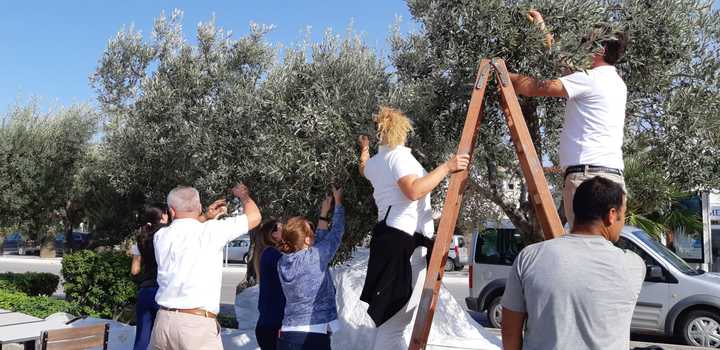 To be in touch with C&N Marinas, or if you would like to be part of our campaigns, please be in touch here.