Camper & Nicholsons Marina, together with IC Holdings, is delighted to announce that IC Cesme Marina, one of the most important yacht marinas of the Eastern Mediterranean, has won its third environmental award.
Constructed by IC İÇTAŞ İNŞAAT and now managed and operated by Camper & Nicholsons Marinas it won the Green Apple Award by demonstrating outstanding environmental friendly projects, including the most recent 'Trepang and Squid Nests and Artificial Reef Project.'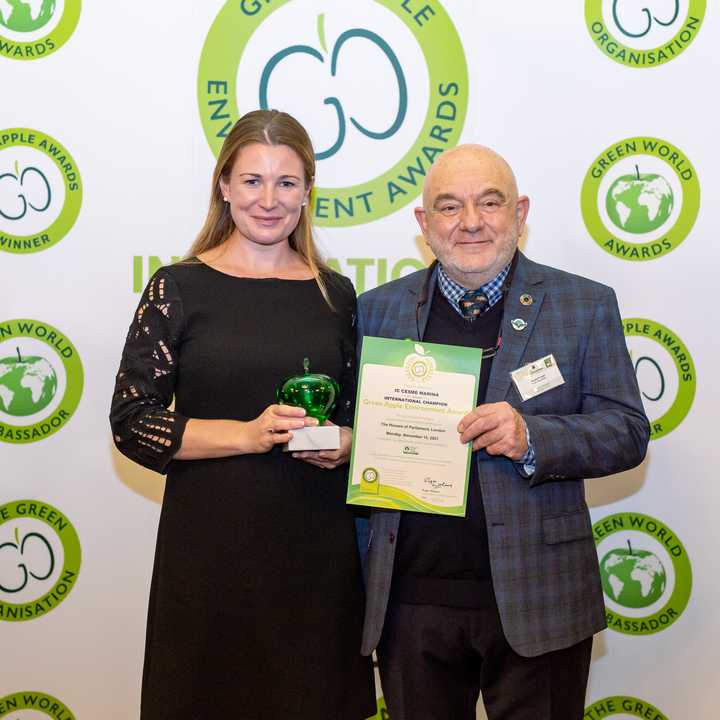 IC Cesme Marina is a chic and vibrant port village set in a natural harbour is sensitively integrated within the traditional maritime city of picturesque Cesme, rich in history and atmosphere. Committed towards protecting the environment Cesme Marina remains committed to marine conservation and continues to pioneer new and engaging ways of promoting water cleanliness for aquatic life and marina based users to all enjoy.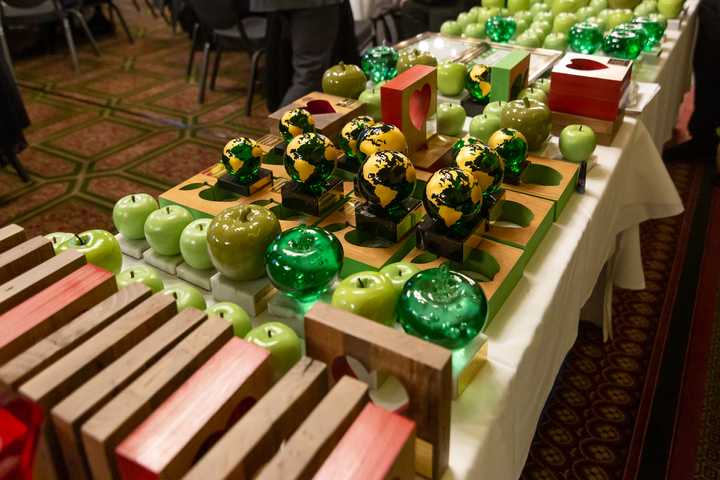 During your visit to IC Cesme Marina, you will find yourself enchanted by the marina village's numerous elegant cafés and fine eateries, and also attracted to the marine fashion retail outlets including designer boutiques of the modern retail complex.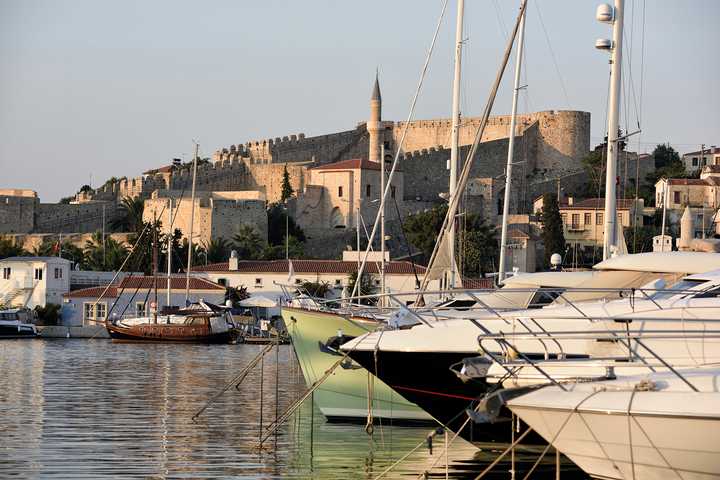 This romantic ancient harbour is a wonderful place to visit, an ideal base for berthing or wintering your yacht and a perfect home marina from which to cruise in Turkey or sail the Aegean – with the idyllic isles of Chios and Lesbos just a short sail away.
Bora Ergezgin, Marina General Manager and Operations Manager at Cesme Marina comments,
"It is a great privilege to be recognised once again by the Green Apple Awards. Future-proofing our marina environment for the best and most authentic experience for berth holders, visitors and marine life is so important to us. So much enjoyment is available for everyone within the marina. We hope to preserve this wonderful experience for as long as possible."
The trepang, squid and artificial project has shown the team at IC Cesme Marina that positive influence on the environment can be achieved, and nature can adapt to positive transformation. In 2022 Cesme Marina is planning to add a 'Seagrass Project' to increase underwater vitality in and around the marina.