The 2nd Race leg of the Eayk-Çeşme Marina Winter Trophy hosted by Çeşme Marina took place on 19-20 February.
A total of 36 boats, 7 Support and 29 IRC class, competed in this race leg, where the participation was high.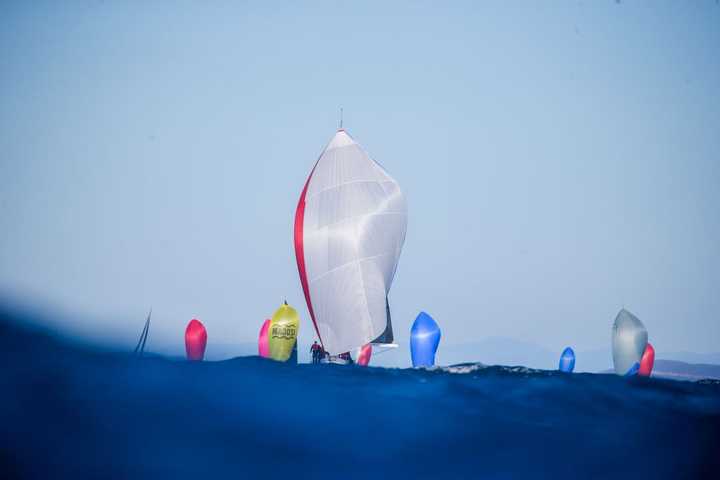 EAYK-Çeşme Marina Commodore Akif Sezer comments,
"We started the 2022 Winter Trophy with high participation in the first race leg. We see that the same participation continues in the second race leg. We hope that we will continue at the same pace in the 2 race legs that will take place in March. We would also like to thank Serpil Kara, a member of the Board of Directors of the Ankara Sailing Club; to Mr. Doğukan Kandemir, one of the Board Members of Marmaris International Yacht Club, to Mr. Mehmet Nardalı, Commodore of Urla Yacht Club, to Mr. Bahadır Ekin, Member of the Board of Directors of Karşıyaka Sailing Club, and to Ms. Peyvend Öksüz, President of Women's Sailing Sports Club who did not leave us alone in the race and the award ceremony. We are very happy to have completed another good race leg with all our race teams."
Cesme Marina General Manager Bora Ergezgin comments,
"It was a race leg where all the teams enjoyed both the race and the organization. We would like to thank our referee committee, Aegean Offshore Yacht Club, all of our marina personnel and Kepler Marin team for their hard work."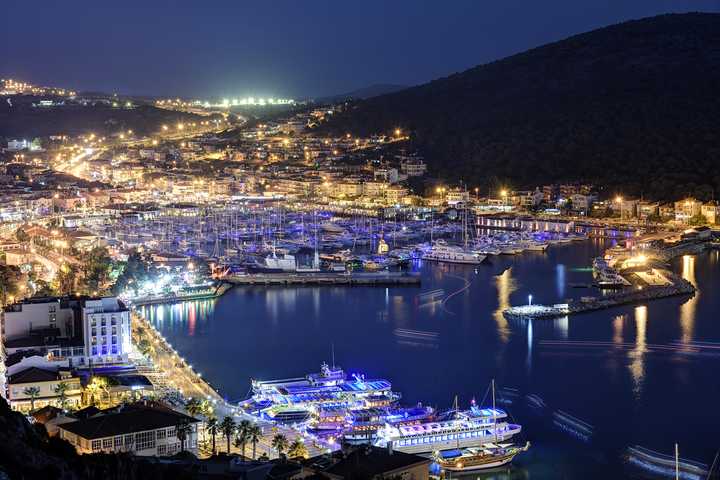 On the first day of the race, after the registration and briefing, the races started with the start signal of the referee committee. IRC-A and IRC-B groups, with 2 races; first on A2 and then on Geo – 4 routes; Support classes, on the other hand, completed the day with a single race on the Geo-4 route.
Award Ceremony and Cocktail Held in Kepler Marin
On the second day of the race, the IRC classes ended the day with a single race scheduled on the A3 route and the support classes on the A2 route. Racers came together at Çeşme Marina Kepler Marin for the cocktail and award ceremony. In the first race that took place on January 29-30, special awards made from the race photos taken by Emre Tazegül were presented to the boats, along with the book "Samos Journals" signed by Mr. Çetin Kent, a member of the Board of Directors of EAYK.
ARKAS COMET-A in IRC-A0 class, ESQUIA-VM SAIL in IRC-A1 class, ZAMAZINGO in IRC-A2 class, SEVENICES in IRC-A3 class, PRIME TIME in IRC-B1 class, OLIMPOS-ANKARA Sailing CLUB in IRC-B2 class SAIL ELISA boats came first.
The next race leg will take place on 12-13 March 2022.
*Race photos were taken by Emre Tazegül.