Organized by EAYK - Cesme Marina, the İzmir Fall Trophy 1st Leg races were held in Cesme Marina with the registration of 28 boats.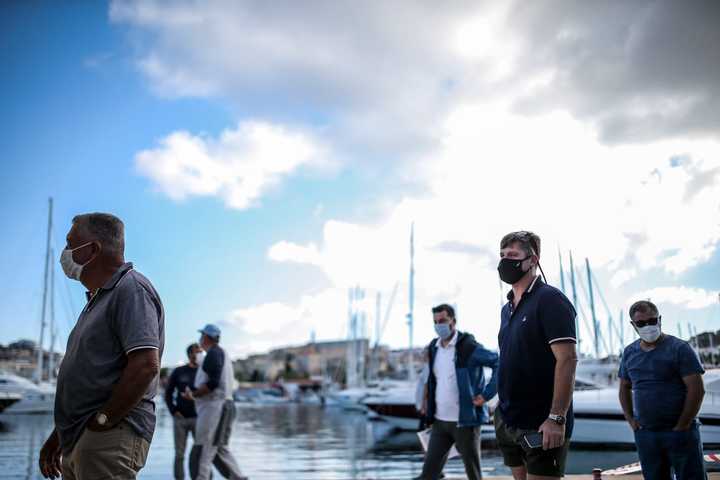 In the first Eayk – Cesme Marina races that took place during the pandemic period, the briefings were published on whatsapp, following the rules. Within the framework of Cesme Marina blue rules, racing boats were placed on different pontoons, and events such as cup ceremonies and cocktails that became a tradition in previous races were canceled. The teams took extra care in this regard, paying special attention to security and cleaning measures.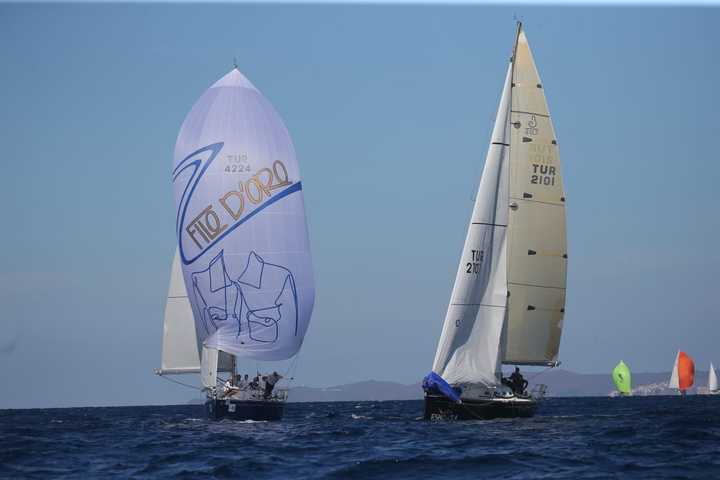 On the first day of the race, the A2 route in the IRC class and the Geo 1 route in the Support class were raced. At the same time 8 referee candidates from different locations in Turkey, they receive training on the management of the race committee boat. The organization, which took place within the framework of the pandemic rules, set an example with the implementation of the applications and was also productive for the referee candidates.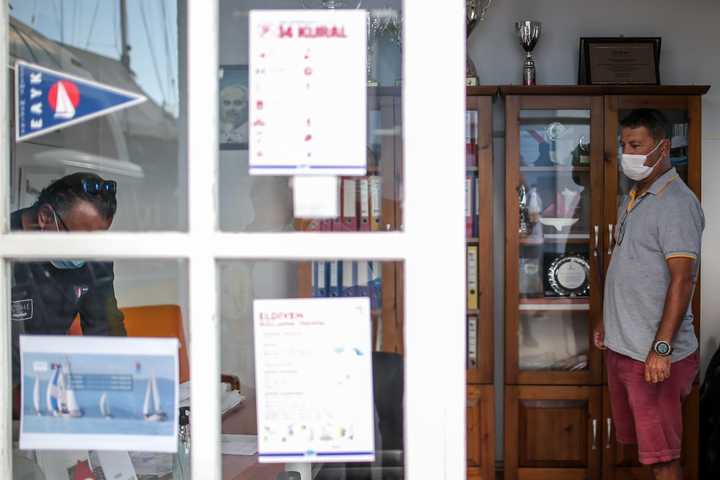 The team, which was on hold with the low weather forecast on Sunday, gave the first start for the IRC classes as the weather reached 4-6 knots. At the end of the 2nd day of the short course, the Fall Trophy 1st Leg races were completed. After all the race legs are completed, in accordance with the new blue rules, the first, second and third boats will be handed their cups on the pontoons without a ceremony.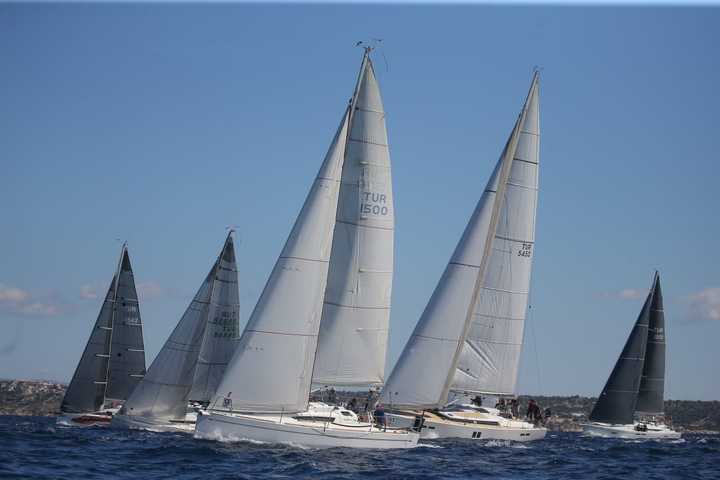 The 2nd leg races of the 2020 Izmir Fall Trophy will be held on 7 – 8 November at Cesme Marina.
To book a berth at Cesme Marina, click here.