Celebrating the start of the Caribbean high season we are delighted to update you with a fun and exciting calendar of events, and 'what's on' taking place at Port Louis Marina.
With so much animation and activity on the Docks, we invite you to book your berth early with us, so we can best accommodate your berthing needs.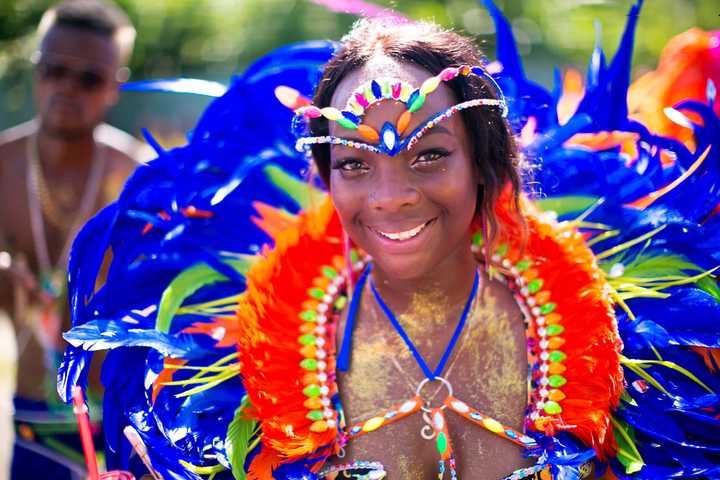 Known as the 'island of Spice' famed for its Azur blue lagoons, lush green forests, waterfalls, and colourful wildlife including birds, Grenada is the most authentic Caribbean Island in the Southern Caribbean.
Located close to the capital, St George's, a short tender ride across the blue lagoon takes you to Port Louis Marina; the chosen and premium marina destination to berth. With a fantastic team on site, services and facilities including restaurants, chandlery, washroom and laundrette, Port Louis Marina is your Home Port this season. There are 227 berths available up to 90M LOA.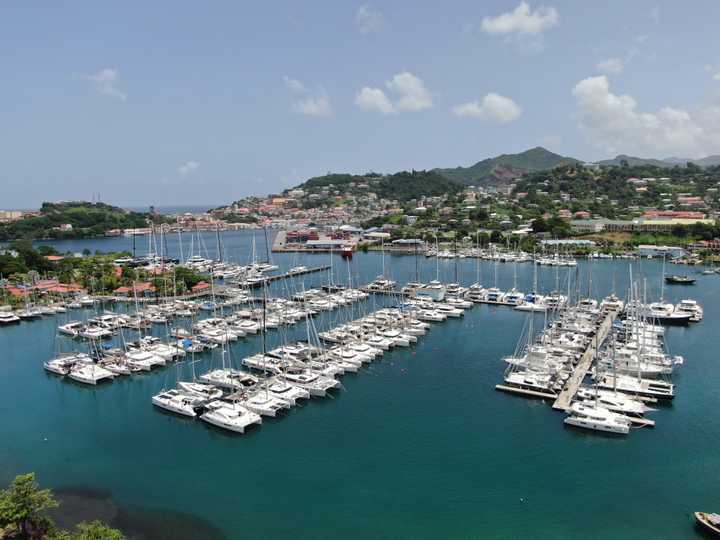 What's On:
A popular marina destination to visit, Port Louis Marina will be a hive of activity with the following events, regattas and rallies taking place;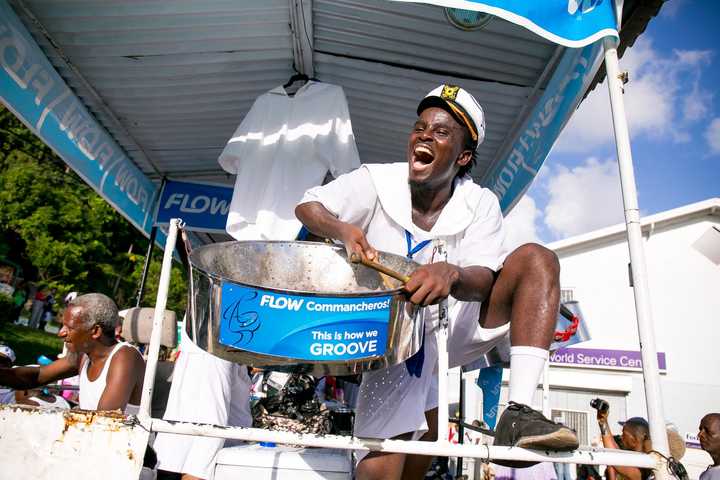 Furthermore, once on the island of Grenada and keen to explore, we would highly recommend visiting some of these highlights for more enjoyment to your stay;
Visit the river Antoine Rum Distillery – the oldest water-propelled distillery in the Caribbean, which has produced rum since 1785
The chocolate and nutmeg factories are also worth visiting
There are over 50 dive sites with stunning coral reefs, shipwrecks and excellent drift dives
Dive the Molinere Beauséjour marine protected area, with the world's first underwater sculpture park featuring over 65 figures by sculptor Jason Decaires Taylor; you may have already seen his work at Gili Meno in Indonesia
Trek to the serene Grand Etang Lake in the Grand Etang Forest Reserve – formed in a volcanic crater in the heart of the rainforest. Take care though – local rumour says there is a mermaid who lives in the depths and lures men to a watery grave!
Anticipating a busy season ahead, we really look forward to welcoming you! Book your berth!