The Oyster World Rally provides a fully supported experience for any Oyster owner who has always dreamed of taking part in a world circumnavigation.
The Oyster World Rally team provides world class support, which includes boat preparation and service, logistics, customs procedures, provisioning, technical training and even providing professional crew through Oyster Yachts Crew finder service.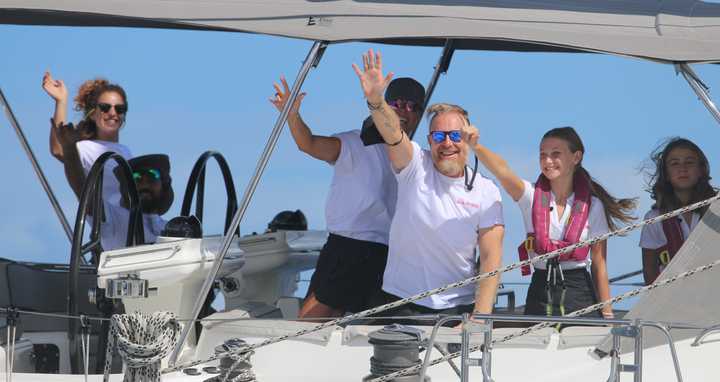 The Oyster World Rally in its 3rd edition takes place for Oyster Owners every 2 years. The 16 month rally takes Oyster Owners all around the world on an adventure of a life-time of around 27,000 nautical miles.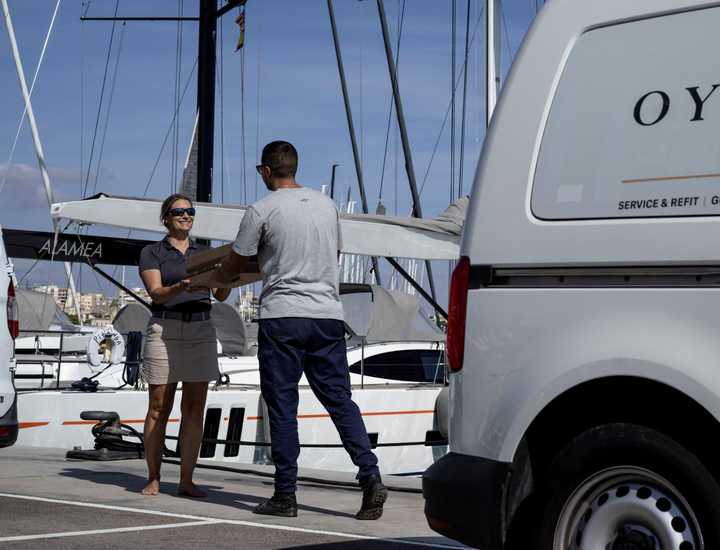 Unique as the only fully-supported circumnavigation, Oyster's expert World Rally team meet the fleet at major destinations, assisting with everything from managing berthing, repairs, sharing experiences and technical expertise, along with an in-depth knowledge of the must-see sites to visit and, of course, local bars and restaurants.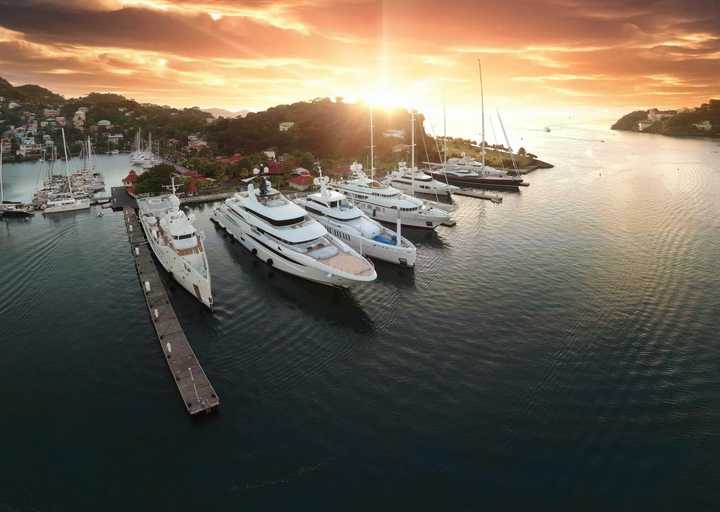 Port Louis Marina located in Grenada in the Southern Caribbean will be the penultimate stop for the 22 Oyster yachts who will have travelled from Cape Town, South Africa; a mammoth crossing of 5,500nm taking upwards of 6 weeks with the fleet stopping en-route at St Helena and Fernando de Noronha, expected arrival in Grenada in February 2023.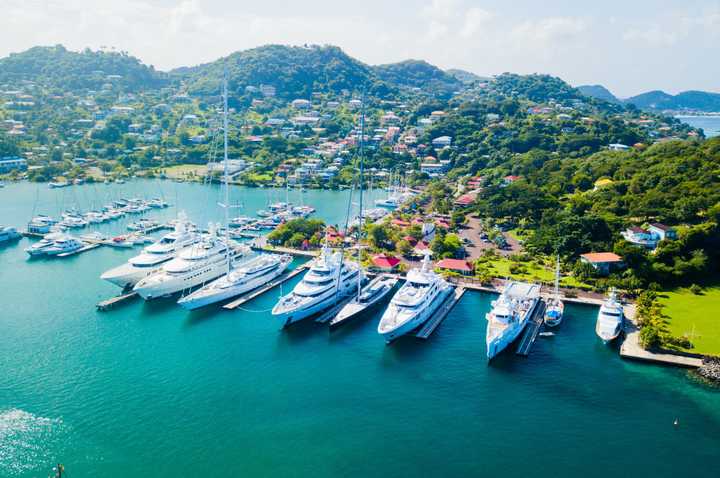 Allie Smith, Head of Group Events, Oyster Yachts Ltd. comments,
"Grenada is the first safe island in the southern Caribbean after sailing up the Atlantic Ocean. It has great services and provides an opportunity for any servicing and repairs for the Oyster World Rally fleet prior to their final passage to Antigua, which marks the completion of the Oyster World Rally.  Port Louis Marina was chosen as it is a quality marina, run by a trusted brand, Camper and Nicholsons."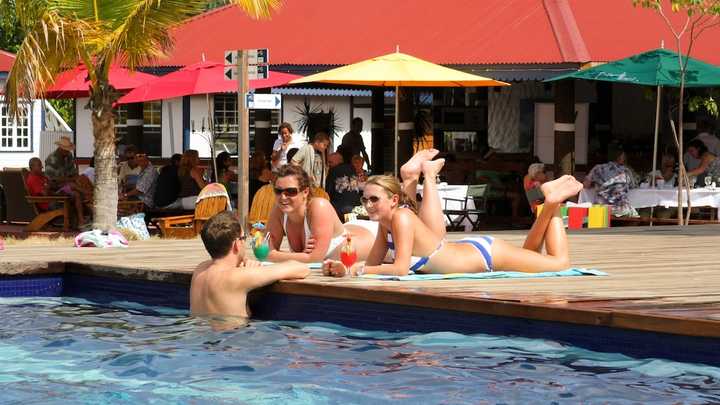 Zara Tremlett CMM, Marina Manager at Port Louis Marina comments,
"We very much look forward to welcoming the Oyster Owners to our wonderful marina here in Grenada. We are thrilled that the organisers of the rally approached us to be a marina of choice on this unique and prestigious rally for Oyster Owners. Both British brands Camper & Nicholsons and Oyster working together is a fantastic partnership."
Zara continues,
"We know that the Oyster World Rally is an experience of a life-time, and we really look forward to welcoming the yachts to our marina."
Port Louis Marina is located across the blue lagoon from the capital of Grenada St. Georges. The marina has several facilities onsite along with premium berthing facilities. The marina is perfectly suited to hosting large and small celebratory regatta events thanks to several new berthing pontoons newly refurbished in 2019.
To book a berth at Port Louis Marina, click here.