The Royal Ocean Racing Club have announced a new start date for the 7th edition of the RORC Transatlantic Race.
Traditionally held in November each year from Lanzarote to Grenada, the next edition will start from Calero Marinas Puerto Calero on the 9th January 2021 and once again finish at Camper & Nicholsons Port Louis Marina in Grenada.
This date change is the most significant of a number of subtle changes the RORC is making to its Season Points Championships, which includes making the Rolex Middle Sea Race the first points race in the Championships, not the last, and also changes to the points factors for certain offshore races.
"The RORC Committee felt that having the Rolex Middle Sea Race as the first race in the championship would encourage more owners to use the Autumn/Winter season for adventure sailing and include in their programme the RORC Transatlantic Race and RORC Caribbean 600 before returning to the UK in the Spring," Commented RORC Racing Manager Chris Stone. "We also felt that starting the RORC Transatlantic Race in January provides more time for boats to get from Malta to Lanzarote, and we also know that the trade winds are further north and more consistent at that time."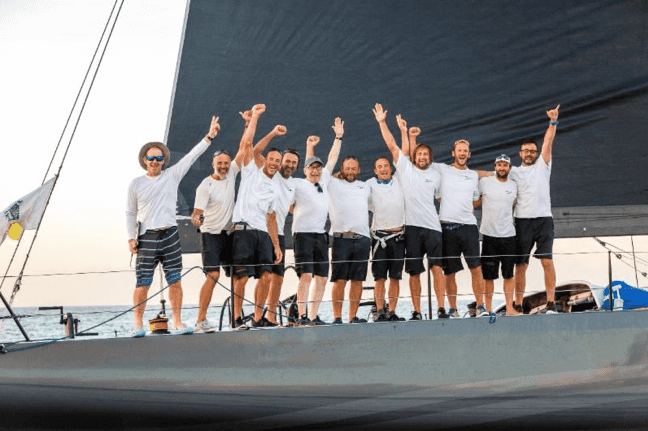 José Juan Calero, CEO Calero Marinas comments: "On behalf of Calero Marinas, we couldn't feel more honoured to be working with the prestigious Royal Ocean Racing Club in the organisation of this regatta. Once again we will be offering favourable berthing fees for those competitors who arrive early and free berthing for the week before the race start at our Puerto Calero Marina, which will be the host port for the 2021 race. Advancing the start date to January will without doubt significantly improve the chance of encountering more favourable winds for the crossing."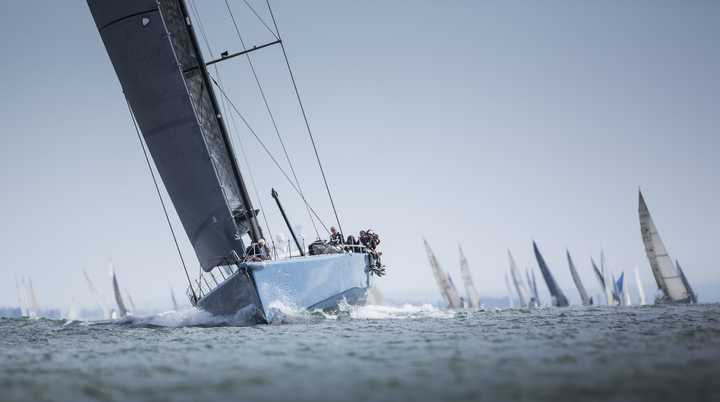 Andrew Garland, Business Development Manager at Camper & Nicholsons Marinas comments: "RORC has been at the cutting edge of yacht racing since 1925 and Camper & Nicholsons is one of the oldest yachting brands, so we share a common brand ethos. Our ongoing investment and expansion of Port Louis Marina ensures that we continue to provide the very best marina facilities to be the destination of choice for discerning yachtsmen around the world.  After 3,000nm of hard ocean racing, we are proud to offer  one of the warmest and most genuine Caribbean welcomes to all the skippers and crews taking part. We are extremely excited to be working  with the team at RORC to deliver another successful race finish for 2021."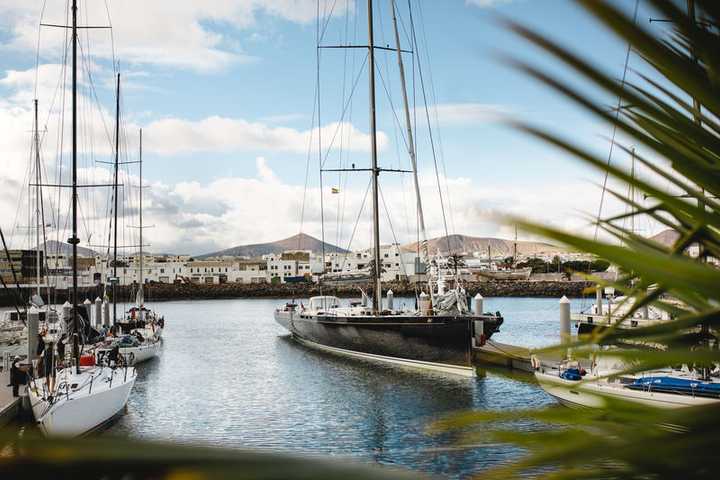 The 7th edition of the RORC Transatlantic Race also welcomes a new supporter –  Silversands Grenada which will host the prize-giving. This breathtaking brand new 5 Star Hotel is on the northern end of the famous Grand Anse Beach with a perfect view of the race finish. Silversands Grenada features 43 luxury rooms, a world-class spa and upscale award-winning local cuisine.