Camper & Nicholsons Marinas pride ourselves as being the hub of marine activity in the local community.
This support of community projects ensures you put money back into the community, boosting the local economy. More activity ensures that more people can get involved; and ultimately enjoy too!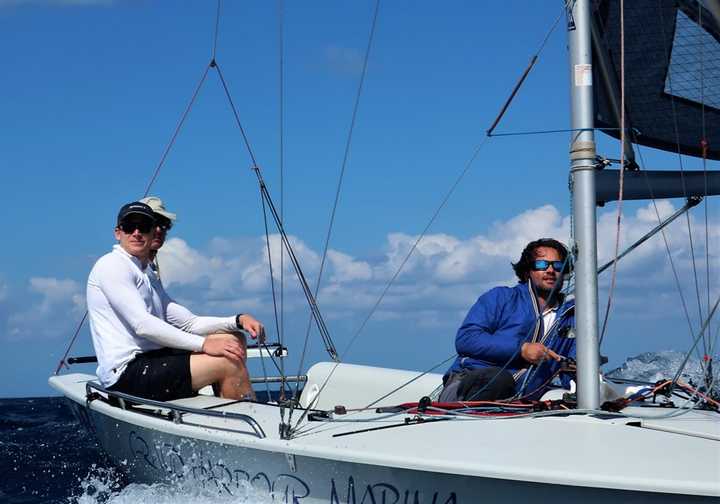 Day 2 - What we do to help the community at each marina?
Port Louis Marina actively supports the local community by progressing local and regional sailing events, regattas, music festivals and local artists. Port Louis Marina is a natural hub for marine activity including being the home port to Grenada Sailing Week, the Billfish Tournament and Viking Explorers, with more international events too, such as RORC and ARC+.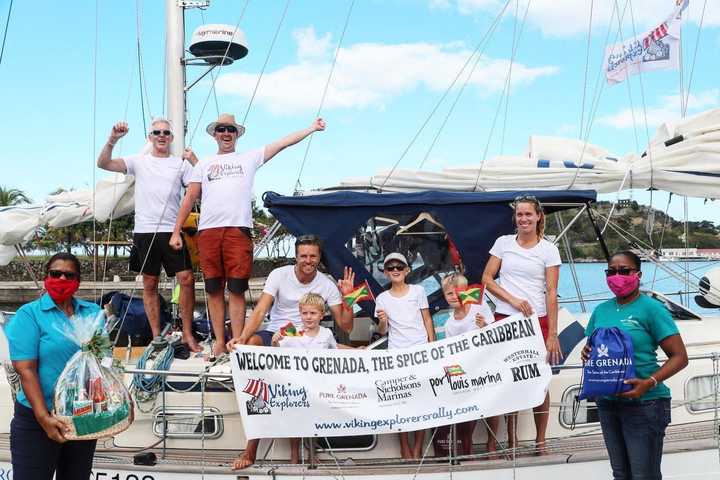 Grenada Sailing Week has a youth support programme which Port Louis Marina is actively engaged with throughout the year. All of these activities help to further support the marina endeavours and community support on the island of Grenada.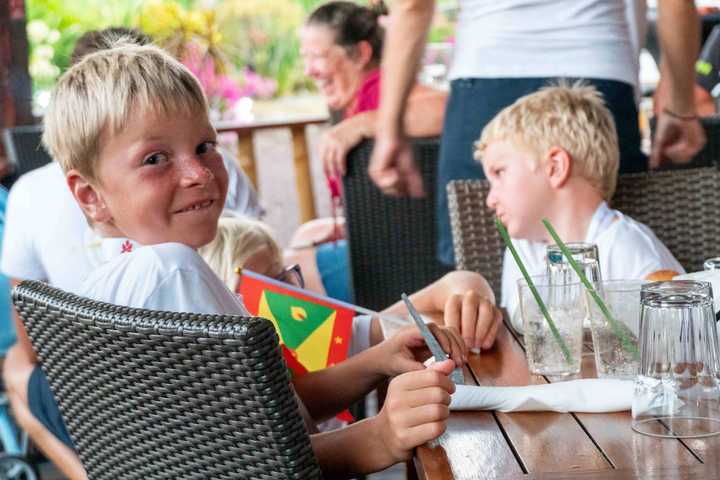 Cesme Marina prioritises the community support locally including landside activity including arts and culture to planting Olive trees, and make award-winning olive oil and supporting sailing regattas to encourage grassroot sailing activity.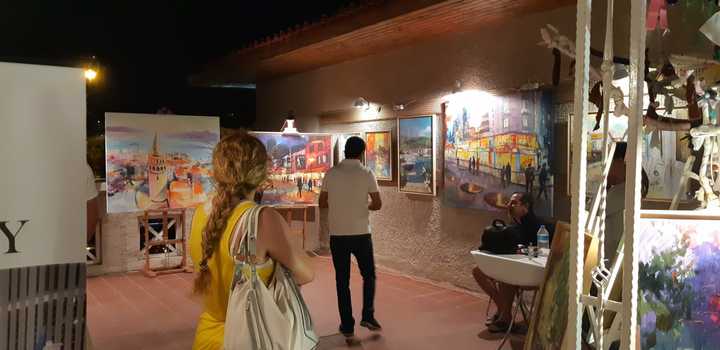 In 2017 and 2018 Cesme Marina won the Green Apple Award for their efforts in supporting the environment via their Olive Oil and olive tree planting. Cesme Marina creates a festival each year involving the staff members and tenants at the marina to pick the olives which are sent for processing in to an amazing natural and high-quality grade olive oil.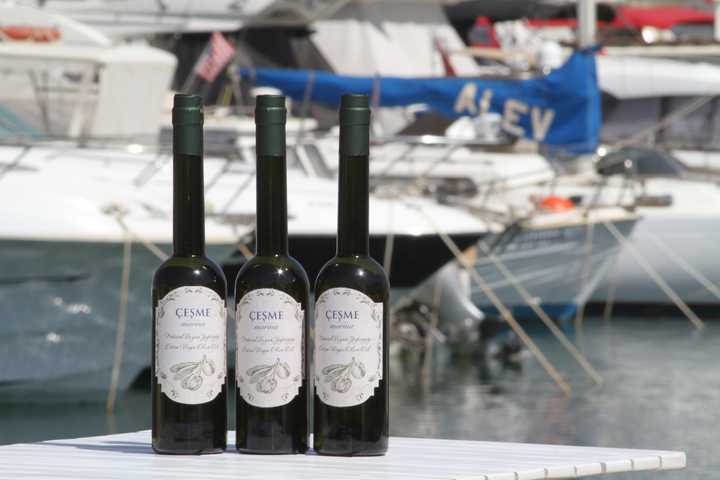 Cesme Marina also supports regional sailing activity with several grassroots sailing regattas encouraging new and younger sailing community to join together. Other water-side activity includes Water Polo tournaments, drawing a crowd to the marina.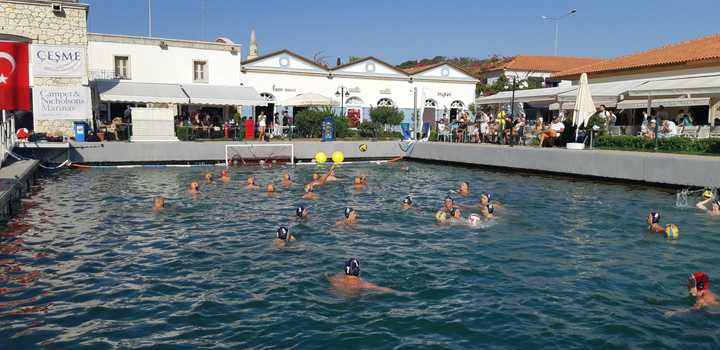 Most recently, Cesme Marina has planted some mastic trees inside the marina. In addition, being in co-operation with Directorate General of Forestry, nut pine saplings were planted in the fire damaged area near Cesme Marina.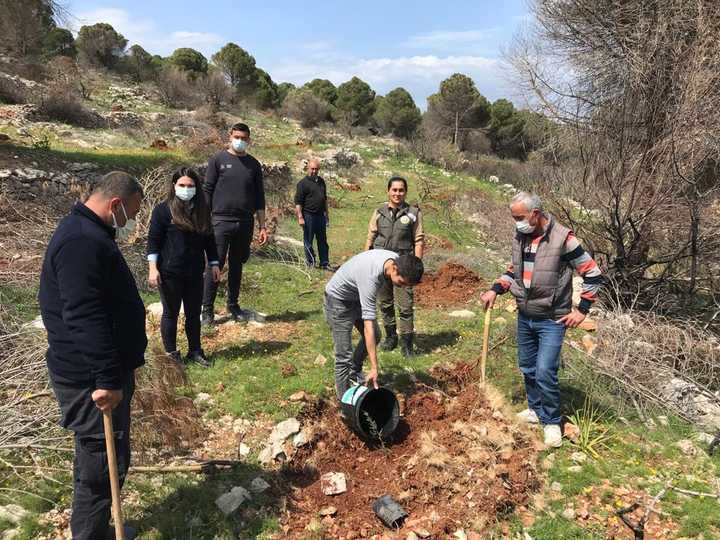 Grand Harbour Marina were delighted to support the annual 'Wave of Change' challenge, organised by swim coach and environmental activist Neil Agius, by joining various industry professionals and heading out on the water to live stream his arrival into Malta after swimming 100km from Sicily and breaking a new national record. His vision forms part of a national anti- plastic campaign promoting the reduction of plastic urges, responsible consumption of seafood and improving coastal health which keep in line with the marinas overall environmental vision.