Port Louis Marina is the official port of entry for mainland Grenada and provisioning for quarantine anchorage is a short dinghy ride in clear blue water across the bay.
On the island we have been busy introducing new safety measures with government officials and tourism agencies to ensure there is a consistent health and safety message protecting visitors and the greater community in Grenada.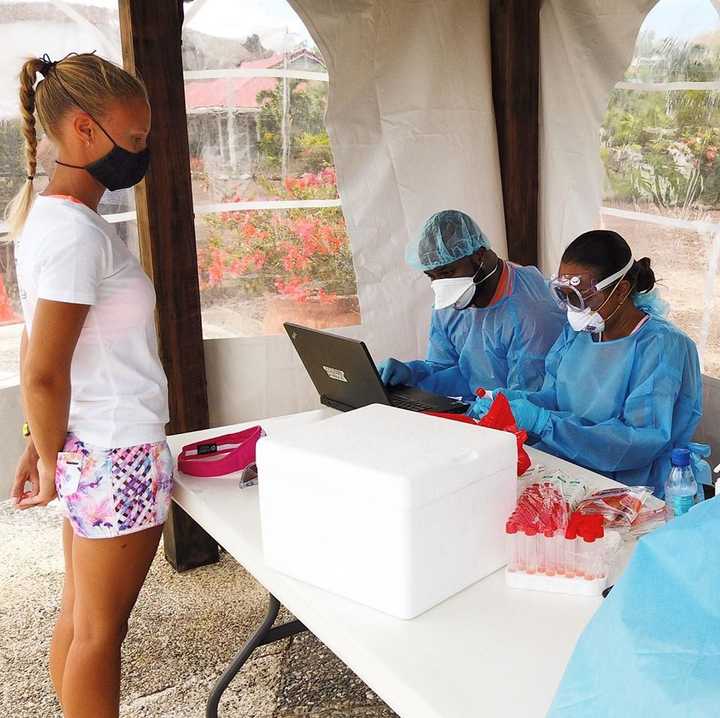 Safe, secure and small Caribbean island – Port Louis Marina has been a key player in implementing the yacht entry protocol for easy and safe entry to Grenada.
Port Louis Marina has;
Facilitated over 226 yachts so far to enter Grenada safely
Successfully helped deliver 283 tests over 3 weeks
The testing will continue, and we are delighted to help be a part of keeping our island safe and virus-free.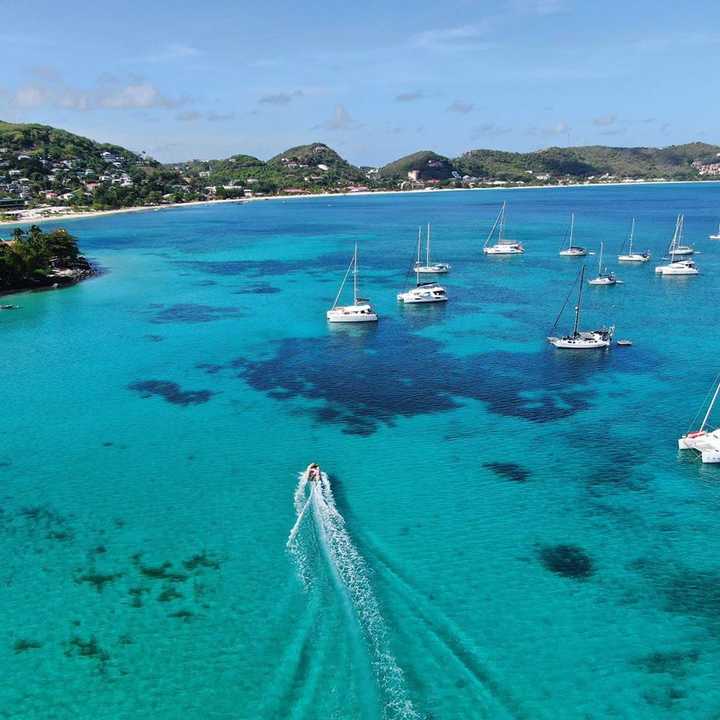 Customer Cate comments:
"I don't know if you, or anyone on your team, listens in to the morning cruisers net so maybe this is not news to you. High praise is being sung out here for all you and your Port Louis team are doing. A hero's effort that we all hope we can somehow show our gratitude for!"