Port Louis Marina is now open and the Port of Entry for yachts wishing to stay in Grenada for the hurricane season.
With current availability for yachts from 10M-90M be sure to be in touch to secure your berth at the southern Caribbean's superyacht destination.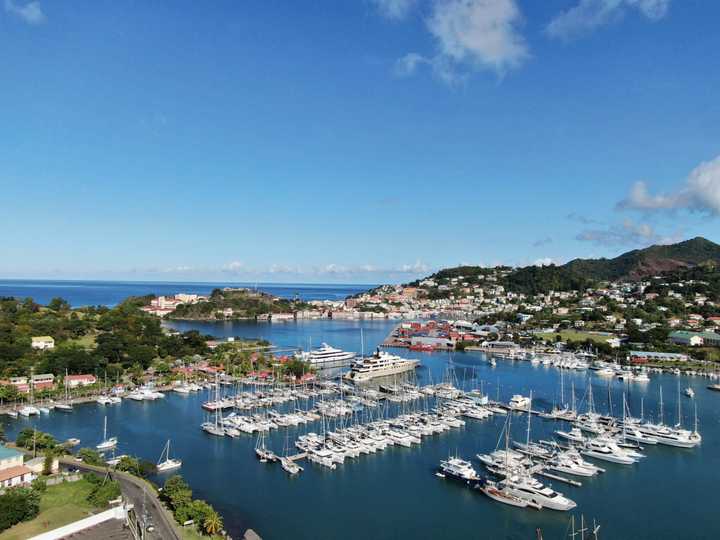 Grenada, Carriacou and Petite Martinique have done an amazing job in containing the spread of COVID 19. From the start, Port Louis Marina has fully supported the health protocol and Government regulations to ensure the safety of employees, customers and community.
Charlotte Fairhead, Marina Manager at Port Louis Marina has been delighted to closely follow the discussions taking place between the Grenada Government and a sub Committee of MAYAG, with regards to the yacht entry protocol. With the aim of the sub-committee to develop a protocol to help restart the economy in Grenada, in a safe and controlled manner.
Entering yachts are all pre-registered into the GRENADA LIMA database before being given pre-clearance. They are then immediately placed on the requisite 14-day quarantine at Port Louis Marina. At the end of the quarantine period, crew will be given formal clearance by Immigration and Customs, only after receiving a negative Covid-19 test result and health clearance from the Ministry of Health.
The yacht entry protocol was closely reviewed for final approval by the Grenada COVID-19 Cabinet Committee, and was given high priority to be approved and implemented as soon as possible. In the spirit of co-operation, Port Louis Marina was a key partner to execute and implement the protocol successfully.
To watch the video, click here.
Charlotte Fairhead, Marina Manager comments;
"Now our marina is open, the safety of Grenada and its people remain our top priority and we continue to ensure best practise and measures are continuously assessed. We are actively taking bookings for the hurricane season."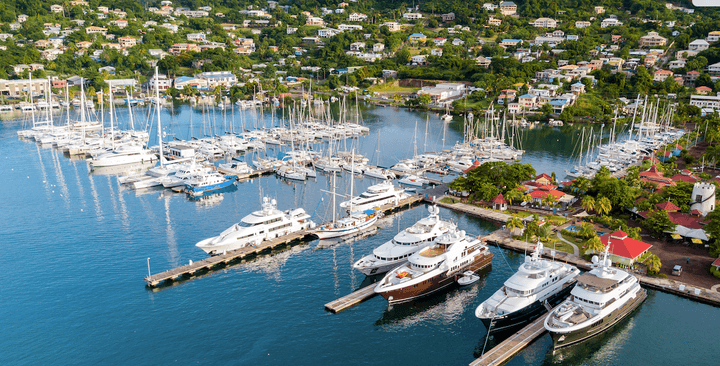 To book a berth for the forthcoming hurricane season, click here.