World Oceans Day is here, and it is a chance to celebrate our love for the deep blue sea, and support ocean conservation.
Scientists have shown that a healthy ocean is critical to combating the climate crisis and we know it is time to all act.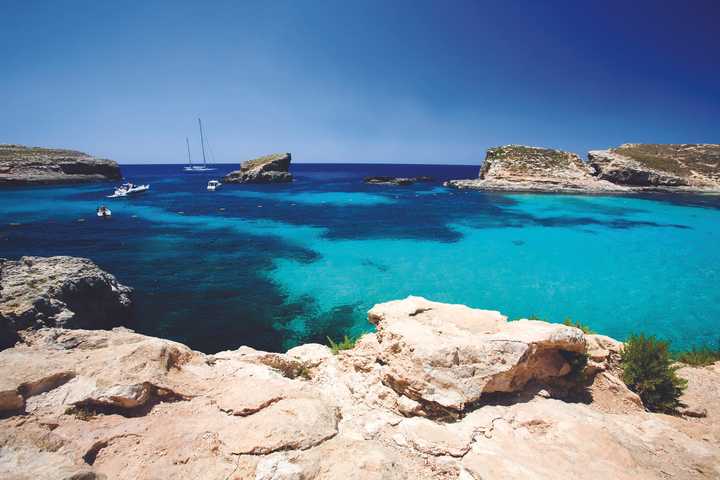 Camper & Nicholsons Marinas is committed to supporting marine conservation through community projects and the environmental projects onsite at our marina destinations.
With our berth holders and marina visitors help, our marina network created an individual Environmental Policy each, which is carried out with promise throughout the year, and updated and reviewed annually in time to celebrate Earth Day.
To help promote, and in celebration of World Oceans Day today, here are four organisations that Camper & Nicholsons Marinas would like to shine a light on; to help share and spread the word of the fantastic work they achieve in support of our oceans.
OceanCare
OceanCare is committed to marine wildlife protection. Since 2011 with Special Consultative Status on marine issues with the Economic and Social Council of the United Nations.
Blue Marine Foundation
Blue Marine's mission is to see at least 30% of the world's ocean under effective protection by 2030 and the other 70% managed in a responsible way.
The Ocean Project
The Ocean Project advances ocean conservation in collaboration with aquariums, zoos, museums, youth, and other partners in its growing global network.
Mission Blue
Mission Blue is led by legendary oceanographer Dr. Sylvia Earle, Mission Blue is uniting a global coalition to inspire an upwelling of public awareness, access and support for a worldwide network of marine protected areas – Hope Spots.
To support further, please get in touch with your local marina destination, or click here.