Owned and managed by Camper & Nicholsons Marinas, Port Louis Marina is the full-service marina destination to visit this season in the southern Caribbean for secure yacht and superyacht berthing.
The marina overlooks the colourful waterfront of the Carenage and has 160 berths for yachts up to 300 feet.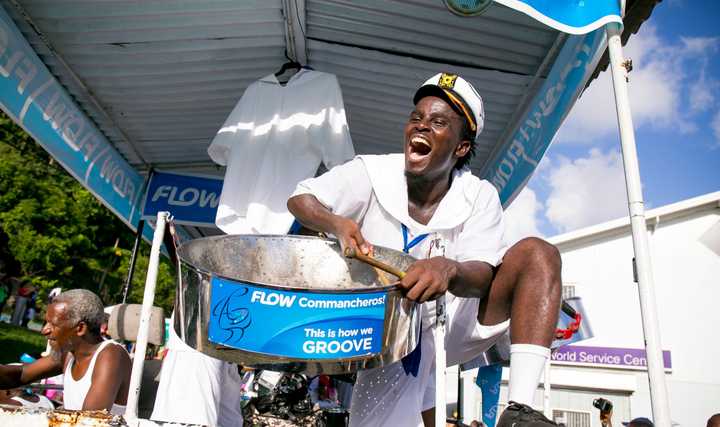 The Caribbean continues to be a popular marina destination for yachts and superyachts to berth in the winter season, and we are delighted to have you berth at Port Louis Marina, Grenada.
Here, we offer you an overview of activity you can enjoy whilst berthed at Port Louis Marina, including;
Don't forget, we add in a personable and friendly service from the teams at Port Louis Marina who are able to assist, Boat Owners, Captains and Crew and take great delight in doing so!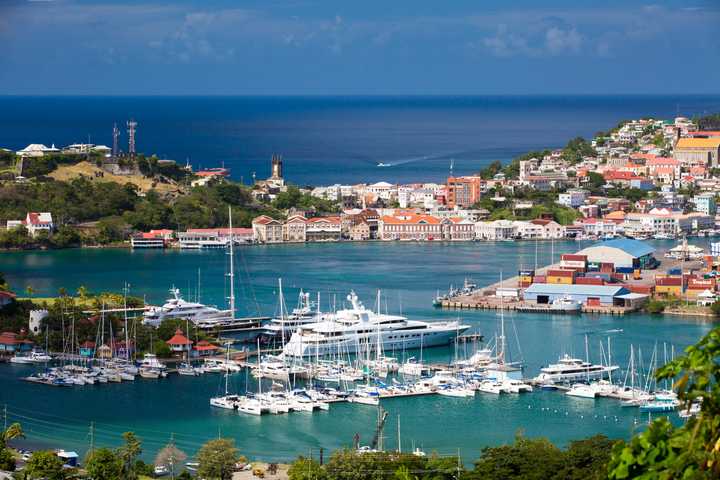 Glynn Thomas, General Manager comments, "Grenada is totally unspoilt by mass tourism and development. Friendly people, fiercely proud of their island and culture, are excited to share it. Port Louis Marina, in the heart of the colour and bustle of St George's, offers easy access to a wide variety of experiences such as white sandy beaches, waterfalls, tropical rainforests and fine dining."
Click here to review the 2018/2019 seasonal rates.
Click here to be in touch and enquire about a berth at Port Louis Marina.