Popular Port Louis Marina buzzing this season.
As the high season draws to a close, C&N Port Louis Marina would like to thank everyone that visited us since December last year. We were delighted to see so many returning guests and to make new friends that we hope to see again in the future.
Some interesting statistics……… During the last six months, 567 different boats have visited the marina, of which 75 were superyachts. Together they made 765 unique visits and stayed a total of 5816 nights.
We have received some wonderful compliments and comments such as the following from one of our superyachts that stayed with us for 10 weeks…
We had a great stay at Port Louis Marina this winter. In particular, the facilities and price combination were pretty much unbeatable. Good protection from the weather, safe area, and excellent crew facilities. We also started a charter in Grenada and that side was also very smooth. We would / will be, coming back next winter if our schedule allows.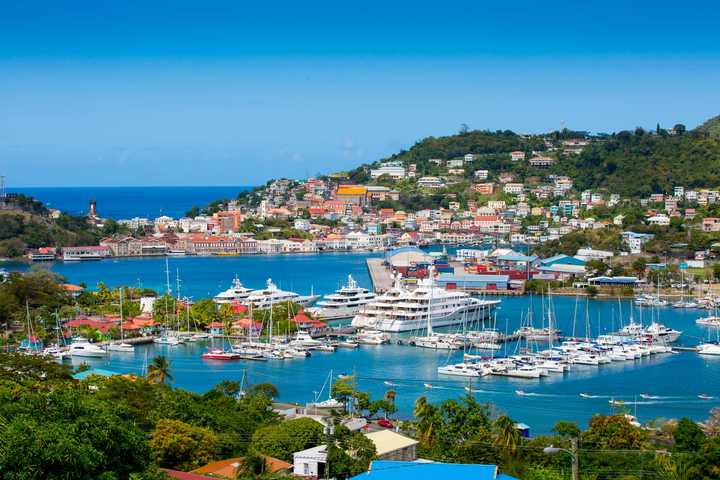 Thank you again from all the staff at Port Louis Marina to everyone that visited us and we look forward to welcoming you back in the not too distant future.
Don't miss out on all the action this season, book a berth at Port Louis Marina