From the mighty Comanche to the minuscule Jangada, 30 teams from all over the world will start the 8th edition of the Royal Ocean Racing Club Transatlantic Race.
Port Louis Marina is shortly anticipating the arrival of 28 yachts who have travelled from Calero Marina in Lanzarote en route to Grenada as part of the transatlantic RORC rally.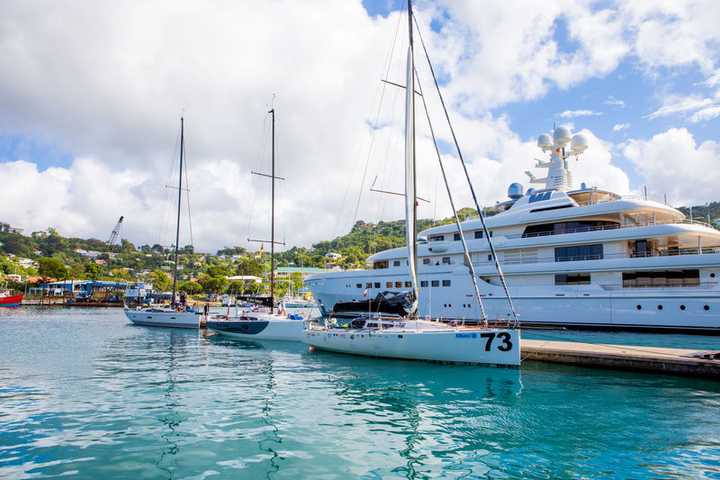 Trish Jenkins RORC Press Officer comments, "We have some spectacular yachts and some of the fastest too. The winds are looking good and it should potentially be a fast race to the Caribbean."
How to follow the 2022 RORC Transatlantic Race:
Race fans can keep up-to-date with the 3,000-mile race to Camper & Nicholsons Port Louis Marina, Grenada via the race website and social media. You can track the fleet, and follow all the updates as the race unfolds:-
#RORCTransatlanticRace
Race Tracker: https://yb.tl/rorctransat2022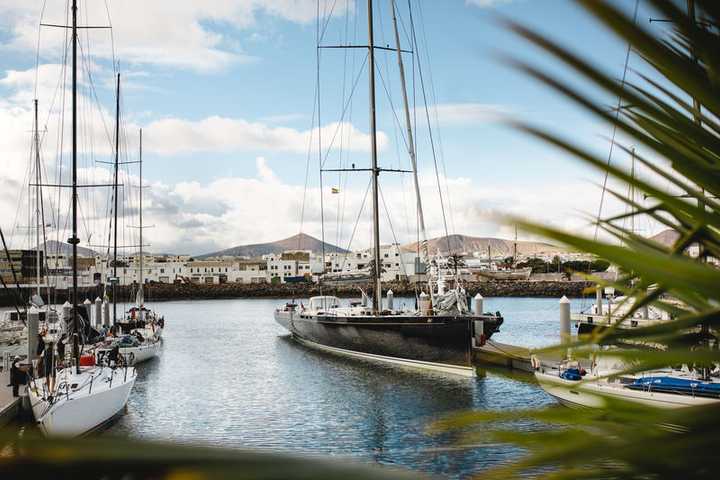 Zara Tremlett CMM, Marina Manager at Port Louis Marina comments;
"We are so delighted to welcome RORC back to Port Louis Marina. The participating yachts in this years race are absolutely outstanding and I wish all of the crews onboard a fantastic crossing."
January is set to be a busy month for Port Louis Marina. Famed for its authentic and welcoming nature, beautiful beaches and thrilling activities such as snorkelling and diving, sailors far and wide are excited to be venturing to this safe haven. The marina is open to all visitors throughout the year, with this month welcoming participants from the highly esteemed transatlantic race, RORC, the fun and friendly rally from Lanzarote, Viking Explorers, the regional fishing Billfish Tournament and the annual Grenada Sailing Week. The atmosphere within the marina is sure to be alive, with pontoons and berths being booked in anticipation for a busy month of activity.
Welcome to our world! Click here to book a berth.