Cesme Marina is the award-winning marina destination in the Eastern Mediterranean. With year-round berthing available for yachts from 10M-60M, Cesme Marina is perfectly located with premium marina services and facilities including a berth holders loyalty programme for an enhanced experience onsite.
Our onsite international marina team have pulled together the Top 10 things to further explore and experience visiting Cesme Marina. Read on to find out!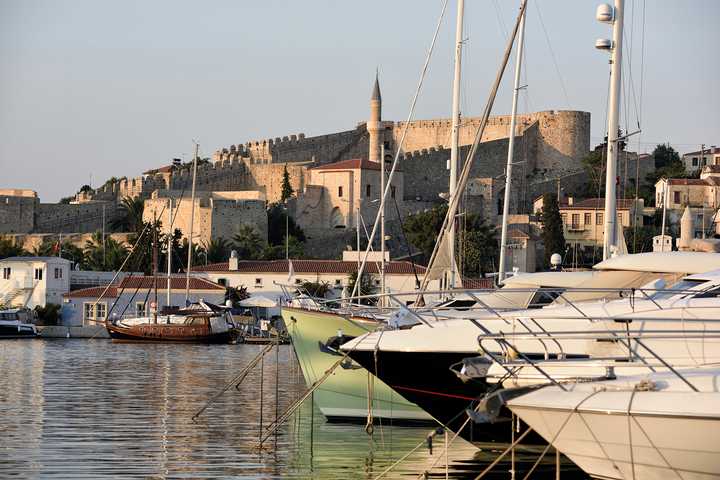 Restaurants:
Ferdi Baba Restaurant is one of the most favorite sea food restaurants in Cesme. The served fish have a taste of the sea, and salads and hors d'oeuvres are extremely delicious and fresh. The guests could raise their glasses while watching the sunset and the rising of the moon.
Fuente is one of the newly opened businesses in Çeşme Marina. You can start the day with breakfast at Fuente and order whatever you want from the wide variety of menu, including hamburgers, kinds of pasta, seafood, sushi, and desserts. Guests who prefer Fuente have the opportunity to experience Mediterranean and Aegean flavors and a special cocktail menu in addition to world cuisine. Anyone who comes to the evening services, which continue until the late hours of the night with the perfect sunset, can find everything they want here at any time of the day.
Sites:
A place of peace is what defines the Ayios Haralambos Church, which is located in the heart of the city of Çeşme. This historical orthodox church from the 19th Century is especially known for its beautifully restored interiors, and is one of the best-preserved churches in the city. Now used as a cultural center, the church also hosts religious functions and festivals occasionally. If you are looking for some calm and quiet, you may take a short walk from the Çeşme Marina and visit the Ayios Haralambos Church.
Coves to visit by boat:
Hacettepe Bay, located within Çeşme Dalyanköy, is very close to Çeşme's popular bay, Ayayorgi Bay. It is 8.6 nautical miles away from Cesme Marina. The water temperature of Hacettepe Bay, which is one of the rare coves with shallow, sandy, clear seas within the borders of Çeşme, is at a "warm" level. There is a wide and varied menu at the "Sera Beach" located within it. Sera Beach is located at an exquisite spot between Aya Yorgi Bay and Dalyan.
Pırlanta Bay, is one of the most beautiful spots to swim in Çeşme. The sea is very clean and clear enough to deserve its name. It is 4 nautical miles away from Çeşme Marina. Known to be onw of the sandiest bottom bays due to it holding iron ore easily. The bay is closed to southern weather, and an overnight stay at the bay in northerly winds is not recommended.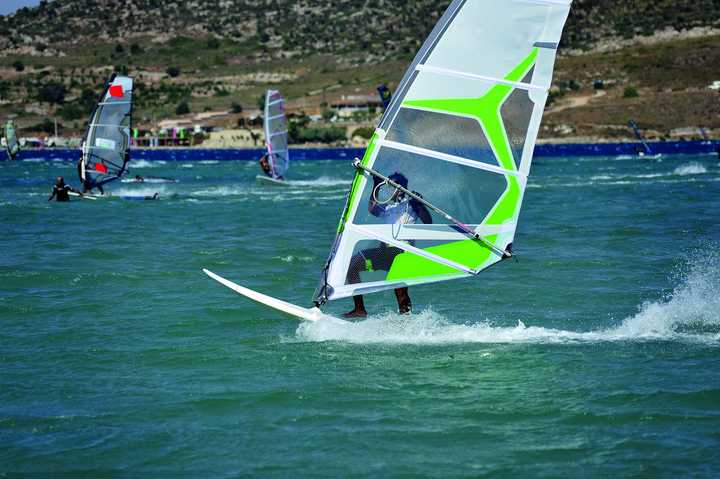 The Yacht Club
With a complete refurbishment in its concept and architecture, completed in 2022, the Çeşme Marina Yacht Club is the place to be and be seen when visiting the marina. A venue that can host much of the marina activity all in one place, it is the hub of the marina for enjoying entertainment, cocktails and delicious Turkish food. Make a summer night of it, and come down!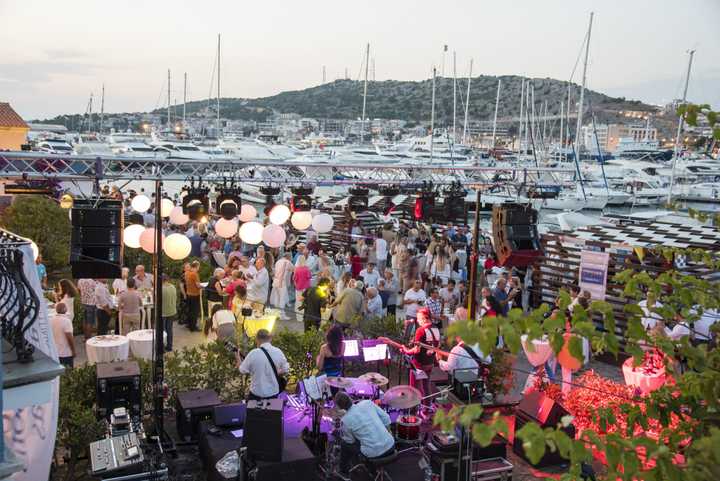 Boutique Shopping
Çeşme Marina is known to be a shopping destination for visitors far and wide to enjoy. Explore the authentic and charming marina shore-side of shops from designer clothes and furniture, to book stores, jewellers and opticians.
Activity
Hosting sailing races throughout the year, Çeşme Marina has also hosted the Big Fish Tournament for the previous 2 years. In addition to professional sailing athletes, licensed sailing lovers can also participate in these races.
Çeşme Marina Yacht Club opens its doors every year during the summer season and becomes a meeting point for live music lovers.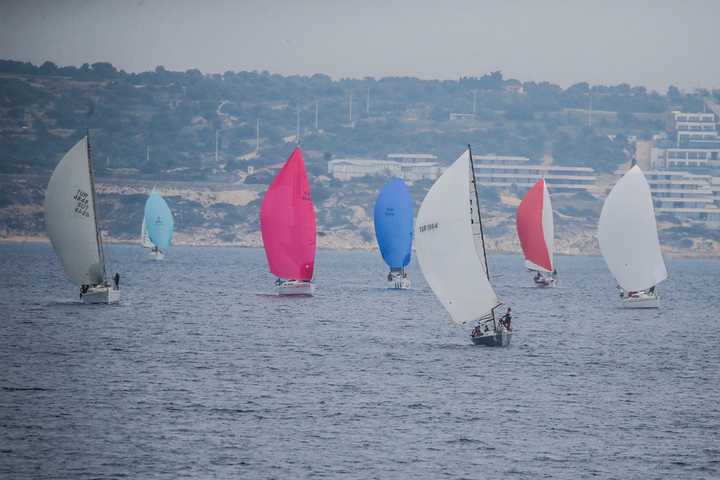 Çeşme lived under Lydia, Persia, Pergamon (Bergama) Kingdom, Roman and Byzantine domination. One of the most important factors for Çeşme Port to come to the fore is that it is the closest and most reliable point from Chios to the Anatolian shores. For this reason, the port has been able to sustain commercial trade for centuries.
In addition to these rich geographical and historical features, Çeşme hosts many domestic and foreign tourists every year as a settlement that can meet all the demands of its visitors with its magnificent beaches and coves, thermal springs, historical places and districts.
We look forward to welcoming you to explore this Spring! The award-winning marina welcomes yachts from 10M-60M throughout the year. To book a berth, click here.