Port Louis Marina has experienced an outstanding number of visiting yachts and heightened berth bookings during the Caribbean High Season.
This further confirms that Grenada is one of the favoured the destinations of choice for cruising the Southern Caribbean.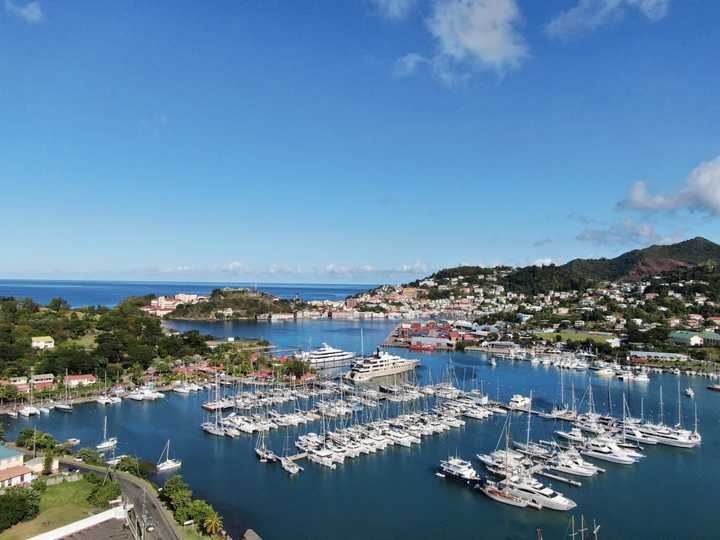 Zara Tremlett CMM, Marina Manager at Port Louis Marina comments;
"It has been a very busy season at Port Louis Marina and the team have been incredible in pulling together and offering a wonderful customer service to new and existing visiting yachts. We have seen a huge increase of berth bookings including annual, seasonal, cruisers, catamarans and superyacht enquiries. It has been a fantastic season, and great to see the marina so full!"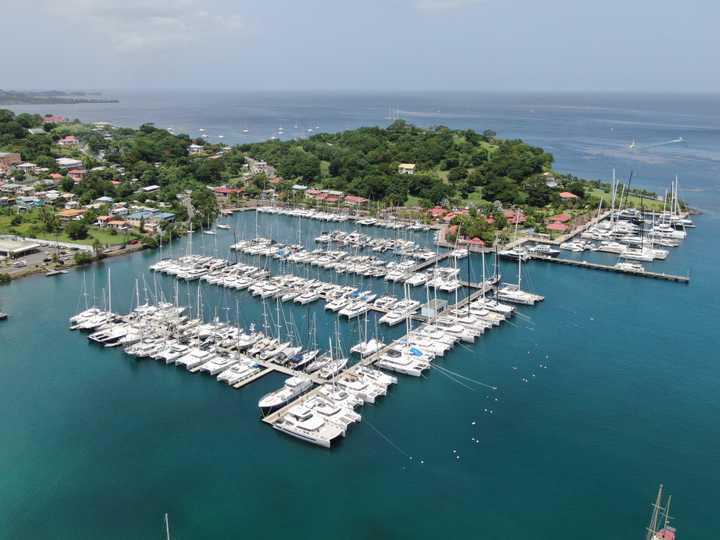 The marina has also hosted several prestigious events, such as the ARC+, Royal Ocean Sailing Club, Viking Explorers, Globe 40, The Oyster World Rally and Grenada Sailing Week. The events have bought a great number of new visitors to experience the marina, who have been encouraged to experience the Grenadian charm and culture and visit other areas of the island on land. At the marina, a weekly Farmers Market has been established to offer berth holders an opportunity to buy local produce, and monthly drinks are hosted on the pontoons as an opportunity for everyone to meet and share sailing experiences.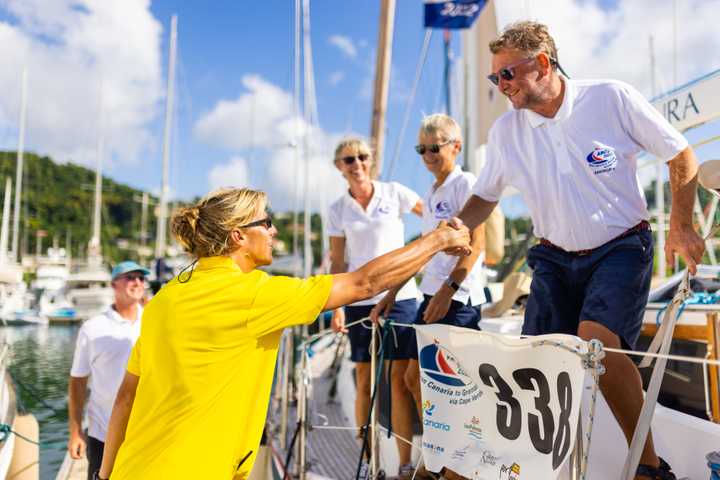 Zara Tremlett CMM continues,
"With many of our visiting yachts travelling quite a distance to our marina, we are so pleased to offer a warm welcome. There is a true sense of community at Port Louis Marina, and it is an open and inclusive atmosphere only made possible by a fantastic team and incredibly loyal customer."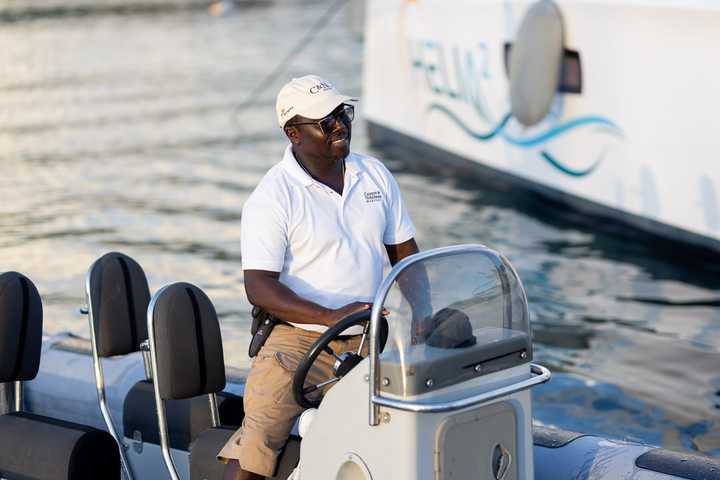 Several superyachts have enjoyed a season from Port Louis Marina, with many notable charter yachts visiting the marina with their charter guests onboard. Amongst the notable visitors this included highly successful charter yachts LADY BRITT, EOS and EMINENCE. The airport is 5km away with regular international transfers to the US and Europe. The airport also offers a private jet terminal. To have a day relaxing on a beach, Great Anse Beach is a short tender ride away from your home berth. The 5-star luxury hotel Silversands offers incredible facilities, including a spa, close to the marina.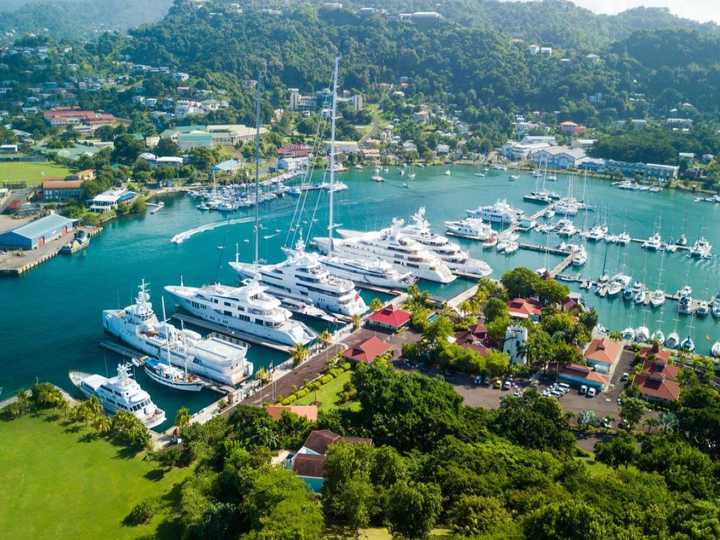 Many sailing yachts cruising the Southern Caribbean choose to use Port Louis Marina as a convenient Home Port with useful services and facilities available. Highlights of the cruising routes include important UNESCO heritage diving spots, remote blue lagoons, pristine beaches and authentic Grenadine charm and fun.
Gabriel Escande, Base Manager at Dream Yacht Charter comments,
"Port Louis Marina offers the best berthing in the whole Caribbean, and it is great to work with the experienced and friendly team here.  All our Dream Yacht Charter clients love Grenada, as the repeat guests clearly show".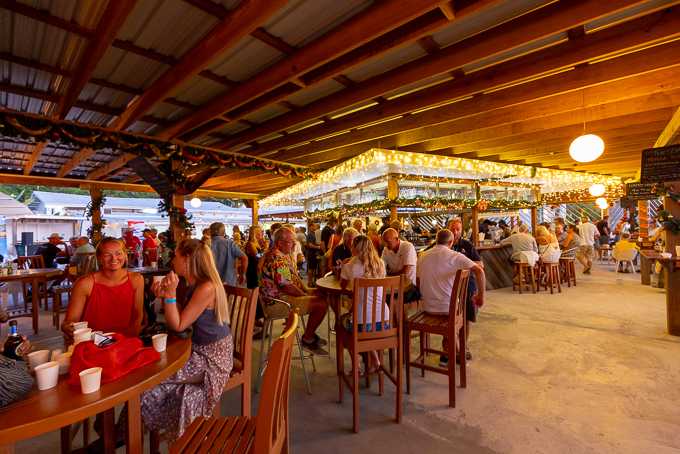 Zara Tremlett CMM continues,
"Now the season is calming down, and the global yachting focus moves to the Mediterranean, we are looking forward to taking great care of the annual yachts we have berthed at the marina and will take a moment to update some of our facilities and for us to grow as a marina with some landside developments taking place, all to be finished later this year."