The 6th edition of the Viking Explorers Rally started earlier this month in Las Palmas de Gran Canaria, on the Canary Islands, with seminars, lectures, tours and parties.
It has been many months of preparations, online webinars and a direct contact line through WhatsApp between captains and the organization long before arriving to the Canary Islands.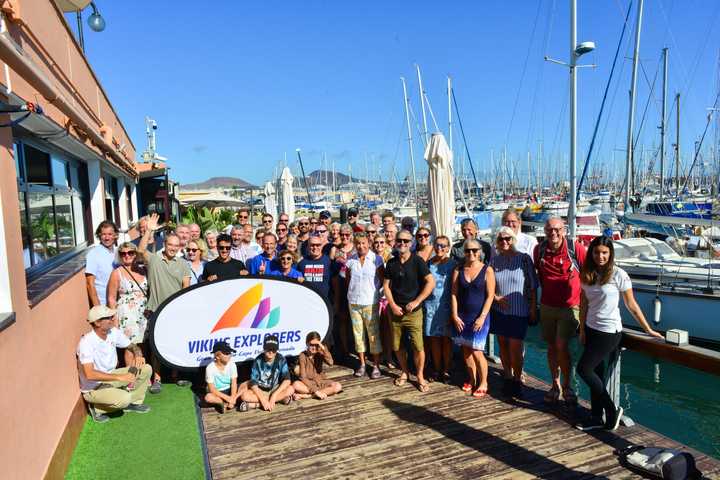 The 25 boats and its crews presented themselves on stage followed by the important safety seminar attended by all. The following days participants attended different seminars including Weather, Communications, Provisioning and Tricks and Tips for the Caribbean.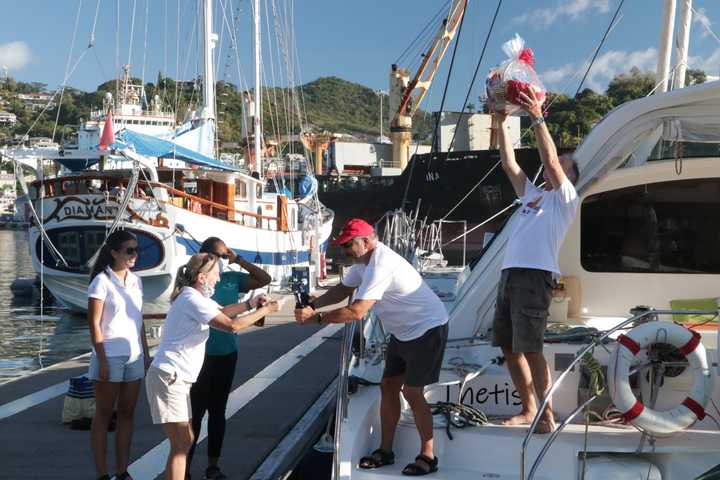 The fully booked rally with 25 boats and 90 crews from all around the world are getting ready these days, before the great jump across the Atlantic on the 6th of January. Some weeks later and after a stop at the Mindelo Marina, in Sao Vicente, the Cape Verde Islands, the fleet will arrive at Port Louis Marina in Grenada, an island also known as "the Spice of the Caribbean".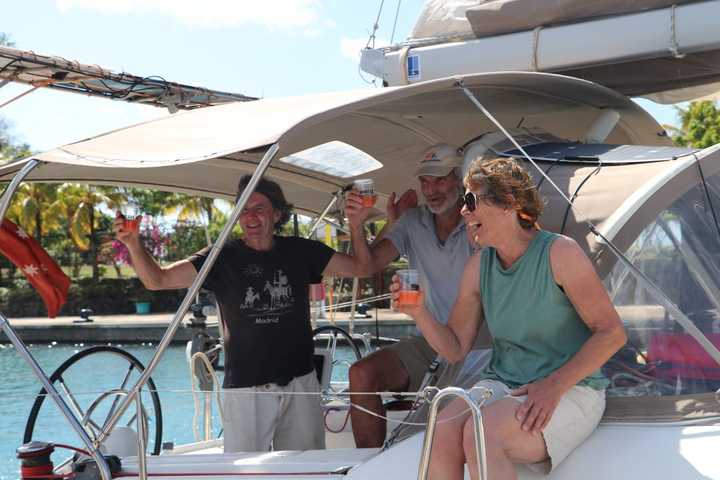 The Viking Explorers 2023 is supported by the Grenada Tourism Authority, Camper & Nicholson Port Louis Marina, and Clarke's Court Rum from the Grenada Distillery among many other companies that also sponsor and support the event.
Grenada is such a perfect place to arrive after an Atlantic Crossing as the participants have all the services they might need. Once in Grenada, participants will enjoy a full week of activities before the Official Welcome Ceremony and fun prize giving at the tropical True Blue Bay Resort and Marina on the 6th of February 2023.
Zara Tremlett CMM, Marina Manager at Port Louis Marina comments;
"It is a great pleasure to welcome back Viking Explorers and host the really fun intrepid sailors in this next edition. Port Louis Marina is well versed at being a perfect host venue for sailing yachts and cruisers; and relaxing in Grenada couldn't be a more perfect spot for recovery after the transatlantic crossing!"