Camper & Nicholsons First Eastern (CNFE) in conjunction with its sister company Camper & Nicholsons Marinas, offers globally renowned services throughout Asia via our Hong Kong office. This enables us to design, develop and operate the finest marinas across the region, and as a complement to our list of worldwide yachting destinations.
Our owner, First Eastern Investment Group, has a well-established network and resources  to help to ensure CNFE can provide local support for our customers' interests in developing premium marinas, and related real estate, in the fast-growing yachting and waterfront development markets of Asia.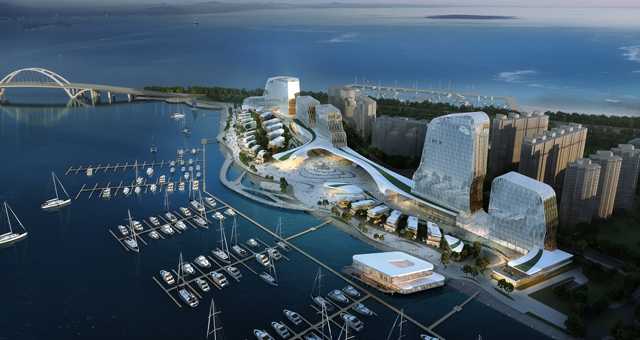 Together with Camper & Nicholsons Marinas, CNFE has the experience and specialist skills to meet or exceed our customers' expectations from initial concept through to the operation of the marina properties, whilst providing a positive return on their investments and delivering long-term financial returns.
We aim to enhance the success, reputation and profitability of our marina projects under a globally respected brand name. Working in partnership with Camper & Nicholsons Marinas, we do this by providing end-to-end services from consultancy, operations and management, combined with our premium branding, and exclusive sales and marketing initiatives.
CNFE brings the same commitment to quality and service that has seen Camper & Nicholsons Marinas build a global network of best-in-class marinas. We operate to the universally high standards as promised by the historic and highly regarded Camper & Nicholsons brand.
To speak to our team about your project, please contact:
Hong Kong Office: +852 2956 3555
Shenzhen Office: +86 755 8272 7647