Stay cruising the southern Caribbean and extend your stay throughout the duration of the hurricane season and call Port Louis Marina your home for the next 90+days.
Superyachts and yachts wishing to be located south of the hurricane belt are welcome to enjoy their very own Home Berth at one of the Southern Caribbean's most sought-after destinations.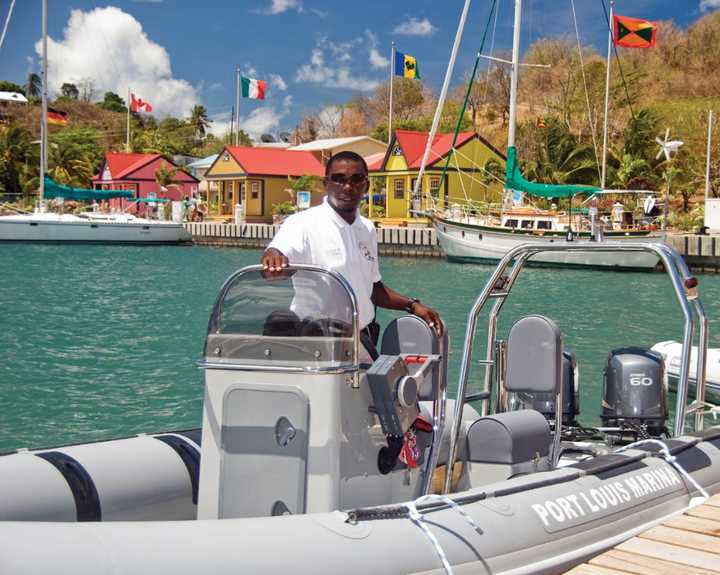 Charlotte Fairhead, Marina Manager at Port Louis Marina comments;
"We are delighted to be able to offer this very cost-effective 90+ days berthing package this year. It is our intention for everyone to enjoy the delights of Grenada. It is an island that shouldn't be missed. By berthing at Port Louis Marina, you are in the perfect location to enjoy sailing the sister islands of Grenada, including Carriacou and Petite Martinique."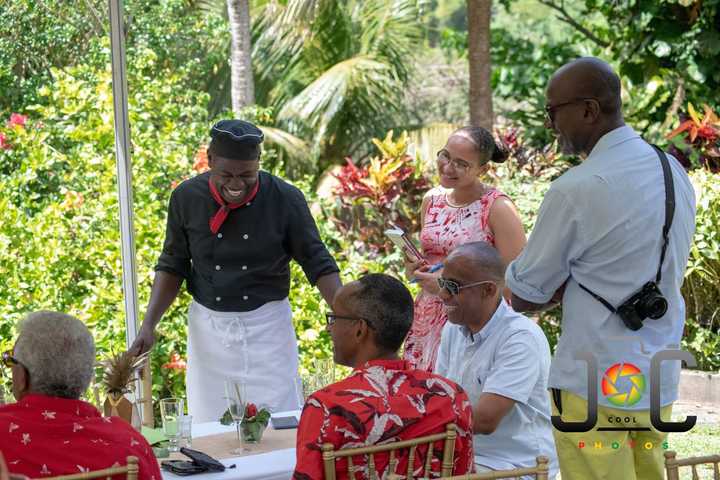 Throughout the COVID-19 pandemic, Grenada proved to be one of the safest Caribbean islands implementing an immediate lockdown to halt any virus spread. Port Louis Marina has been instrumental in working with MAYAG (Marine and Yachting Association of Grenada) in creating a safe yacht entry protocol. This has resulted in many island activities 'open' with the island having low virus cases and with very few day-to-day life restrictions.
Grenada continues to grow in popularity amongst the sailing and marine community. With berths available from 10M-100M, you can make Port Louis Marina your home.
The marina itself benefits from being a Port of Entry on the island with its own outstanding and premium facilities. Port Louis Marina provides the perfect location for you and your yacht to experience a truly Caribbean way of life. Facilities within walking distance to the marina, or onsite, include a supermarket, shopping, fitness, swimming pool and chandlery. Pontoon facilities include high speed wifi, water, 24hr security, and dual power.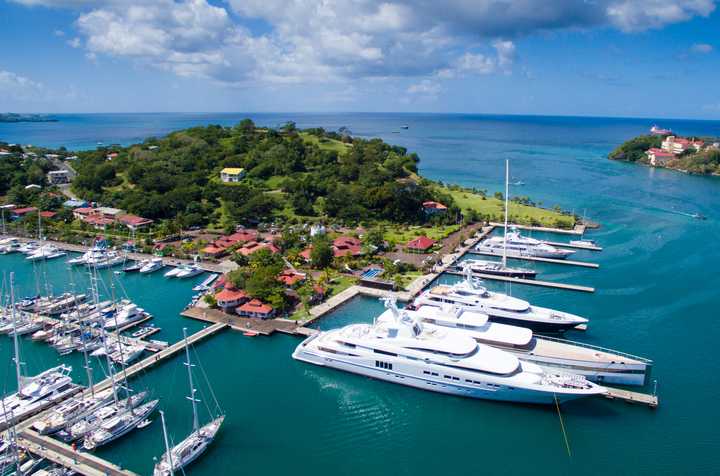 Charlotte Fairhead continues,
"We have links with diving and fishing companies on the island for adventure activities during your stay. Our swimming pool provides the ultimate relaxation, and the private jet terminal offers a faultless service for a discerning charter clientele alongside international flights transfers to other Caribbean islands, America and Europe."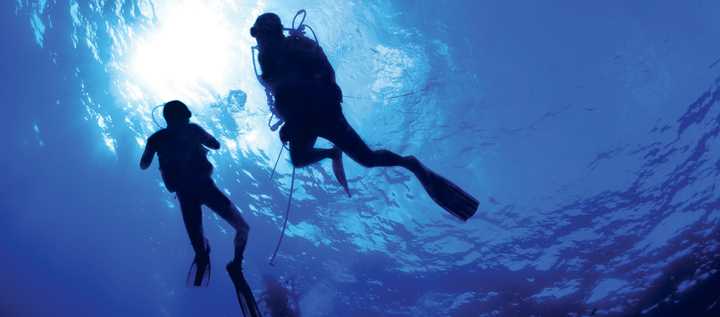 Known as the 'Island of Spice' with links to aromatic spices and cocoa, Grenada offers an authentic Caribbean experience away from the hustle and bustle of many other Caribbean islands. We welcome you to experience this with us; a world of calm awaits!
To book a berth and take advantage of the 90+ berthing package this hurricane season, click here.