Camper & Nicholsons Marinas is delighted to meet you during the highly anticipated superyacht show, Monaco Yacht Show.
Located within the Principality of Monaco, the show brings together an extraordinary collection of superyachts, leading industry professionals, respected global shipyards and important guests.
This year, the team at Camper & Nicholsons Marinas is helping represent superyacht marina destinations, Grand Harbour Marina in Malta and Limassol Marina in Cyprus. The 5-day show will provide a showcase for the marinas to meet with new and existing clients, along with key industry officials.
Both marinas are accepting of superyachts up to 135m and 110m throughout the year and are suitable winter destinations with outstanding superyacht facilities and services.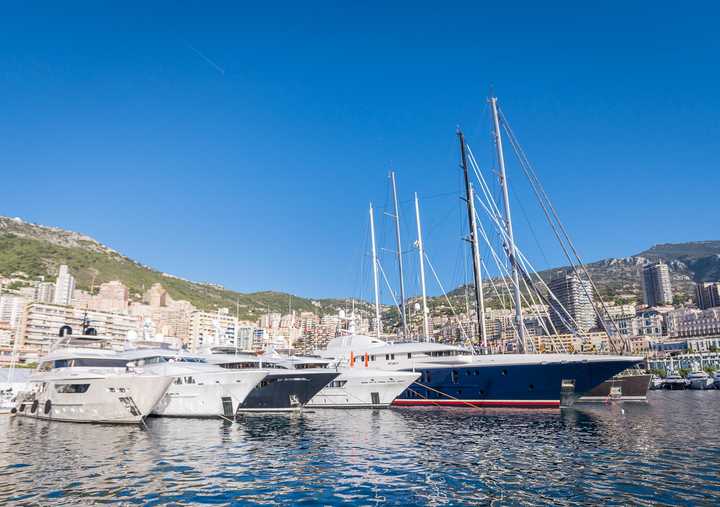 Grand Harbour Marina, located in the UNESCO heritage site of Valletta in Malta, famed for being this year's European City of Culture, provides superyacht berthing for 286 yachts up to 135m. Steeped in history, Camper & Nicholsons Grand Harbour Marina is a hidden gem, providing year-round berthing solutions with exceptional marina facilities right in the centre of the Mediterranean.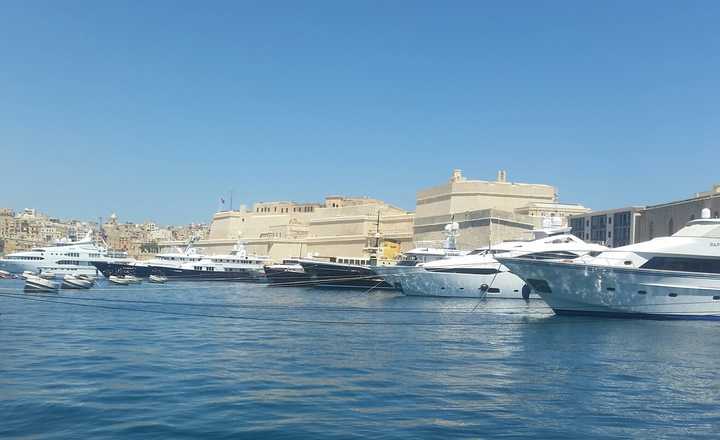 Limassol Marina, located in Southern Cyprus, is the superyacht destination bridging East and West due to its favourable location in the Eastern Med, close to the Suez Canal. With berths up to 110m, a warm climate all year round and city-centre location, Limassol Marina is the perfect transit or long-term berthing option. Inspired by the concept of 'living on the sea', this unique marina destination offers unrivalled luxury waterfront properties with private superyacht berths.
To meet the teams at Camper & Nicholsons and to discuss your berthing plans for 2019/2020, click here. We look forward to meeting you at the Show!