We are delighted to share the successful news that the eco-projects at Cesme Marina continue in to 2021.
Cesme Marina is continuing its efforts towards providing an eco-friendly environment in its award winning marina.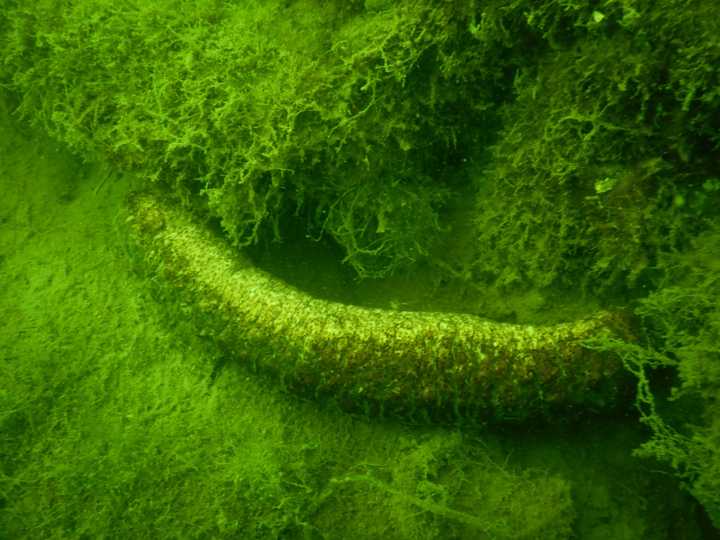 In cooperation with the Cesme Coast Guard Command and Cesme District Directorate of Agriculture and Forestry, the project of reviving trepangs that were caught unauthorized in the marina sea area continues successfully.
Cesme Marina diving team observed in the last checks that the trepangs left in the waters of the marina both adapted to the environment and continue their lives and improve considerably.
Cesme Marina will continue its eco-friendly initiatives throughout the 2021 year, and will actively work with partners to ensure a safe marine environment for all.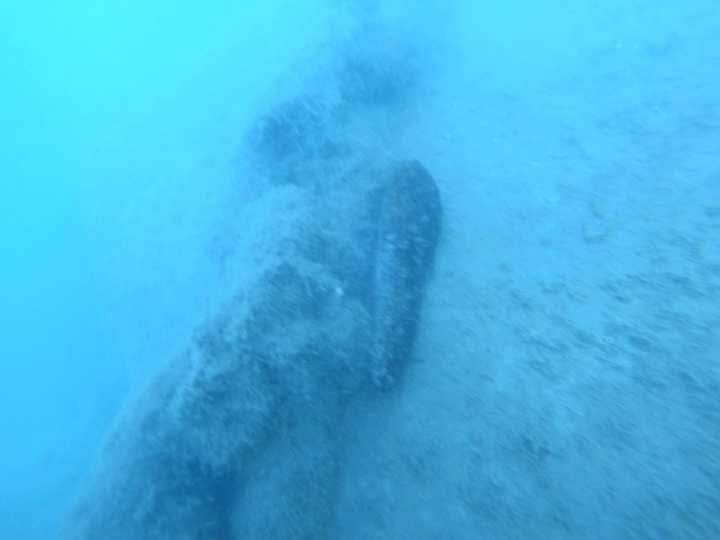 Cesme Marina General Manager Can Akaltan CMM comments,
"It is of great importance for us that the captured trepangs are brought back to life in the waters of our marina. As a result of our dives, we saw that our project was successful by adapting the trepangs to the marina waters. The trepangs will increase the water quality of the marina by preserving the ecological balance. We would like to express our gratitude to all of our stakeholders, especially Coast Guard Command and Provincial and District Agricultural Directorates, who supported these and similar environmental sustainability projects."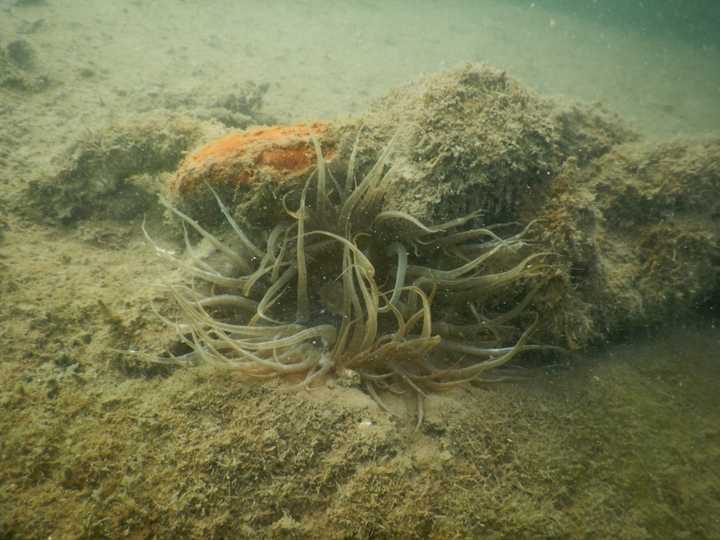 To find out more about Cesme Marina, and book a berth, click here.