The week-long event will feature a food village with over 50 vendors, live cooking demonstrations with local and international cuisine, multiple rum & cocktail bars, local arts and crafts, live music, cultural performances and so much more. Events will be held at select locations around the island, before culminating with the "Battle of the Flavours" on Port Louis lawn where Grenada's top chefs compete to win the place on the national culinary team.
Port Louis Marina is delighted to take part in the finale on the 25th May with the Culinary and Mixology Competition that will take place from 10am to 10pm.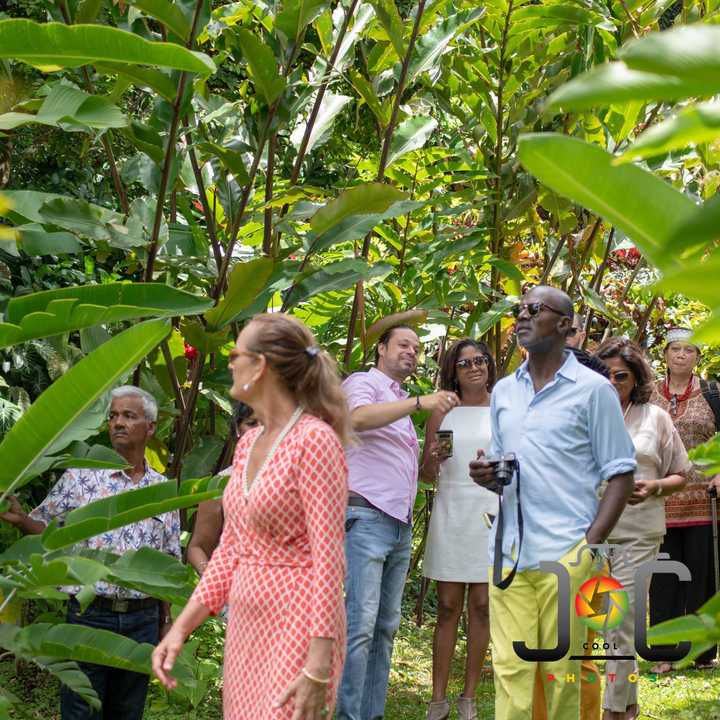 Featuring  the final showdown of the "Battle of the Flavours" select chefs and mixologists will participate in cooking demos, beach side, in the hopes of being crowned the best on island. At sunset, the Garden Party will wrap-up with a spectacular entertainment featuring a cast of local musical stars.
The festival  promotes sustainable agriculture and culinary tourism through the creation of authentic gastronomic experiences that enthuse locals and tourist alike. The company's signature event is its namesake festival  The Flavours of Grenada® celebrating Grenada's rich culture while encouraging healthier eating habits. Birthed by the partnership of Chef Belinda Bishop and Natasha Beharry, both of whom are Gre­nadians experienced in the hospitality and food and beverage industries, the movement promotes the holistic development of the culinary industry in Grenada.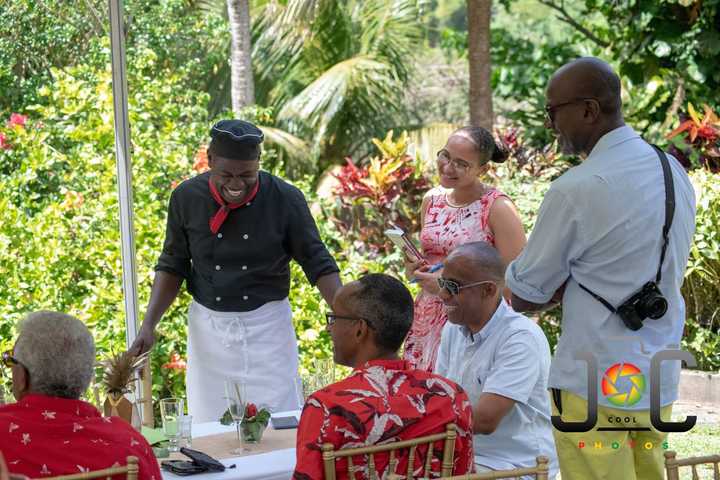 Key objectives include:
Providing access to international culinary and food & beverage internships and scholarship programmes to budding chefs.
Educating local communities on healthier cooking and eating habits
Highlighting Grenada's historic culinary prowess, while developing new contemporary Grenadian cuisine.
Positioning Grenada's culinary industry as a key unique selling point to stimulate culinary tourism and tourist arrivals.
Bringing Grenada's culinary stalwarts under the same umbrella to create the ultimate Caribbean food festival like never before.
In addition to organising culinary events, the Flavours of Grenada movement operates the Flavours Foundation. This charitable non-profit organisation provides uniforms and scholarships to hospitality students at the T. A. Marryshow Community College, as well food hampers to needy children in the community.
Grenada is known internationally as the isle of spice. The designation isn't arbitrary but is one rooted in the island's renowned history of nutmeg and spice production. The smell of spice lingers in the wind and food is more than just a component of life, it is an expression of culture, and patriotism. In Grenada, gatherings occur around a pot and food is celebrated as the glue that binds one and all.
To book a berth at Port Louis Marina during this time, click here.