Arkas Aegean Link Regatta, organized through EAYK (Aegean Open-Sea Yacht Club), Cesme Marina and Arkas collaboration which creates enormous excitement in yacht racing world every year, took place in 11-13 September this year.
Overall winner was Orchestra, Arkas MAT Sailing Team was second, Ladies First became third in the race that 40 boats participated in IRC and Support classes.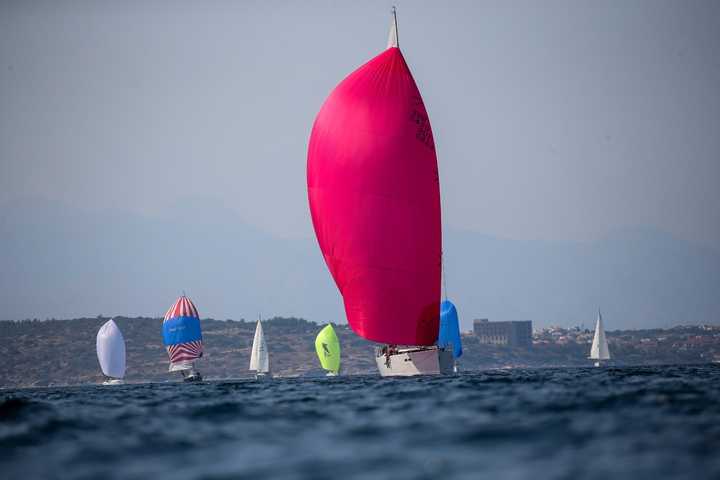 Essential regulations are made in order to allow participants of Arkas Aegean Link Regatta, which was organized through EAYK (Aegean Open-Sea Yacht Club), Cesme Marina and Arkas collaboration, with the support of Turkish Sailing Federation and Cesme Municipality, race safely under hygiene and distancing rules. The race organized with the aim of becoming a sustainable one was organized this year with the slogan "World stops but wind not" under the rules set by Turkish Sailing Federation and Ministry of Health's Covid-19 precautions.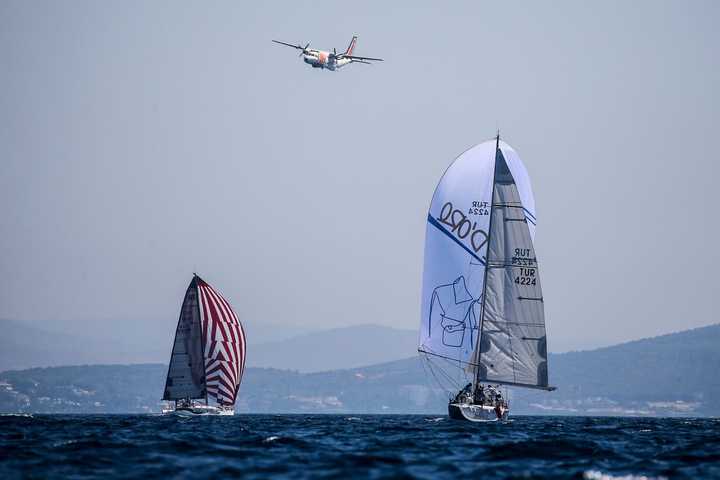 Orchestra became Champion in Overall
40 boats and around 300 competitors participated in the race that furnished Cesme seas with sails between 11-13 September.  Teams raced in IRC A 0-1-2-3-4, IRC B 1-2-3 and Support 1-2-3 categories met with the wind they longed for at Cesme Marina, Sakiz, Strait, Black Island and Ilıca Bay route for three days.
At the end of 4 races that took place for three days, first three teams of 1., 2. and thirds of each categories as well as the Overall category reached their trophies. According to the results of the races Orchestra became first, Arkas MAT Sailing Team became second and Ladies First became third in overall category. Trophies are delivered one by one to the boats at pontoon in Cesme Marina due to hygiene and distancing precautions. Trophies are presented to the winners of Overall trophy by Cesme Mayor Ekrem Oran, Arkas Holding Vice Chairman of Board Bernard Arcas and Cesme Marina General Manager Can Akaltan.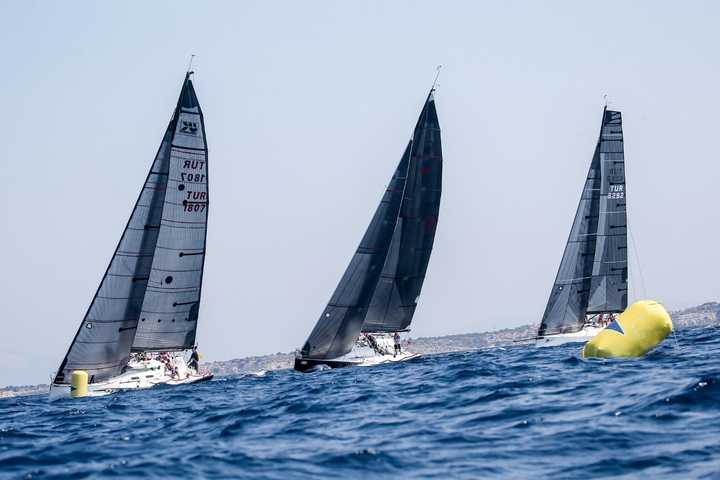 Course of race
Chief Referee of the race Esref Uzun gave the race briefing online through whatsapp every morning. In the geographical race that took place first day, teams enjoyed the wind and route they longed for with three buoy passes at Cesme waters that witnessed a joyous competition where 21 nautical miles traversed with a varying wind speed of between 16-18 knots.  In the second day two races are made with 20 nautical miles double sausages at Ilıca Bay. In the third day two races in IRC, one race in support class took place in geographical route again with 8-10 knots wind.
Aegean Link Cup that has been organized since 2011 in Cesme is being organized with the name of Arkas Aegean Link Regatta since 2017. 152 boats and around 1400 competitors competed in IRC and Support classes in last three years in the race that 40 boats participated this year.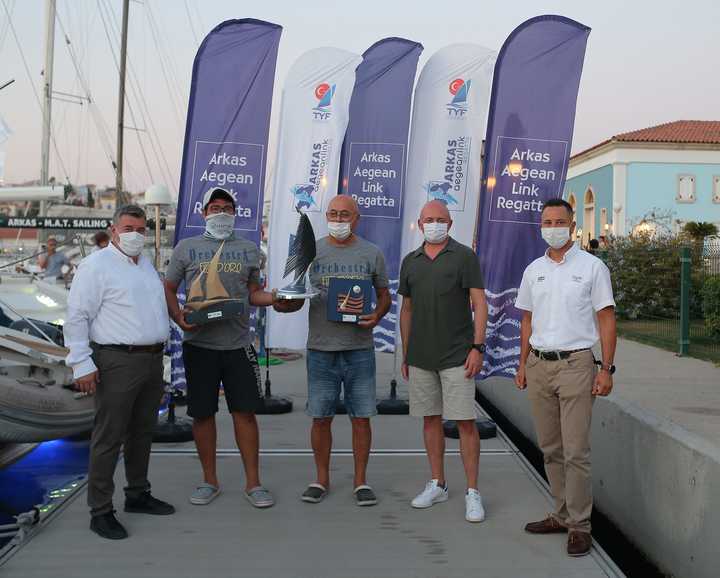 Precautions are strictly applied
A series of precautions in terms of health and hygiene are taken at Cesme Marina. As part of the precautions taken, a system to prevent each boat being together in single pontoon is installed at the marina, unlike the previous times. In order to avoid crowding in sanitary units, controlled entry-exits are made and cleaning squad carried out disinfection procedures meticulously. Providing free of charge masks, fever measuring at main gate, hand hygiene points at closed and open areas, regular disinfection of closed areas with UVL devices, paper towel usage at sanitary units, putting social distancing signs and installing sensors at the doors to minimize contact throughout marina are among other precautions.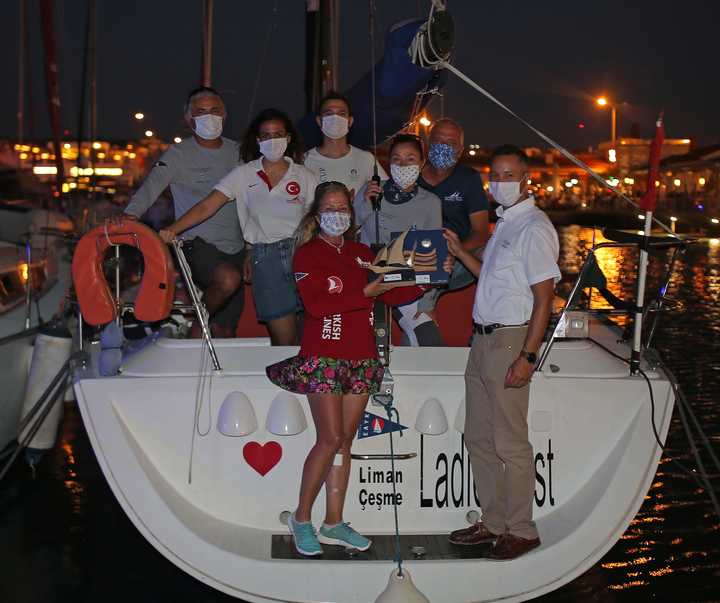 Thanks to healthcare staff
A thanks message to healthcare staff appeared on t-shirts worn by the competitors in Arkas Aegean Link Regatta.  Along with gratefulness to healthcare staff who are struggling selflessly with everything, and to act as a reminded for others to be thankful for their continued support.
To book a berth at Cesme Marina, click here.