Grenada is known to be called 'the island of Spice' with an exciting and favourable authentic atmosphere. The island's superyacht hub, Port Louis Marina, is fast becoming one of the Caribbean's most wanted destinations to visit.
Read on to find out why…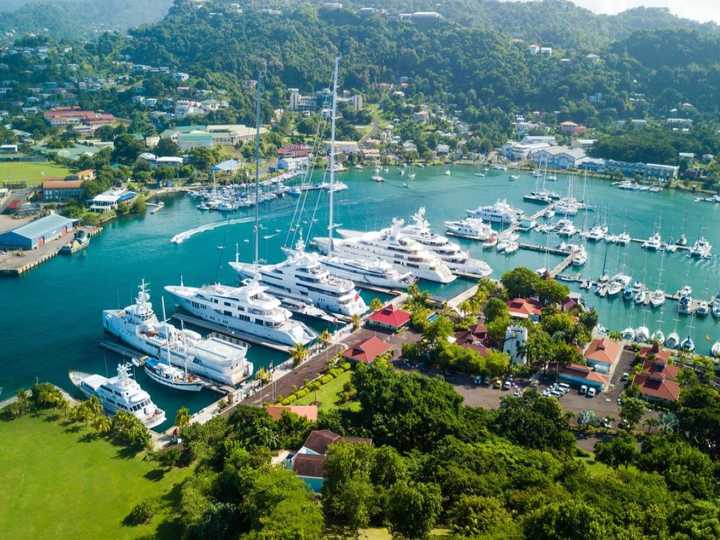 Located in the southern Caribbean, Port Louis Marina has successfully established itself as one of the most sought-after yachting destinations to visit in recent times. Offering a plethora of marine services for yachts from 10M-90M, and with a marina capacity of 227 berths, there are a full range of services available for the yachting community.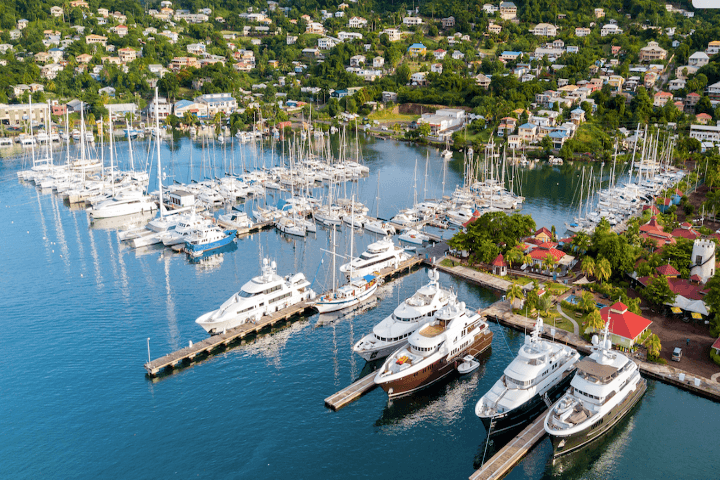 Our strategically placed marina is located within the beautiful blue lagoon, a short boat ride away from the Capital St. Georges. Famed for its Caribbean markets, architecture and food, there is plenty to do and see especially on market day. Shops, restaurants, bars and hotels make for a buzzing atmosphere of locals and tourists, but uniquely balanced by the friendly culture and calming Caribbean palm tree sways.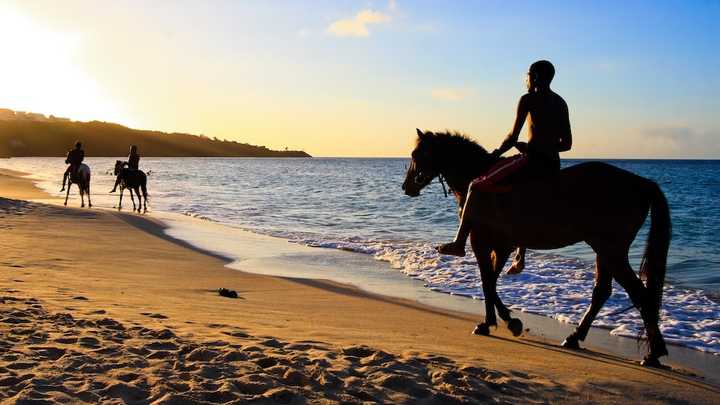 A short distance from Port Louis Marina and the town of St. George's are long sandy beaches, traditional Creole villages, ancient waterfalls and pools. Adventure is a part of the island with a variety of sports and activities available to experience including horse riding, walking, mountaineering, bike riding, chocolate tours, rum tours, diving and deep-sea fishing.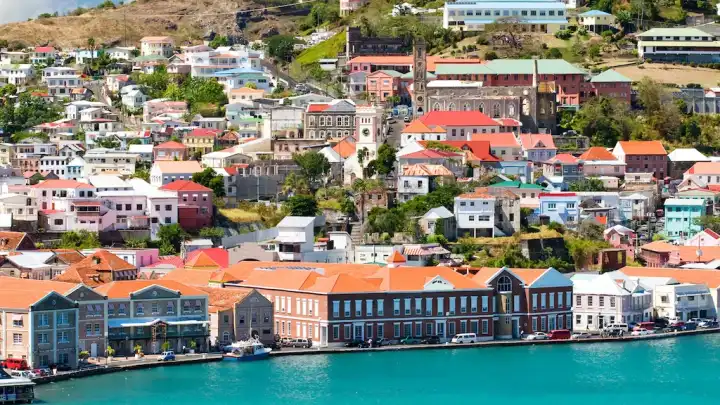 Snorkelling and diving is available from Port Louis Marina with the friendly and professional Ecodive team. Excursions happen daily and divers are taken to the famous diving sites located in the lagoons around the island including The Underwater Sculpture Park in the marine protected area and the Shipwreck off the famous Grand Anse Beach. All activities and experiences either on land or at sea are enviable throughout the year.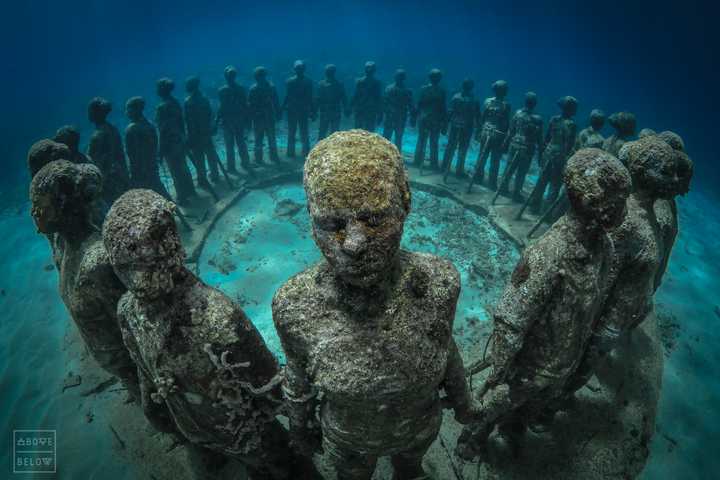 Grenada boasts a perfect climate for superyachts and yachts throughout the year. The high season from November to May experiences a warm and dry climate, along with perfect sailing conditions to discover the amazing hidden gem of Grenada, Carriacou and Petite Martinique. Grenada is the preferred location in the Caribbean for the low season providing long-term safe berthing during the hurricane season.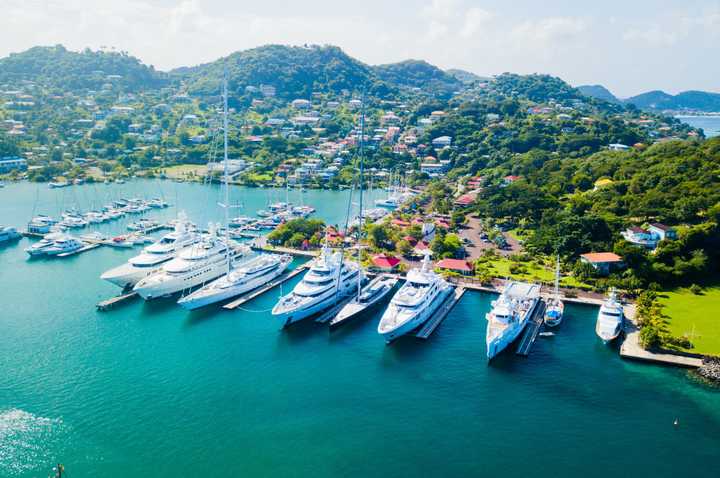 Sailing the Grenadines is an experience not to missed. Port Louis Marina is the home port to the two leading international charter companies; Sunsail and Dream Yacht Charters, offering sailing yachts for holiday hire throughout the year. Enjoy your own escape to Hog Island or sail north to Carriacou to experience the relaxing an embrace in the local Caribbean authentic culture. With amazing snorkelling, the west coast of this island cannot be missed. For a 2-week holiday experiencing other islands such as unmissable and outstanding Tobago Quays.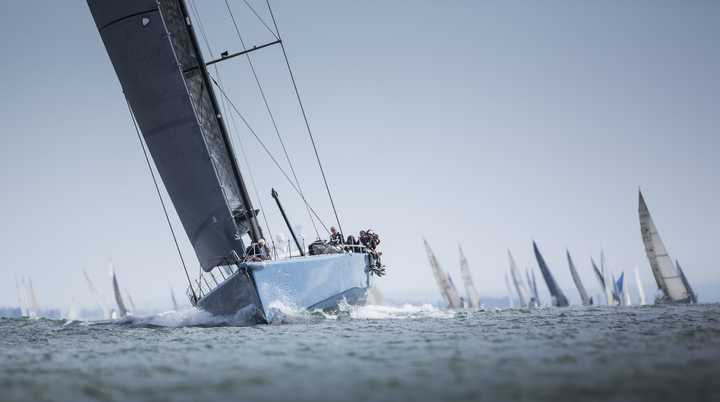 As the yacht market continues to develop in the Southern Caribbean, Charlotte Fairhead, Marina Manager at Port Louis Marina comments,
"With popularity rising for cruising the Grenadines, Port Louis Marina has recently invested in more secure berthing. The marina layout has 27 berths for superyachts from 35M to 100M, and 200 berths for cruising yachts. The new pontoons have been designed to accommodate professional sailing rallies and regattas with space on land to enjoy presentations and prize giving's, helping create an energetic buzz and yachting community at its centre."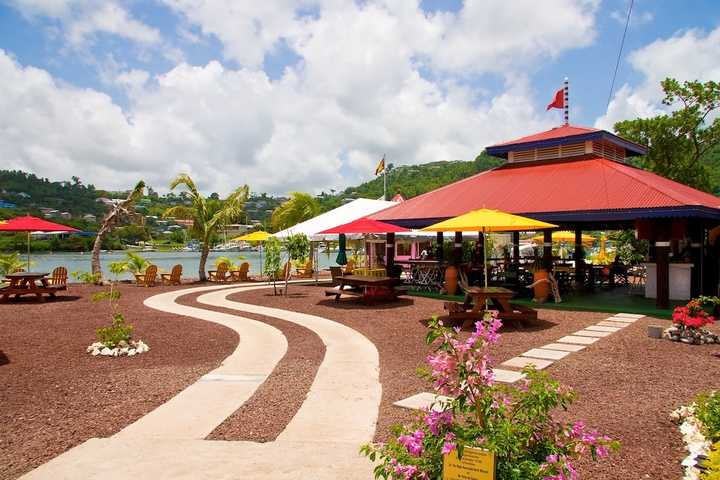 The marina itself benefits from being a Port of Entry on the island with its own facilities including supermarket, shopping, fitness, swimming pool and chandlery. Pontoon facilities include high speed wifi, water, 24hr security, and dual power.
Grenada's access to the rest of the world, including the Caribbean, America and Europe is secured by frequent international flights, and an exclusive private jet terminal perfect for discerning superyacht charter clientele.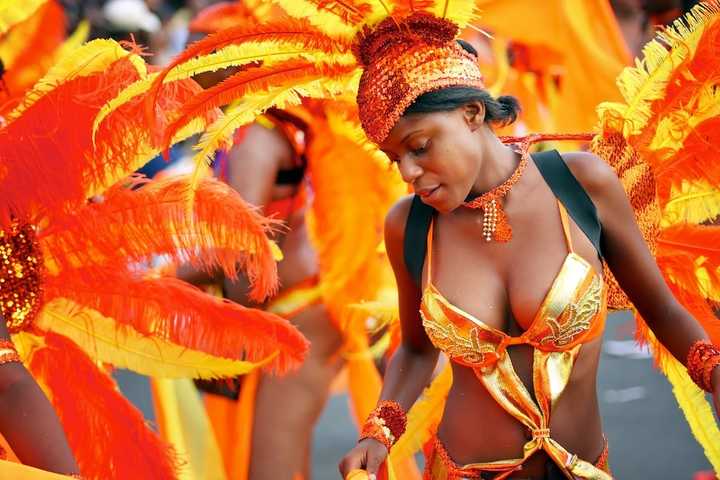 Whether as a homeport, or cruising destination, Port Louis Marina has all of the conveniences amenities and services expected of a contemporary superyacht marina, badged by the premium Camper & Nicholsons brand name, and is a luxury destination providing an excellent quality of life for those who choose.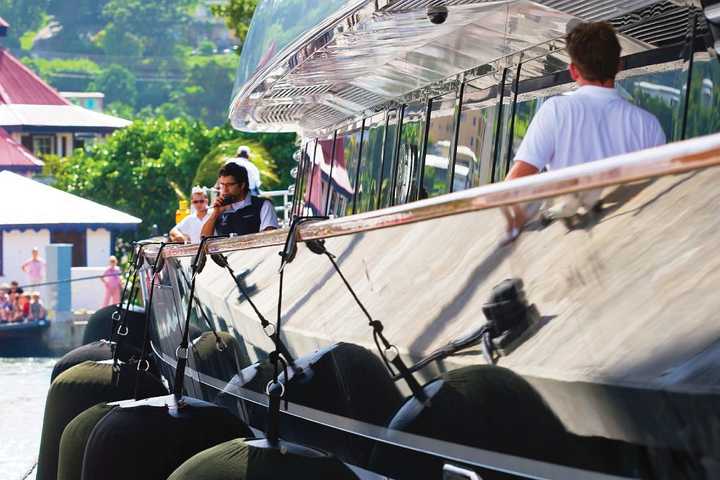 Throughout the COVID-19 pandemic, Grenada proved to be one of the safest Caribbean islands implementing an immediate lockdown to halt any virus spread. Port Louis Marina has been instrumental in working with MAYAG (Marine and Yachting Association of Grenada) in creating a safe yacht entry protocol. This has resulted in many island activities 'open' with the island having low virus cases and with very few day-to-day life restrictions.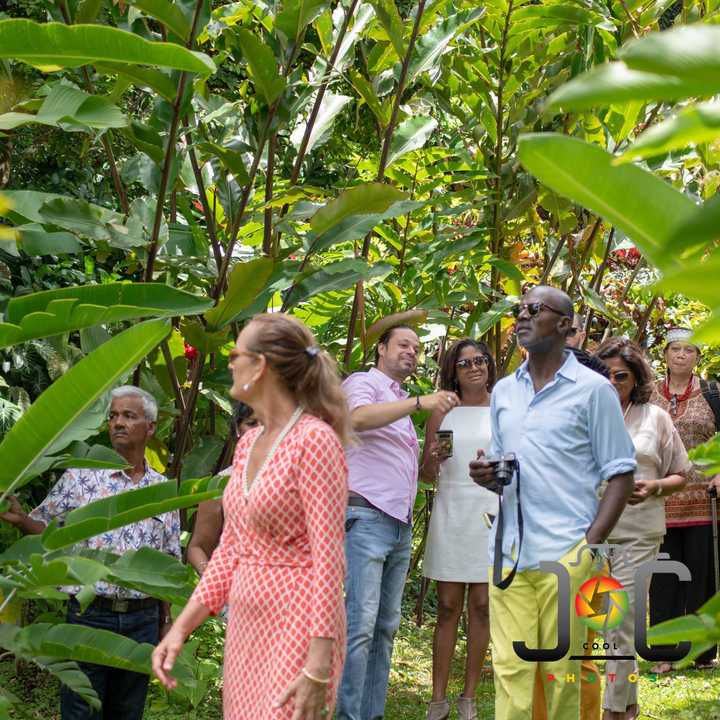 With a long stay berthing package of 90+ days seeing you through the forthcoming hurricane season, why wait to book? A World of Calm Awaits!
To book at berth at Port Louis Marina, click here.