Welcoming many visitors on catamarans, monohulls and superyachts, throughout the year, Port Louis Marina has quickly become an established destination in the southern Caribbean.
Located across the blue lagoon and close to the Capital, St. Georges, Port Louis Marina is perfectly positioned to be your home port throughout the year. With flexible berthing packages available for yachts up to 90M and plenty of services and facilities at the marina, there is always something going on to ensure a wonderful experience is had by all!
Zara Tremlett, Marina Manager at Port Louis Marina comments,
"The whole team enjoy welcoming back previous customers to Port Louis Marina and we make a huge effort to ensure every visit to our marina is a super special and memorable experience. We have recently seen previous participants of the amazing regatta races RORC, ARC+ and Viking Explorers visit us again having spent 6 months or so elsewhere in the Caribbean. We all really enjoy catching up again, and there is a super friendly and inclusive atmosphere on the Docks!"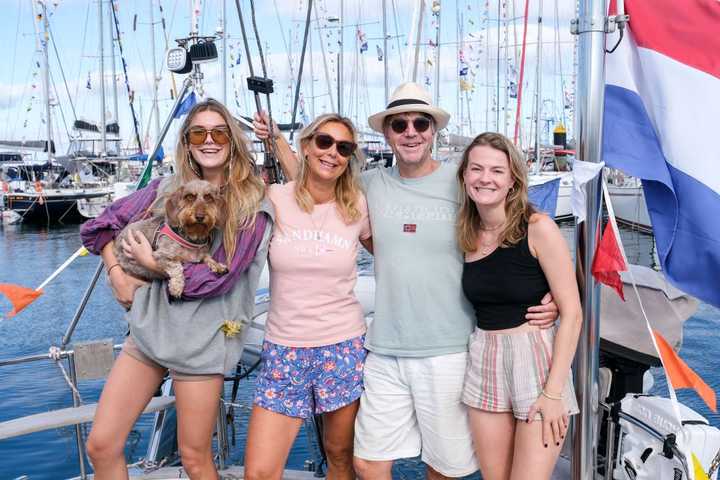 Port Louis Marina is the Home Port of choice for many returning cruising yachts, especially those who have sailed transatlantic.
Zara continues,
Zara continues, "With facilities on site including restaurant, washrooms, laundry, weekly market and swimming pool, plus the marina's close proximity to a great chandlery, authentic town and vast white sandy beaches, Port Louis Marina is a good choice to enjoy all the authentic Caribbean charm! Plus, cruising routes close by include world famous dive sites, small bays and coves."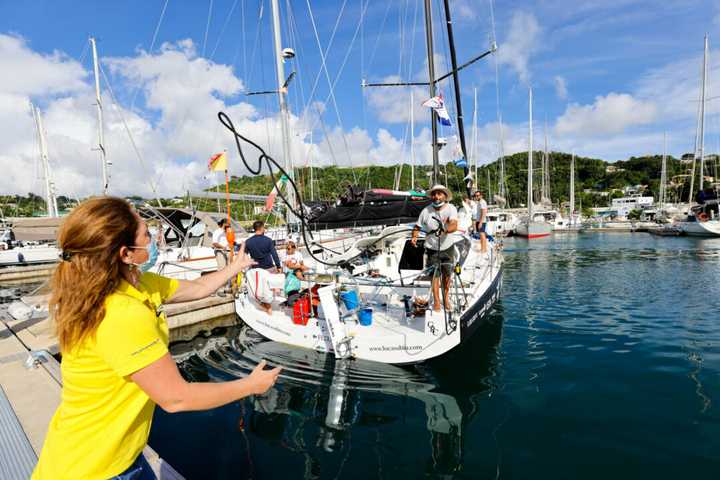 An international team welcome cruising yachts throughout the year, which includes a premium standard of service and facilities.
To book your berth, and be a part of the community at Port Louis Marina, click here.