With just over one month to go until the start of the 2023 RORC Transatlantic Race, Marina Lanzarote is ready to receive the international fleet which will set off on Sunday 8th of January for the 3,000-mile race across the Atlantic Ocean to the Caribbean spice island of Grenada.
Port Louis Marina is the destination of choice for the 5th consecutive year in hosting the RORC fleet, which will bring an exotic fleet of racing yachts to the marina.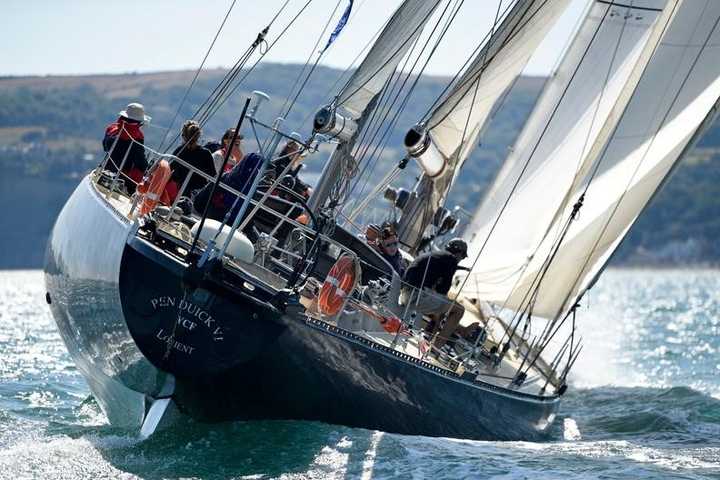 More than 20 race boats from seven different nations are expected, including six Maxis and three of the world's fastest ocean-going multihulls. For the second year, the RORC Transatlantic Race is supported by the Yacht Club de France, and close to half of the 2023 fleet will be flying the French tricolour in Marina Lanzarote. Supported by Calero Marinas since the first race in 2014, the event is one that all the team in Lanzarote look forward to with passion and commitment.
"We achieved our ambition when we started this event with the RORC eight years ago," commented José Juan Calero, CEO Calero Marinas. "It takes time to establish a transatlantic race from scratch, but now we have the result. The participation that we have is amazing; there's a great variety of boats taking part in a race with one of the most exciting courses anywhere in the world.
"After two years of disruption during the pandemic, we now have the opportunity to get the people of Lanzarote totally involved with this race, and we are organising many activities for them to join in to celebrate this great event. The sailors will be given a very warm welcome in Lanzarote and we already have several boats making their preparations here. Before the race we have some great social events in some of Lanzarote's finest locations. All the Calero Marinas team is so excited and looking for­­­­ward to providing the best experience we can," continued José Juan Calero.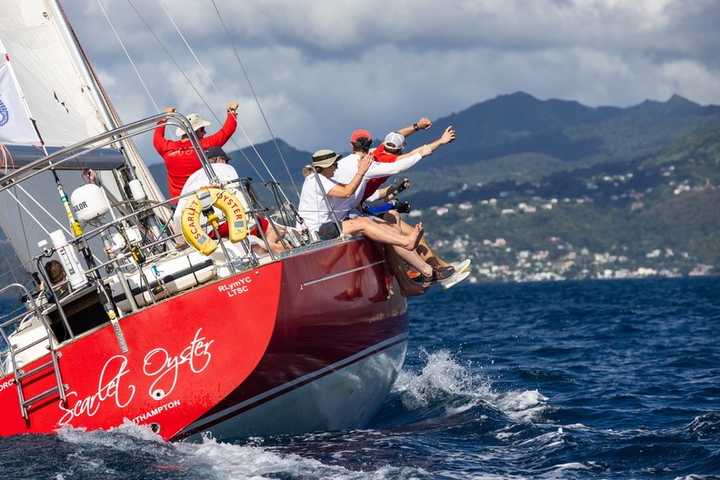 Zara Tremlett CMM, Marina Manager at Port Louis Marina
"We are always very excited to welcome the RORC fleet to the shores of Grenada. Some of the most exotic sailing yachts in the world race across the Atlantic in super fast time, to be welcomed by a super cheerful and vibrant Grenadian charm! Guests and crew are always welcomed to further explore all of the delights the island has to offer, especially at such a busy and fun time in the Caribbean high season."