Take advantage of preferential winter berthing rates for superyachts 40M+ this winter.
Regarded as one of the finest homeports in the Mediterranean, Grand Harbour Marina is an ideal option for superyachts seeking high quality facilities and a fantastic crew experience in equal measure.
This Winter Season, take advantage of preferential berthing rates for superyachts 40M+, berthing from 1st October 2021 to 31st March 2022.
Benefit from Grand Harbour Marinas VIP concierge services elevating both guest and crew experience
Malta has one of the most yacht – friendly economies in Europe and one of the largest natural deep-water marinas in the world.
Safe and secure port offering 24 hour yacht support with berthing assistance for up to 135M alongside
Geographically located in the heart of the Mediterranean making it easily accessible by air or sea.
Set in a World Heritage Site in the heart of Malta's Capital City, the island is small enough to get to know and love, but big enough to offer thrilling contrasts and endless possibilities.
The marina also offers extensive refit and repair facilities including dry dock for up to 160m; the nearby superyacht shipyard has the capacity to service, maintain, refit and repair some of the largest ships afloat.
The islands of Malta, Gozo and Comino offer beautiful anchorages for day excursions, ideal for just lounging and relaxing. Sicily (58 nm), Sardinia and Corsica, are within easy reach while Greece's Ionian islands and the ragged, mountainous coastline of the Peloponnese are only a few days' passage away for most yachts (280 nm).
The waters around Malta are among the clearest in the Mediterranean, and are perfect for snorkelling and scuba diving as well as every imaginable water sport.
Malta has a dynamic lifestyle and offers year-round recreational experience. You'll find a fantastic selection of restaurants and bars on the waterfront catering for every taste from traditional Maltese food to international cuisine.
In Malta you are spoiled for choice when it comes to visiting museums and heritage sites. These range from art, military, maritime, crafts and folklore museums as well as churches, palaces, gardens and archaeological sites.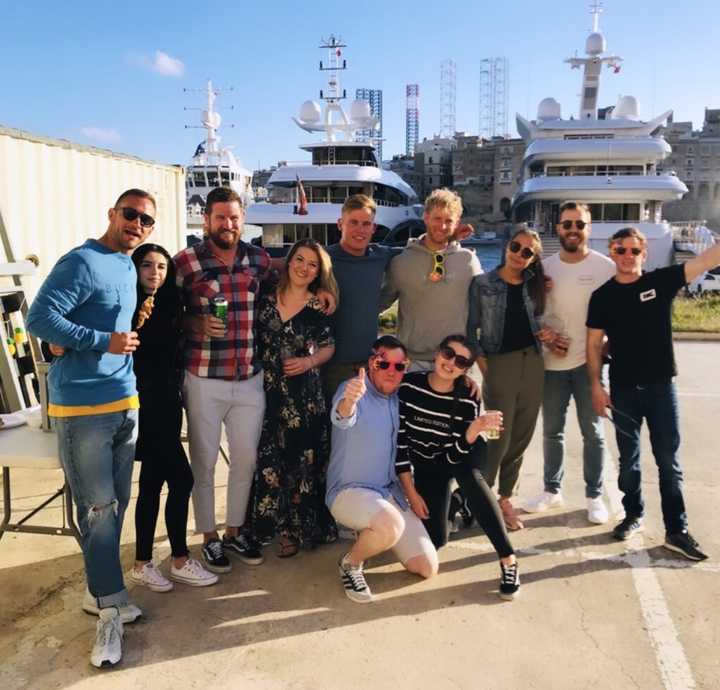 Emma Cassar, Events & Marketing Manager at Grand Harbour Marina comments,
"We couldn't be more excited to welcome new and existing superyacht Captains and Crew back to Malta this winter. We are well placed in the central Mediterranean to offer busy charter yachts the opportunity to be based here for refit work, ready for the highly busy anticipated 2022 season."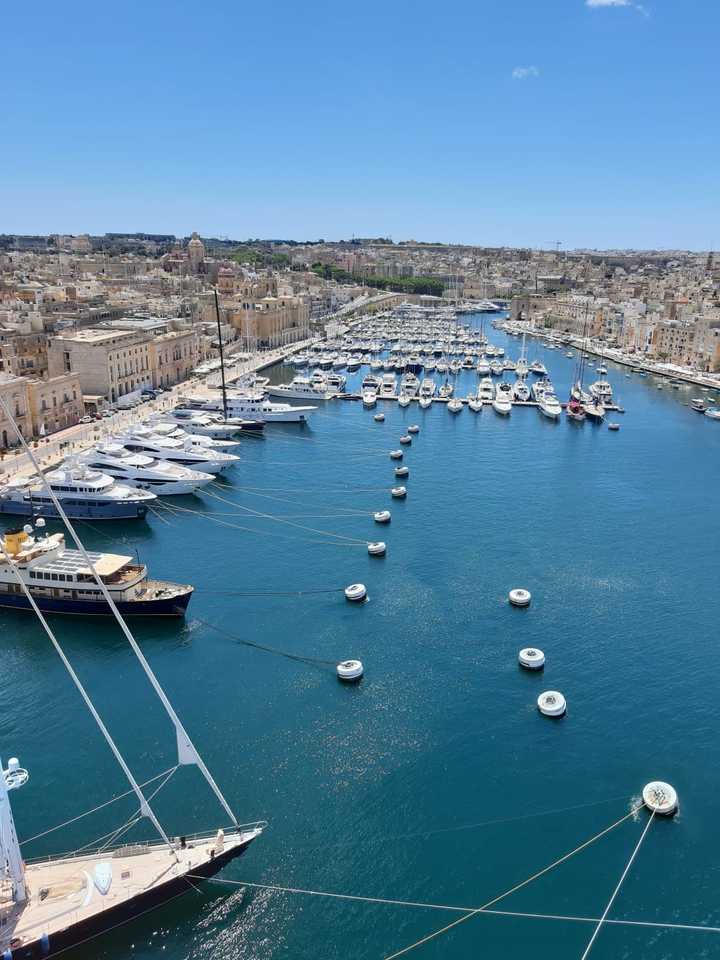 To be in touch with Grand Harbour Marina and receive a bespoke quotation for your winter berth stay, click here.